Anne Hathaway has invested in a company that creates egg proteins without using chickens.
San Francisco-based The EVERY Co (also known as EVERY) uses precision fermentation (PF), a technology that creates protein using micro-organism tanks.
This is Hathaway's first investment in a B2B company, and The Devil Wears Prada actor said she is "proud" to be a part of its journey.
Following her investment (for an undisclosed amount), the company has raised a total of $230 million to date.
"The need to transform our food system has never been clearer or more urgent," Hathaway said in a statement. "An important piece of the puzzle is in nature-equivalent animal proteins, such as EVERY has been developing. I'm proud to back this vision of a better future."
The EVERY Co technology
EVERY is one of many companies exploring the use of PF to create more planet-friendly alternatives to animal products.
It was founded in 2014, and describes itself as an "an early leader in the space." It also claims to be the creator of the world's first animal-free pepsin and egg proteins.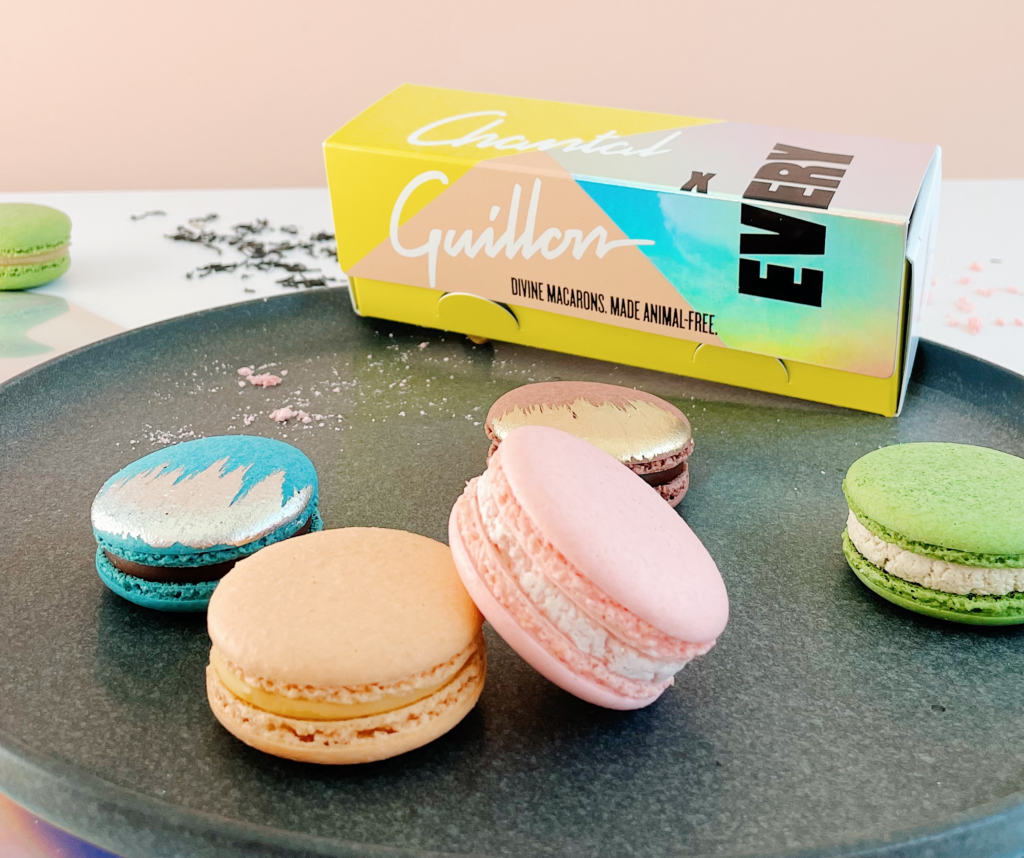 To date, EVERY products have been used to make a green smoothie with juice brand Pressed as well as an adaptogenic hard juice with beverage company Pulp Culture. Its ingredients were also used in what are said to be the world's first macarons made with vegan egg whites, in partnership with artisan shop Chantal Guillon.
Rather than growing animals on farms, PF uses fermentation science to "brew" proteins.
The result, EVERY says, is "indistinguishable" from animal protein. The proteins it creates are not only better for the animals, but also use less land and water, and emit fewer greenhouse gas emissions.
"We are thrilled to partner with visionary investors like Anne to drive forward our plans to reimagine the way we feed and nourish the world," said EVERY CEO Arturo Elizondo. "Ultimately, our vision is to deliver animal-free protein to everyone, everywhere—and help set the table for the better food future we all deserve."