A woman in China has passed away after contracting H3N8 bird flu, becoming the first known human to die of the strain. 
The 56-year-old woman, who is from the southern province of Guangdong, was reportedly the third person to contract the H3N8 subtype. It is thought that there were two non-fatal cases in China in April and May of last year.
Reports say the woman may have contracted the illness from a wet market. Samples taken from the market she visited before becoming ill tested positive for influenza A(H3). The World Health Organization (WHO) said that she had underlying health conditions, and a "history of exposure to live poultry before the onset of the disease."
"Based on available information, it appears that this virus does not have the ability to spread easily from person to person, and therefore the risk of it spreading among humans at the national, regional, and international levels is considered to be low," the WHO said in a statement.
H3N8 is common in birds, but causes little to no sign of disease.
Should we be worried about bird flu?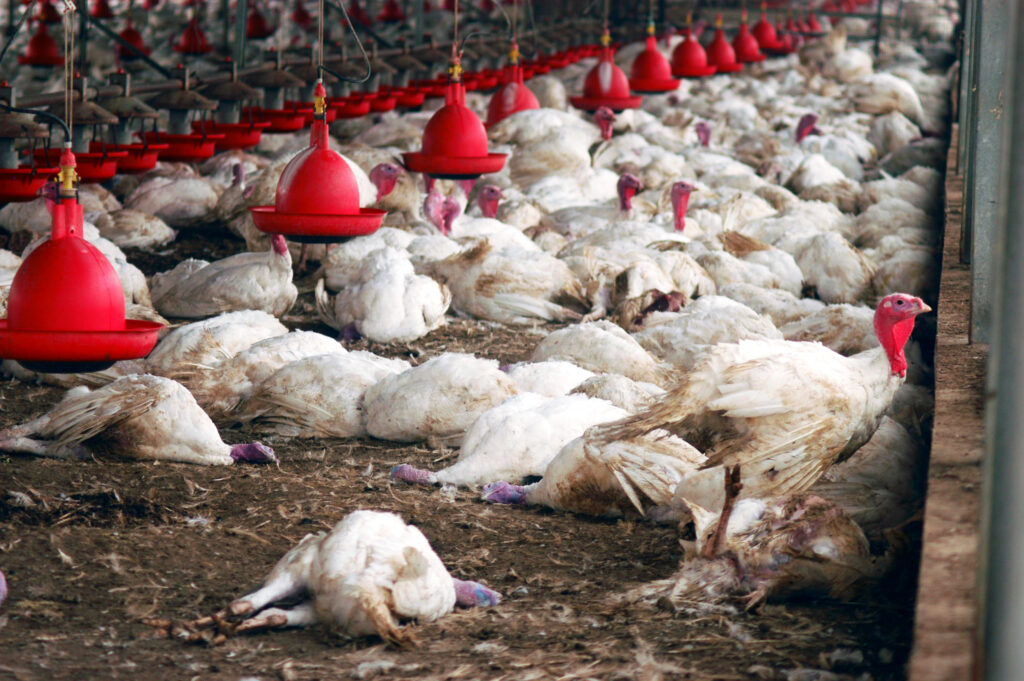 The current outbreak of other strains of avian flu has led to the deaths of millions of birds around the world, but human cases remain rare.
Most cases arise in people who have had very close contact with birds, and there have been no recorded cases of human-to-human transmission. 
The concern among scientists is, however, that the virus could mutate and spread between humans. Experts have stated that this could spark a pandemic risk. 
Towards the end of last year, it's thought that the H5N1 strain spread among mink at a fur farm in Spain. Experts described this incident as a "warning bell" for future pandemics. 
"Now it looks like it can spread between mammals, and this is something we don't want to see," Professor Marion Koopmans, who was a member of the WHO team tasked with tracing the origins of Covid, said at the time. "This means there is an opportunity for a virus from the risk list to pick up mutations which could make it transmissible between humans."