New research has found that breast milk from vegan mothers contains sufficient levels of essential nutrients.
Previous studies had indicated they may lack vitamin B2 and carnitine. The new research found, however, that plant-based diets do not impact levels of these. Researchers said there appeared to be no difference in nutrients between vegan and omnivorous mothers.
Vitamin B2 is essential for newborns, and deficiency can lead to anemia and neurological issues. A lack of carnitine can cause low blood sugar and brain and heart dysfunction.
"The results of our study suggest that vitamin B2 and carnitine concentrations in human milk are not influenced by consumption of a vegan diet," said Dr. Hannah Juncker, the lead author of the study, in a statement. "These results suggest that a vegan diet in lactating mothers is not a risk for the development of a vitamin B2 or carnitine deficiency in breastfed infants."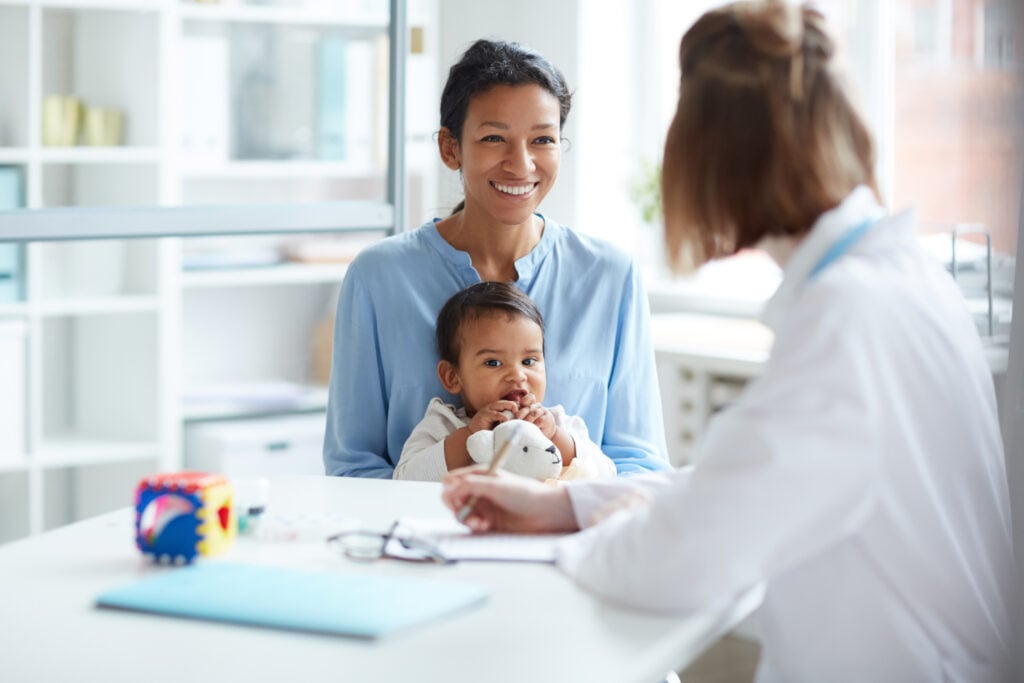 She added that the information is "useful for breastfeeding mothers and also for donor human milk banks, which collect milk for provision to premature infants who do not receive sufficient mother's own milk."
The myth of vegan deficiencies
The study goes against the idea that vegan diets are always deficient in nutrients. This is a view held by many people around the world.
Numerous experts, including from Harvard University and the British Association of UK Dietitians, state that a well-planned plant-based diet is appropriate for all stages of life.
Experts state that healthy vegan diets should be rich in fruits, vegetables, legumes (like beans and lentils), whole foods, and nuts and seeds. Plant-based eaters can usually get almost all essential nutrients from plant foods. The exception is vitamin B12, which you usually have to supplement.
You should always contact your doctor if you're concerned about nutrition or deficiencies.