Uber Eats has announced that three vegan eateries are included in the top 10 finalists for its annual restaurant of the year awards in London.
The food delivery service is asking the public to vote for their favorite restaurant. The winning owner will take home a £100,000 prize to invest in their business. The three vegan spots included in the list are What the Pitta, Halo Burger, and Tofu Vegan.
What the Pitta, established in in 2016, creates one of London's most well-known vegan dishes. The eatery specializes in meat-free kebabs, and has branches in Camden and Brick Lane. Halo Burger, located in Brixton, is an entirely plant-based fast food joint. Its popular with both meat-eaters and vegans, and creates highly realistic cheeseburgers. Tofu Vegan is a relatively new chain, but is quickly becoming a favorite among London vegans. Located in Islington, Spitalfields, and Golders Green, it serves vegan versions of a number of popular meat Chinese dishes.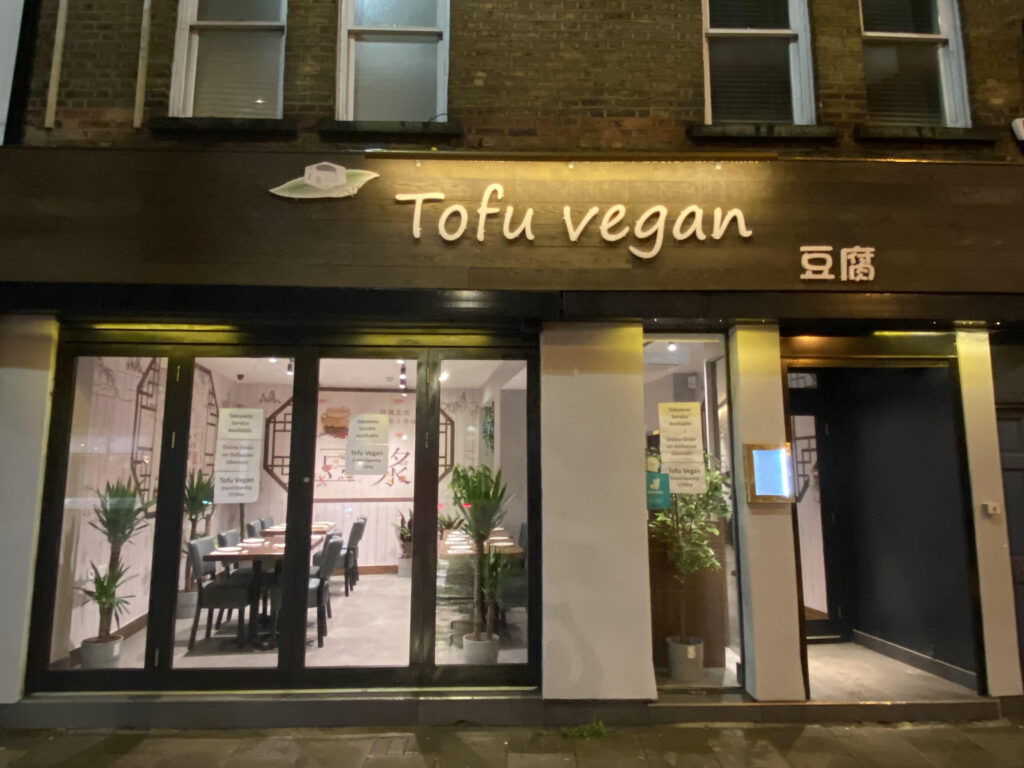 The Uber Eats awards
Uber Eats used public nominations to make its shortlist. The competition spans the UK, and the finals of the awards will take place in London. Bake Off presenter Prue Leith, chef Monica Galetti, and Uber Eats general manager Matthew Price will all help choose the winner.
"I'm delighted to work with Uber Eats to crown their Restaurant of the Year again this year," Leith said in a statement. "Last year, we got to see all the hard work and effort these businesses go to for their customers and spotlight some extraordinary people, stories and restaurants. This year, I'm once again looking forward to discovering the next big thing in the restaurant industry, and of course to eating some amazing food."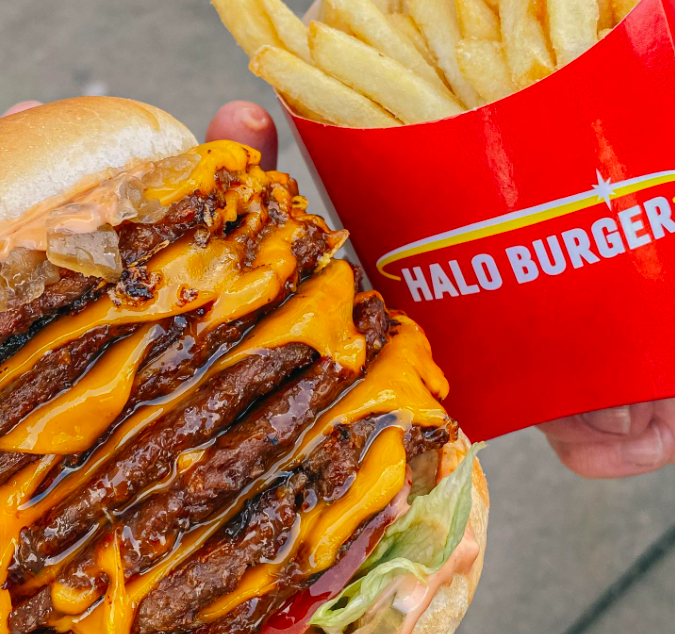 You can view the shortlist and vote for your favorite restaurant online until August 19. The winner will be announced in September. 
Vegan eating in London
London has long been known as a haven for plant-based eaters. Its restaurants have been catering to meat-free diners for years, and it boasts around 400 vegan and vegan-friendly eateries.
In November last year, London was crowned the most vegan-friendly city in the world for the fourth year running. HappyCow compiled the report, taking into account the number of plant-based eateries and other businesses, as well as how active the vegan community was.
"After a major drop in 2019-2021, the growth of vegan restaurants worldwide continues again at an even faster rate than we experienced in 2019," HappyCow founder Eric Brent said in a statement at the time. 
"I'm happy to see veganism boom, attracting more plant-forward people and businesses across the world to grow the movement together!"
More like this: