Sadiq Khan, the Mayor of London, is being urged to endorse the Plant Based Treaty and commit to making veganism more accessible in the city.
The request comes from Zack Polanski, a Green Party Member for the London Assembly. In an open letter to Khan, he highlighted the importance of plant-based diets for addressing the "climate and ecological emergency."
Polanski said that food consumption is a huge part of the "decarbonization puzzle." He also pointed out that five percent of food consumed in London, by mass, is meat – yet meat is responsible for 27 percent of total household emissions. In contrast, fruit and vegetables make up 21 percent of food mass consumed in the city, but generate just four percent of consumption-based emissions.
"As Mayor of London you have significant influence over these food-based emissions," Polanski wrote. "From your international platform (where I note your engagement with the work done in this area by Mayor Adams of New York) to using Mayoral programs across health and environment to their fullest extent.
"I believe you can go much further with your actions."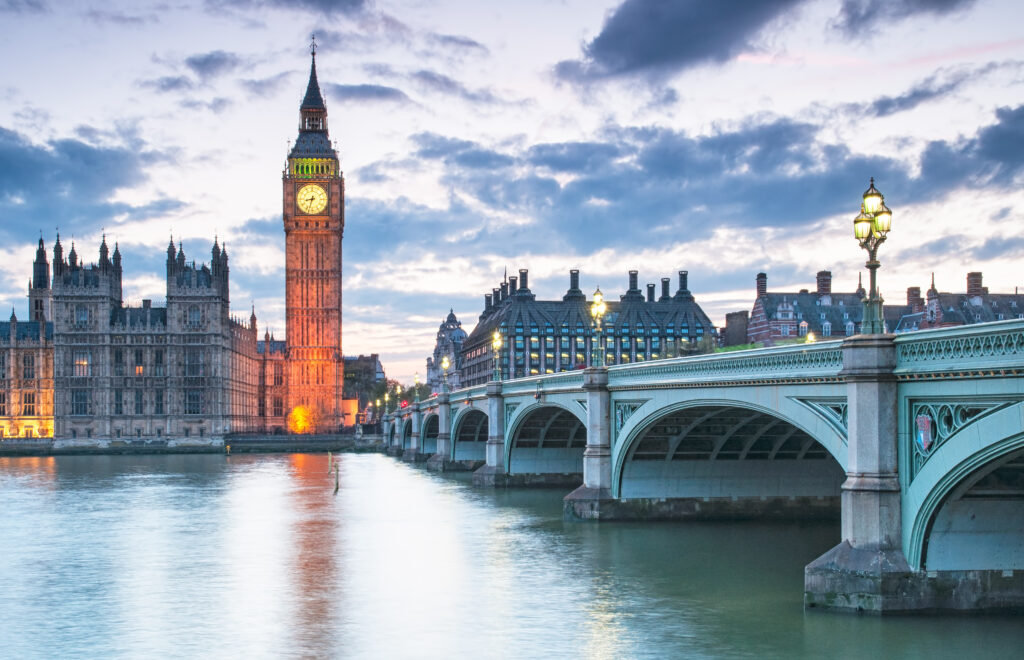 Will London move towards veganism?
Polanski went on to suggest that Khan works with ProVeg UK, an organization that promotes plant-based eating, on his free school meals funding commitment. He pointed out that its School Plates initiative is already delivering free menu support services to more than 5,000 UK schools.
This, he added, plays a part in "reducing environmental impact, improving child health and saving money."
He also suggested Khan signs the Plant Based Treaty, following in the footsteps of UK cities like Edinburgh and Norwich. The treaty is an initiative aiming to address environmental issues caused by animal agriculture and support a shift to more plant-based diets. Cities that endorse it may take a variety of steps to do this, including building no new animal farms and introducing vegan meals in schools.
Polanski said that signing the treaty would be "a sound basis for progressing this conversation based on up-to-date data and research as it pertains to London."
The environmental cost of animal agriculture
The Plant Based Treaty was introduced as an extension of the Paris Climate Agreement, which aims to limit global heating to 1.5C above pre-industrial levels.
Studies have found that such a limit would be impossible with our current food system, even if we eliminated all fossil fuels immediately.
Animal agriculture is a leading cause of global greenhouse gas emissions, responsible for at least 14.5 percent of the world's output. It's also a primary driver of deforestation and biodiversity loss.