Plant-based diets are now more popular than keto in the US for the first time in five years, a new study claims.
Keto has held the top spot since 2018. The term refers to a diet low in carbohydrates and high in fat, and usually features more meat than average. It's often thought of as a fast way to lose weight, and has been growing in popularity in recent years.
Now, however, it appears that eating vegan is the preferred option, according to food magazine Chef's Pencil.
In a study that used Google Trends and Adwords for consumer insights, the publication discovered that US citizens undertook 600 million diet-related searches via Google in 2022. The highest number of searches came in January, seemingly coinciding with New Year's resolutions and potentially, Veganuary.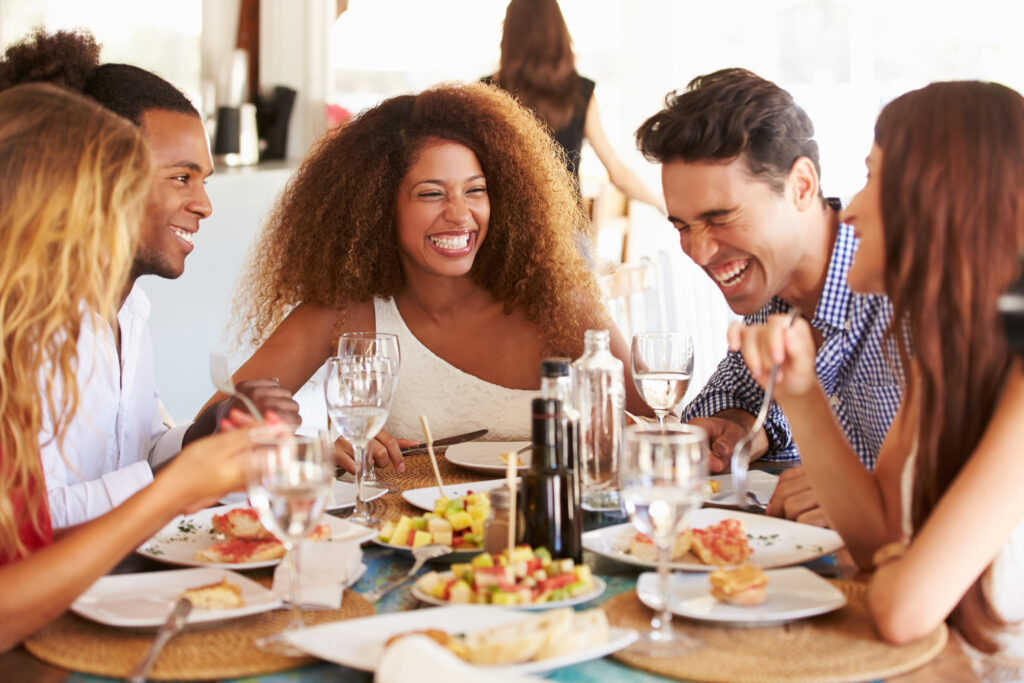 How the study was conducted
Diet-related searches, including terms such as "vegan recipes" and "keto weight loss" are grouped together, by Google, into individual diet types. This allows analysts to identify how many total searches for plant-based, keto, or other diets are undertaken over a year.
Once searches are grouped, the search engine bestows a popularity score on each style of eating. From here, the magazine was able to clearly see which style of diet is the most popular in the US.
The vegan diet came in first place with a popularity score of 79, with keto coming in second with 67. The next most-popular search was for WeightWatchers, with a score of 14.
Location plays a big factor in vegan diet adoption
Despite being the overall most popular diet in the US, plant-based appears to be a geographical decision as much as a nutritional one.
Ditching animal products proved the most popular in coastal states. Oregon was the biggest supporter of the vegan diet. Meanwhile, Hawaii, New York, and California also ranked highly.
In states such as Mississippi, Alabama, and Wyoming, each of which has a significant meat-production sector, the keto diet remained the most popular. This, by a "wide margin."
While Chef's Pencil's data focuses on the dietary aspects of veganism, the lifestyle spans far beyond food – see here for more information on the difference between vegan and plant-based.