India's newly launched vegan plant milk brand, Dancing Cow, has vowed to physically remove cows from the dairy sector by rescuing and rehoming them at its proprietary farm sanctuary.
Rescue endeavors are tied to the brand's first product release: a combination dairy-free milk called Oatish that uses oats, millet, and mung beans. For every 10,000 liters sold, one cow or milking buffalo will be freed, through legitimate and fair compensation. Following their release they will be able to live the rest of their life in peace. 
Additionally, for every 10 liters sold, Dancing Cow will add 10 bricks to its sanctuary site, thereby creating space for more rescued animals in India.
Alongside rescuing cows, for every 100 liters of Oatish sold Dancing Cow will plant three trees. This is on top of donating five percent of all profits to a non-profit organization.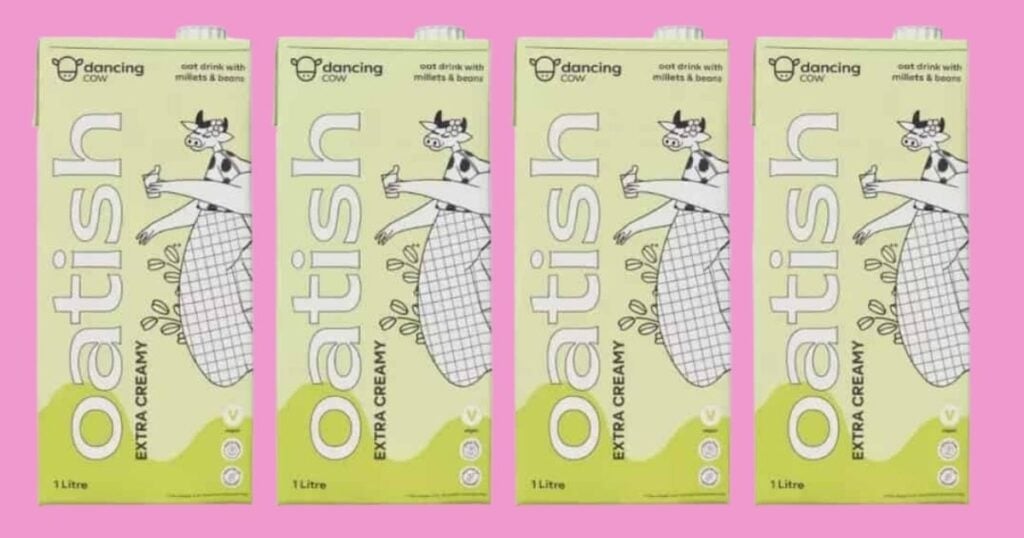 Dancing Cow: good for animals and humans
Dancing Cow creators founded the vegan milk brand on the guiding principles of positively impacting the environment and human health. As such, it offers stark comparisons to regular dairy on its website. It refers to this as "cowsplaining."
"We believe that every person has the power to make a difference in the world by choosing to consume plant-based foods," Aarohi Surya, founder of Dancing Cow, said in a statement.
"Our new dairy alternative brand offers consumers a delicious, healthy, and ethical choice that helps to protect animals, the environment, and human health."
Dancing Cow says that Oatish is responsible for 81 percent fewer greenhouse gas emissions than cow milk production. Furthermore, 67 percent less energy is needed to produce the plant milk, which contains 60 percent fewer calories.
The beverage comes in two flavors: plain extra creamy and rich chocolate. Both are vegan, gluten-free, and fortified to provide vitamins and calcium.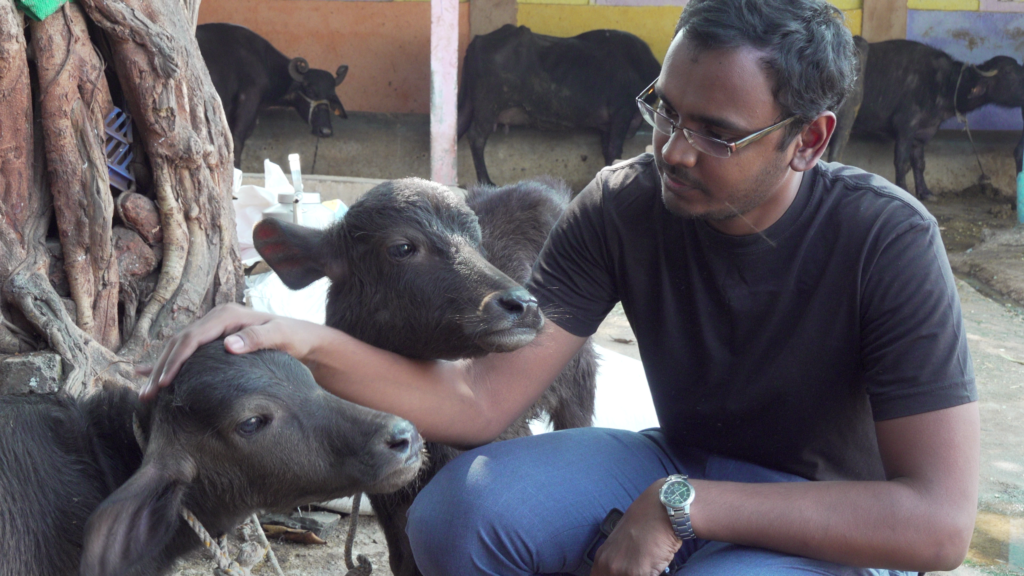 India's dairy sector in the spotlight
India is home to the world's largest dairy sector. At last count, more than 48 million dairy cattle lived in the country. However, despite the large population, little welfare protection in place. 
At the beginning of March, new documentary Maa Ka Doodh exposed the truth about India's dairy industry. Shot over two years, it uncovered the multifaceted impacts of India's increased dairy production. In particular, frequent imagery of brutalized animals drives the underlying anti-dairy message home.
Praised for its candor and investigative revelations, Maa Ka Doodh has won multiple awards.