A new survey has found that 67 percent of Brits did not know that many sweets contain bits of animal bodies.
Gelatin, a common ingredient in sweets, is made by boiling animal skin, tendons, ligaments, and bones. Manufacturers use it as a stabilizer and thickening agent.
In the survey, some 35 percent were "disgusted" to discover that gelatin contains components such as animal bones and cartilage.
Jamie Laing, co-founder of Candy Kittens, a vegan sweet company that commissioned the survey, told Plant Based News (PBN): "This research has confirmed our suspicions that shoppers aren't being made aware of what their favorite sweets truly contain, especially when it comes to gelatin."
More trick than treat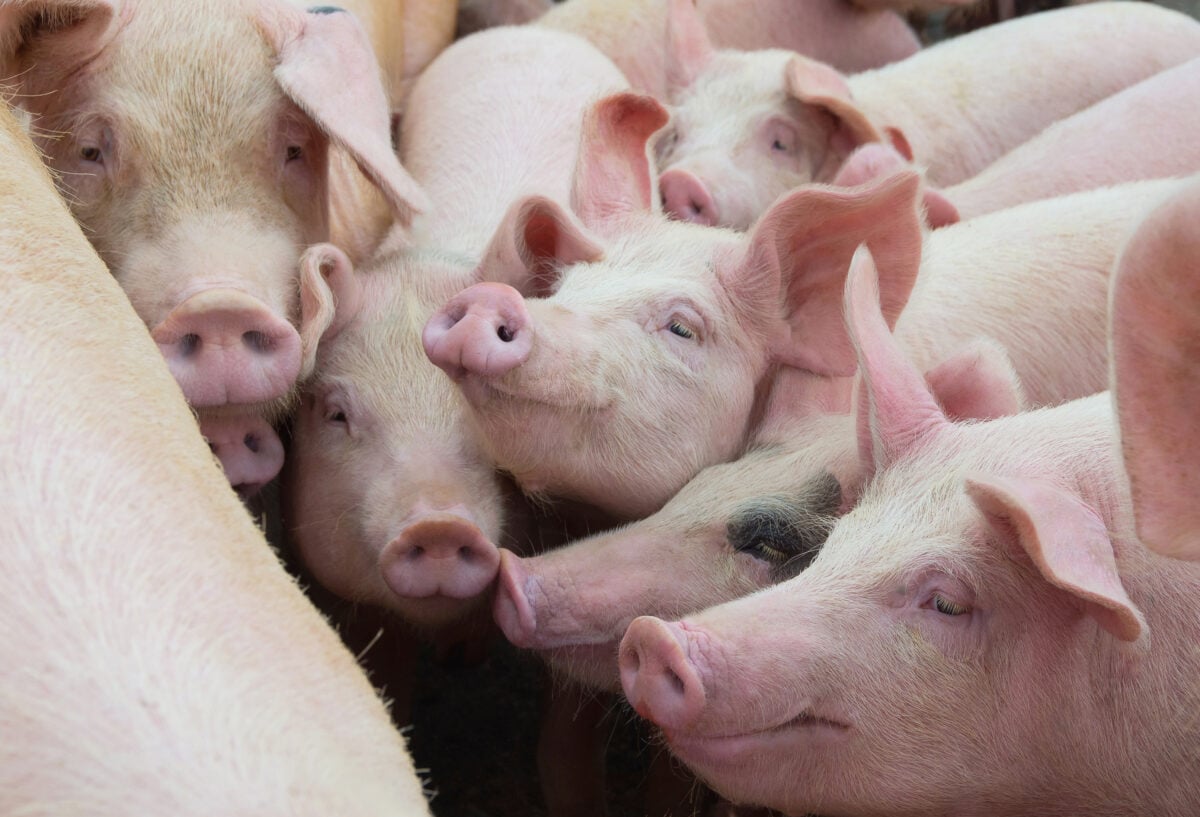 With Halloween around the corner, Brits are preparing to spend more than £1 billion on the spooky holiday.
Yet two thirds of these treat seekers are unaware that their sweets contain hidden meat. Many popular sweets like Haribo use gelatin, while others including Rowntree's Fruit Pastilles and Percy Pigs have recently turned vegan.
Gelatin is usually made from the body parts of farmed animals like cows or pigs. Fish skin and scales are also sometimes used. Given that gelatin is not generally considered an allergen, it may not be clearly labeled on packaging. This can leave customers in the dark about what they are eating.
Vegan alternatives like agar-agar and carrageenan can be used to produce cruelty free treats.
Clear labels needed
Nine in 10 respondents to the survey said there should be more transparency with labeling gelatin.
Indeed, a third of respondents said they would be prepared to boycott their favorite snack or find another brand if they knew it contained gelatin.
Laing, whose entire Candy Kitten range is free from gelatin, told PBN: "We are calling on the industry to be more transparent about their ingredients, so that consumers can make informed decisions."
What's the problem with gelatin?
Gelatin is just one more example of how humans exploit animals.
A USD $6 billion industry in its own right, gelatin is part of a cycle of using animals' bodies for food.
As the survey reveals, many consumers are not aware that their treats were produced through the suffering of animals.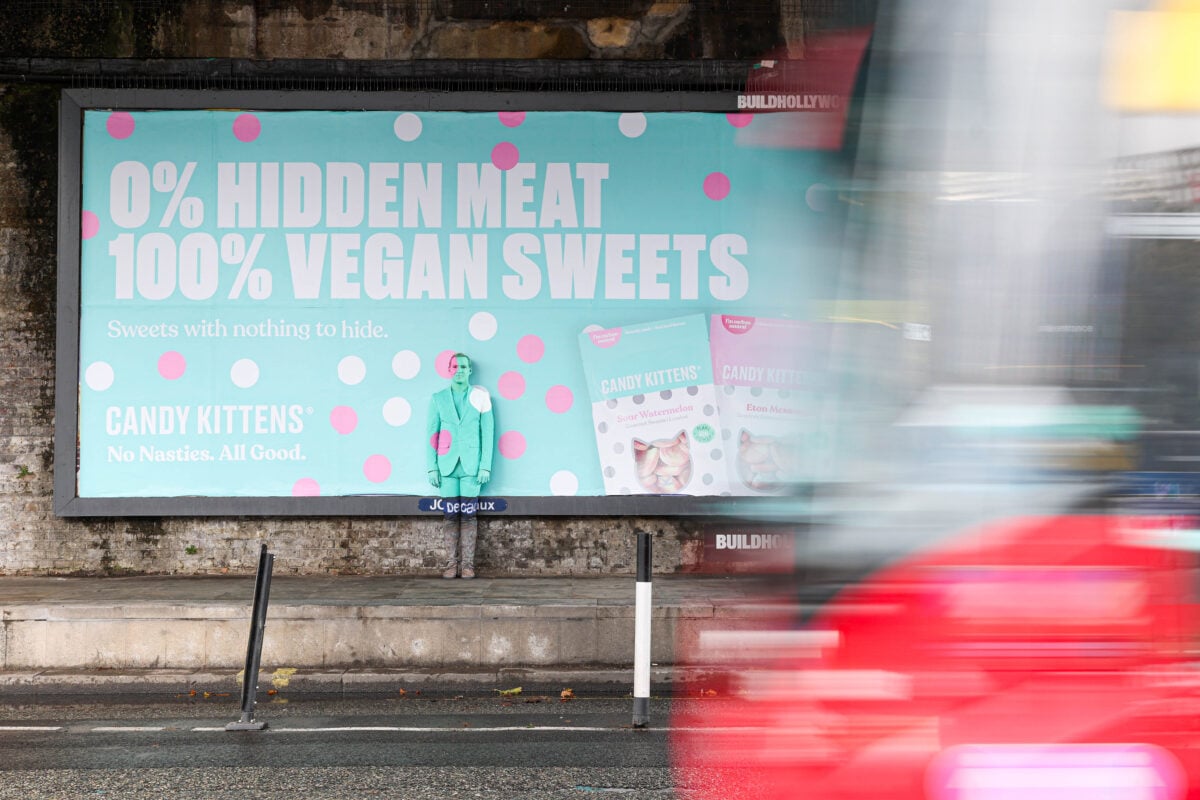 Laing added: "Most of the sweets industry is full of gelatin – it's hidden within sweets masked behind bright colors and playful cartoons and vague on-pack ingredients. But it's simply not needed – we've proved that it's possible to make sweets that do not compromise on taste and are made with a plant-powered recipe that does not harm animals."
More like this: