London-based shoe brand LØCI has unveiled its latest collection, a line of vegan sneakers made from corn leather.
According to the brand, the shoes "replicate the luxurious look and feel" of animal leather. They are made from 50 percent maize waste and 50 percent recycled polyurethane, and are said to be 63 percent biodegradable. They are also up to four times more durable than animal leather.
The new collection is mostly made up of black and white sneakers, with some pairs coming in red, green, and blue. They are all handmade in Portugal, and described as "for the eco conscious trendsetter."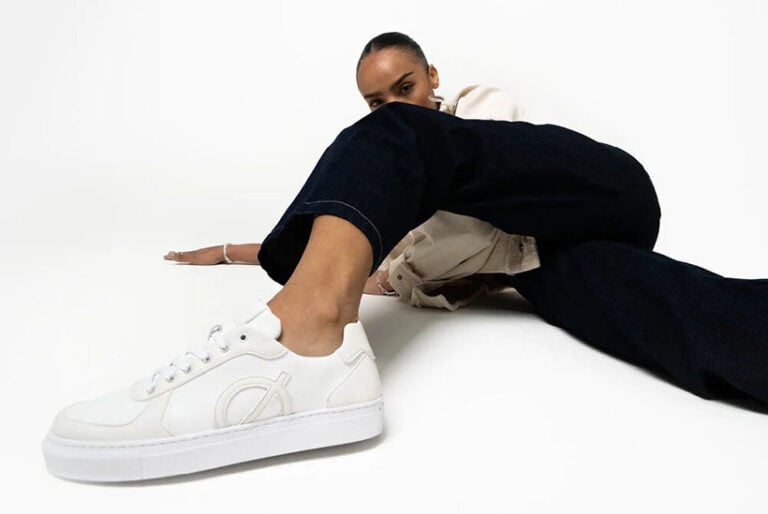 The rise of LØCI
LØCI was founded in 2021, and it's quickly establishing itself as a key player in the plant-based shoe space. Leonardo DiCaprio invested in the brand last year, and its celebrity fans include Ben Affleck, Jessica Alba, and Mila Kunis.
"We believe that the measure of our success lies in the magnitude of our impact," said CEO Emmanuel Eribo in a statement. "Today, it is crucial to go beyond creating exceptional products; we are here to drive change. That is why it is always imperative for us to think differently and swim against the tide."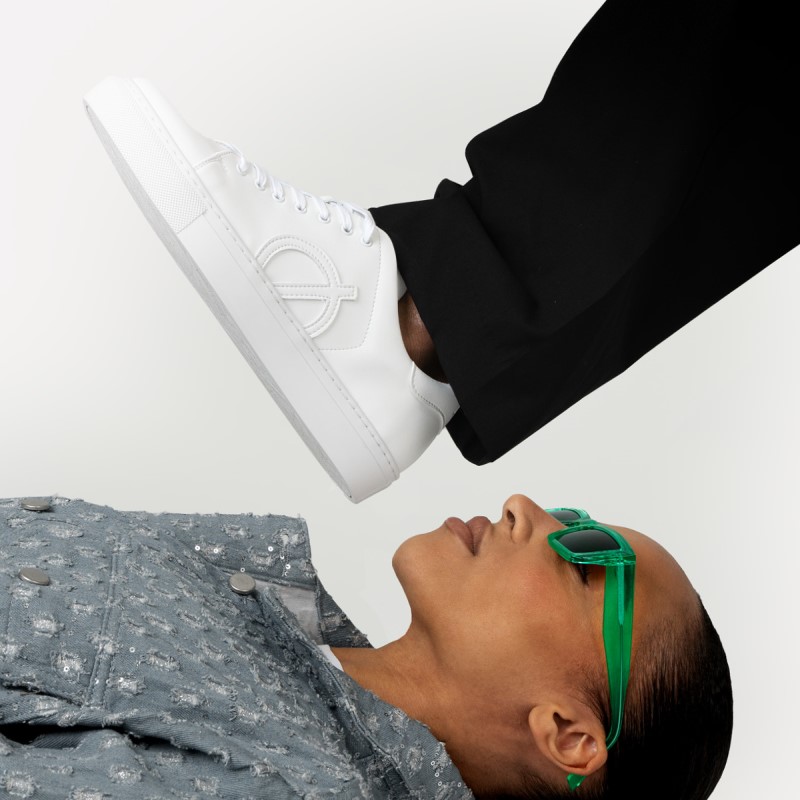 One of LØCI's USPs is that it uses recycled plastic bottles where possible, while also incorporating materials like recycled nylon and brass, cork, bamboo, and natural rubber replace, rather than animal leather.
LØCI has claimed that it's prevented around one million plastic bottles from being discarded. It also donates 10 percent of sales to marine organizations SEE Turtles and Sea Shepherd.
Leonardo DiCaprio supports sustainable brands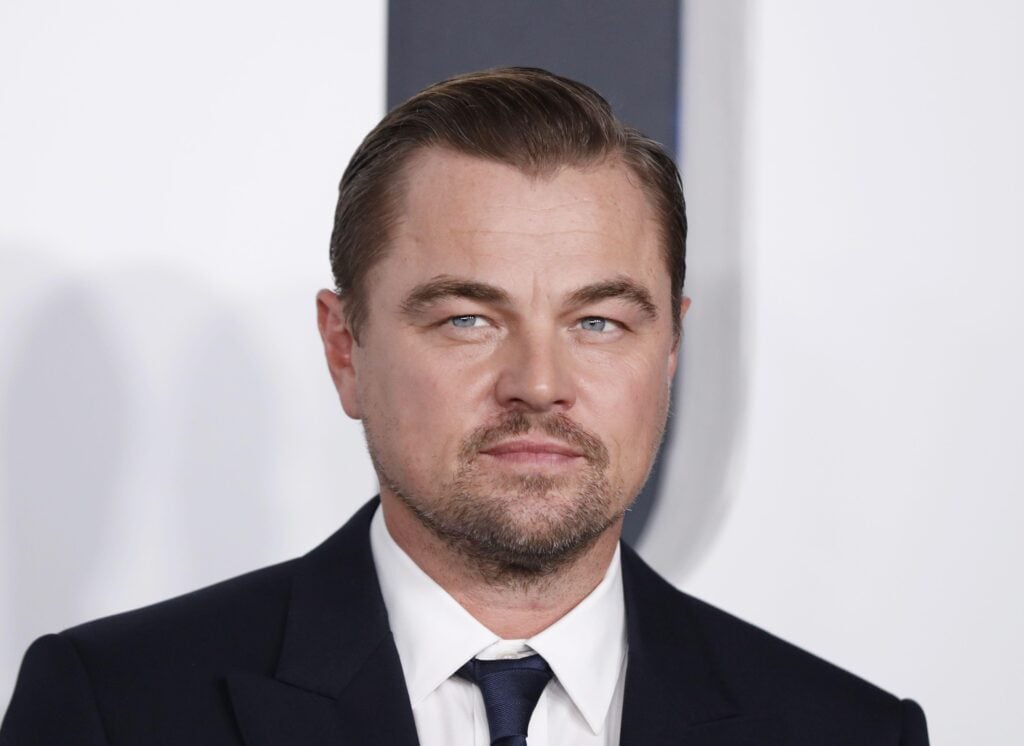 Speaking about his decision to invest in LØCI, DiCaprio previously said in a statement that he was "proud" to support a brand "dedicated to minimizing its environmental impact, and centered around creating cruelty-free, ethical footwear."
The actor has also supported a number of other sustainable fashion brands, including Vitrolabs and Allbirds. He's also invested in the cultivated meat sector, as well as Lewis Hamilton's vegan chain Neat Burger.
Those interested can view the new LØCI maize collection here. Prices for the "corn" sneakers start at $215 (£173), and they are available to order online now.