A confronting new vegan TV ad warns parents to not let their kids "be the last of us" by giving them animal products.
The PETA commercial is based on the hit HBO series The Last Of Us, the season finale of which airs this Sunday (March 12). The drama, starring vegan Bella Ramsey, is set in a world where humans have been mostly wiped out by a fungal infection. 
The theme of the vegan TV advert stems from the fact that animal agriculture is a primary driver of the climate crisis. It starts with a close-up shot of a young girl sitting in a cafe in a post-apocalyptic world. Meanwhile, the words "Are you a bad parent?" appear on the screen. 
The child lists some rules that her mom had enforced, such as not touching the stove or talking to strangers online. "You said it was your job to protect me," she says. "You were always telling me what not to do… But you never said 'Don't eat meat or dairy.' Now look what you've done."
At the end of the advert, the words: "Animal agriculture is killing the planet. Do better. Feed them vegan."
How to watch the vegan ad on TV
PETA confirmed that the commercial will air during a number of apocalyptic TV shows and films in the US. The ad will air on Saturday, March 11 on cable channel SYFY, during both The Day After Tomorrow (9:25pm ET/6:25 pm PT) and Zombieland (11:58 pm ET/8:58 pm PT).
It will also be shown to viewers the following day during the same programs — at 3:30 pm ET/12:30 pm PT and 1:30 pm ET/4:30 pm PT respectively — as well as during the season 8 premiere of Fear the Walking Dead.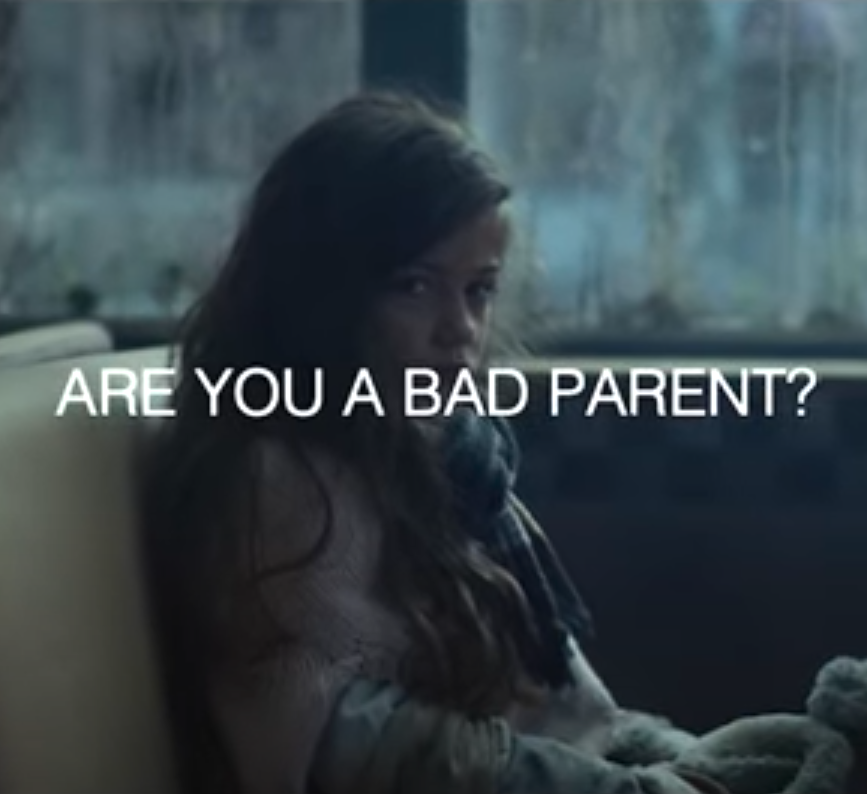 Livestock farming and the environment
Animal agriculture is one of the leading causes of the climate crisis. However, it often gets left out of the environmental conversation. 
It's responsible for at least 14.5 percent of greenhouse gas emissions, and has been identified as a primary driver of biodiversity loss and deforestation. 
Various studies suggest that a global shift to a more plant-based food system is essential to avoid climate breakdown. 
PETA's executive vice president Tracy Reiman spoke about the vegan TV ad in a statement. "The horrors portrayed in The Last of Us are imaginary, but as Greta Thunberg has made clear, kids will face a truly dire future if we continue pumping greenhouse gasses from meat and dairy production into the atmosphere," Reiman said.
"No parent wants to doom their children to an inhospitable planet, which is why PETA is urging them to feed them vegan before it's too late."