If you've seen the new HBO show The Last Of Us, you probably recognize Bella Ramsey. But you may not know that she's also a passionate and outspoken vegan advocate.
The 19-year-old English actor, who has also starred in Game of Thrones, has regularly spoken publicly about her lifestyle and love of animals.
She has just shot to international fame for playing main character Ellie in The Last Of Us, meaning Ramsey could help bring the vegan message to a huge audience.
Here's everything she's said about her veganism.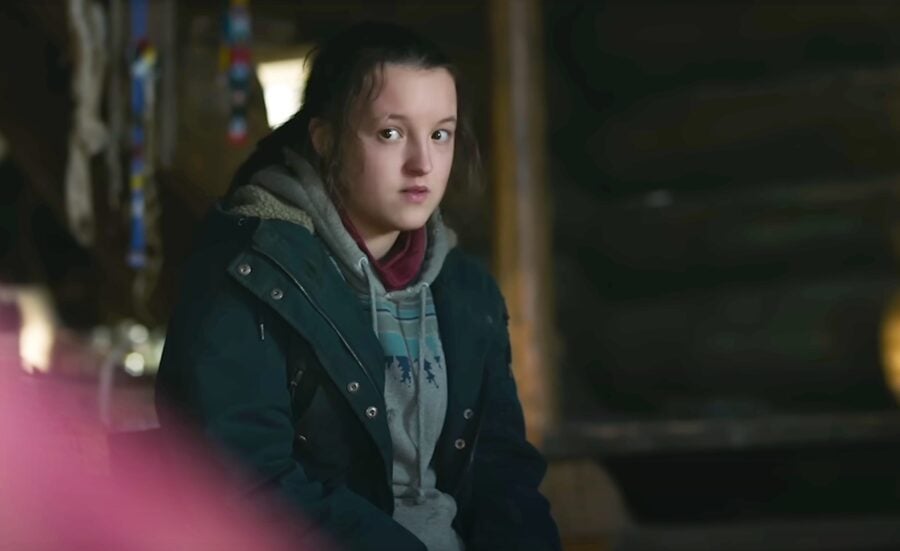 When did Bella Ramsey go vegan?
It's not known exactly when Ramsey decided to adopt the lifestyle, but she tweeted about veganism back in 2017.
To mark World Vegan Day on November 1, she shared a photo of a cow alongside the words: "Just look at that face!!!"
The same year, she also posted a series of photos of her new vegan Doc Martins. Alongside the pictures, she said that she was "vegan for the voiceless."
Ramsey has also spoken of her admiration for vegan and environmental campaigner Greta Thunberg.
She previously said that Thunberg was the "living embodiment of Lyanna Mormont [Ramsey's Game of Thrones character]." She said she had "big respect" for Thunberg, adding: "I stand with you."
Bella Ramsey's acting work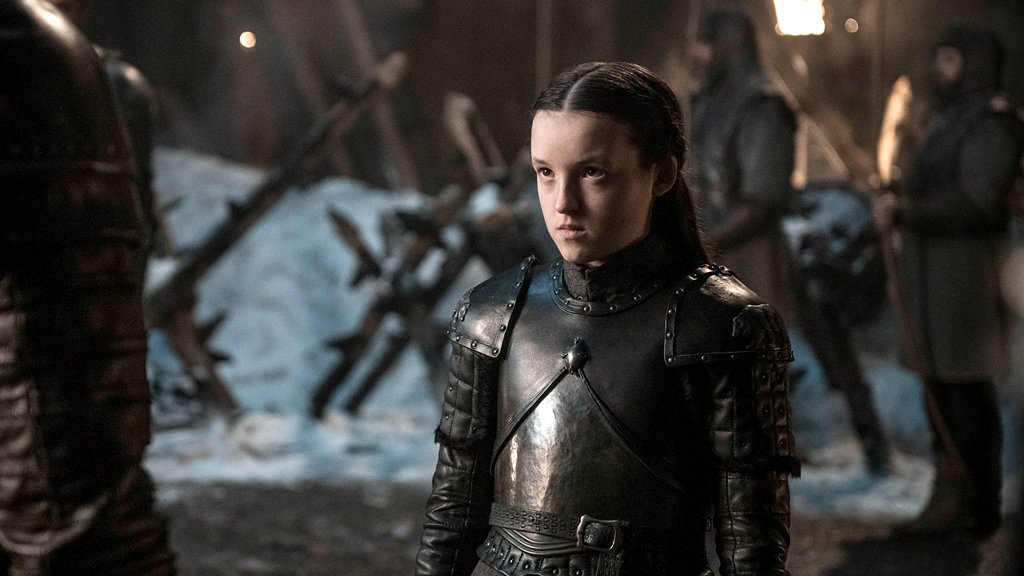 As well as The Last Of Us, Ramsey is also starring in the much-anticipated Chicken Run 2, which is set to be released on Netflix in November 2023.
The original film has been praised for its themes of animal liberation, and Ramsey will be playing the child of Ginger and Rocky in the sequel.
In an Instagram post last year, she said she was "so excited" to be taking on the role, adding that she "loved" the 2000 film.