The British Olympic team, or Team GB, has partnered with Birds Eye's vegan food brand Green Cuisine for a second time to promote the benefits of plant-based nutrition.
The two first collaborated in 2020 when Green Cuisine was the team's official sponsor. Now, in the run-up to the Paris 2024 Olympic Games, they are curating an educational program together.
Dubbed Get Set to Go Green, Team GB says the program aims to educate children, parents, and teachers "on how easy, tasty, and nutritious it can be to incorporate plant-based options into everyday meals."
Notably, the program aims to provide more than 25,000 primary school teachers in the UK with 18 downloadable multimedia resources. These will include videos and empowering challenges for children aged seven to 11 to participate in.
"We are incredibly proud to continue working with Green Cuisine as we head towards Paris 2024," Tim Ellerton, commercial director at Team GB said in a statement. "Environmental sustainability is a huge focus for us. We look forward to working together to showcase the environmental benefits of opting for plant-based foods, as well as empowering children to build green, healthy habits."
Both Team GB and Paralympics GB's youth division will be instrumental in delivering the Get Set to Go Green initiative. Athletes are expected to talk about the benefits of plant-based foods as part of a balanced diet.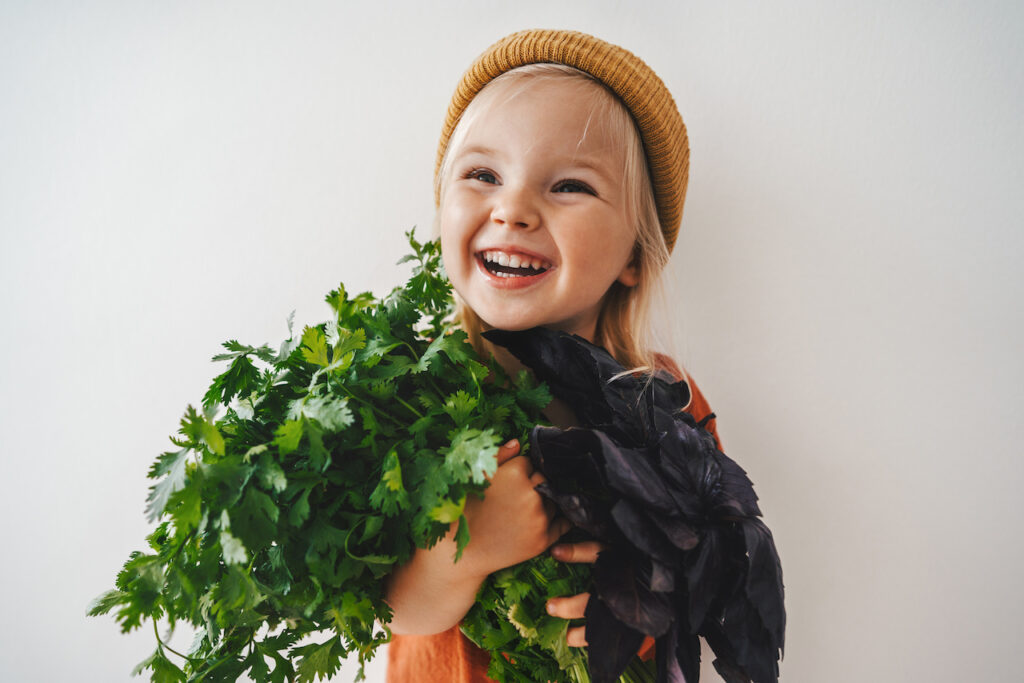 Children want plant-based options
Birds Eye has identified the potential to support healthy habits in children. A survey of 1,000 youngsters aged six to 12 found that 34 percent have asked adults for a meat-free meal. Furthermore, the Birds Eye Green Paper Report found that almost all (92 percent) of those surveyed believe that everybody should help look after the planet.
Previous unrelated research also points to children's openness to vegan living. In 2021, BBC Good Food found that eight percent of children aged between five and 16 ate a plant-based diet. In addition, another 15 percent said that they wanted to.
Team GB athletes drive the plant-based message
Acting as a stereotype-busting partner in the educational initiative, Team GB's athletes' performances are intended to inspire others to strive for greatness too.
"Team GB athletes perform to the highest standards possible. We want consumers to recognize, through this partnership, how the nutritional value of plant-based foods can help them perform to their highest standards in their day-to-day lives as well," Victoria Westwood of Green Cuisine said in a statement.