For the first time, a sexual wellness company has had its personal pleasure toys registered with The Vegan Society's Vegan Trademark.
Vibio, a queer and women-owned sex tech company, said the decision aligns with its overarching mission of inclusivity. And, its goal of creating a "positive impact in the world," according to Vibio co-founder Patricia Cervantes Santana.
In a statement sent to Plant Based News (PBN), Santana explained: "We're firm believers on the power of tech when it comes to creating change and positive impact in the world, and wanted to apply this to the sexual wellness space.
"Our mission has always been creating an inclusive brand that would not only make tools to explore sexuality but combining them with content to guide people in their sexual journey. As a vegan myself, it was essential that our products be accessible to the vegan community as well."
Founded in 2018, the company offers wearable sex toys that can be controlled by an app. It also produces cruelty-free lubricants and "arousal gels."
Vibio sells both lubes in eco-friendly tubes made entirely from sugarcane.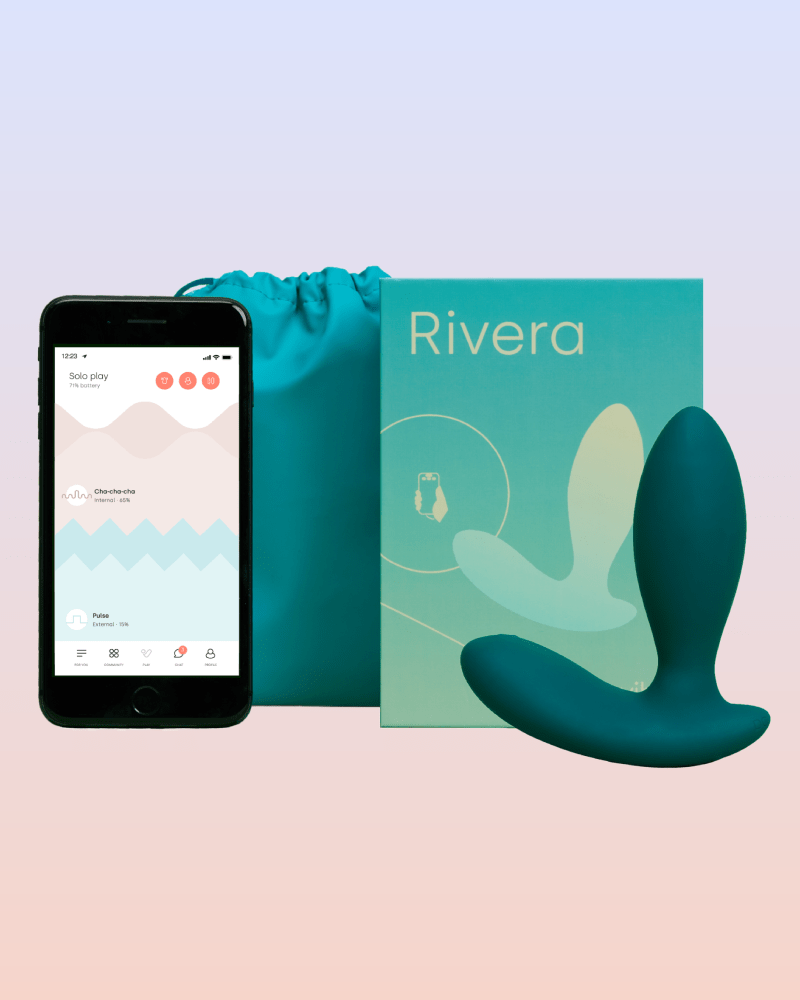 Are all sex toys vegan?
Some consumers might be surprised to find animal products in their sexual wellness products, but it's more common than people think, says The Vegan Society marketing manager Ericka Durgahee.
"Many people don't realise that a lot of lubricants, toys and even condoms can contain animal derivatives, such as certain enzymes, animal skin and beeswax, or may have been tested on animals," Durgahee explained in a statement sent to PBN.
"For years, a lot of vegans, whether they're single or in a relationship, have had to miss out or compromise on comfort and pleasure because of their ethics. However, thanks to the incredible team at Vibio … these sleek innovations are available to vegans too."
Cruelty-free sexual health
Vibio might be the first to secure the society's certification, but it's not alone in producing vegan sex toys. Late last year, Holland & Barrett launched a set of vegan vibrators shaped like vegetables in the UK.
The range was a hit, particularly coming into Veganuary 2022. It was then that sales of Holland & Barrett's produce-themed toys rose by 69 percent (yes, really).
Vegan condoms also became more popular between the sheets, with sales booming by 248 percent.