UK dairy farmers are using TikTok to fight back against what they claim are "myths" generated by vegans about animal cruelty in their industry.
Spurred on by a competition launched by farmstock organization Harrison & Hetherington to find farming's best vlogger, young agriculture professionals are looking to paint a prettier picture of the dairy industry on the global video-sharing platform.
The winner of the "Young Farming Vlogger" contest was announced on March 11. The top prize of £50 and a Carrs Billington gift bag went to 11-year-old Seth from Penrith.
Dairy's 'bad press'
Young dairy farmers uploading TikToks of day-to-day activities is seen as a way to dispel apparent "misconceptions" surrounding the industry.
"I think there's a lot of misconceptions out there about farming," commented Lizzie McLaughlin, Farming Weekly's community editor and one of the Harrison & Hetherington competition judges.
"Social media is becoming more popular among young farmers because it's accessible. Also, it gives that one-to-one interaction where you can really get up close with the farming community, where you can see the good and the bad – it's authentic."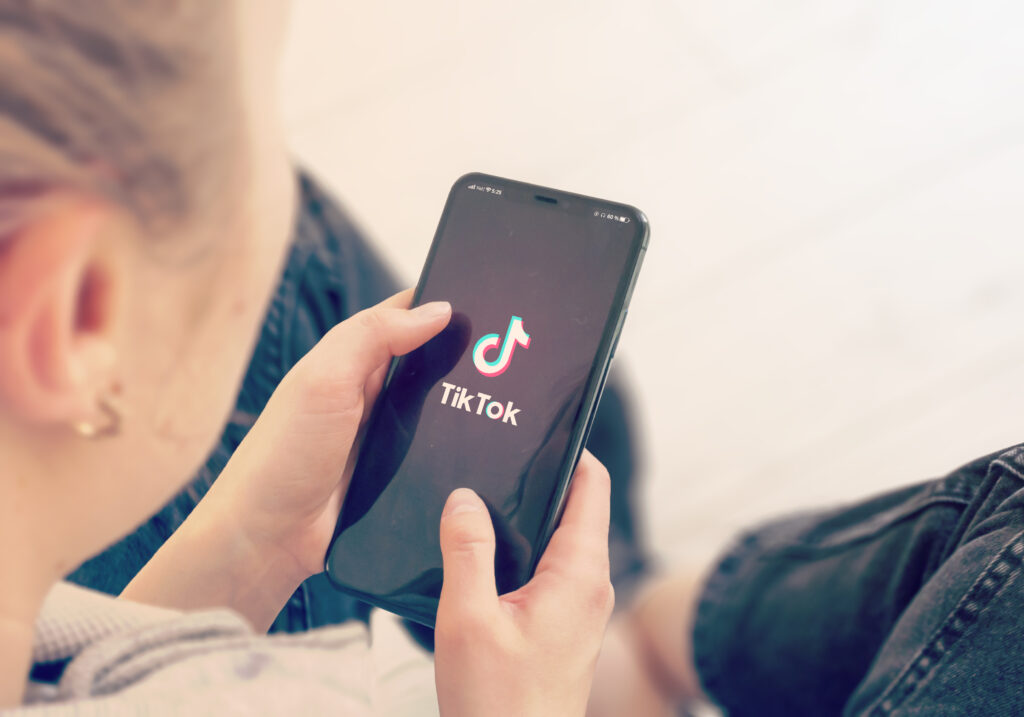 A growing number of farmers are concerned about dairy's image, as reported by the Telegraph. In part, due to content uploaded by vegan creators.
To date, the "vegan" hashtag has amassed more than 30 billion views on TikTok. Many videos under the hashtag focus on the cruelty associated with dairy production, such as mother-calf separation and the forcible impregnation of female cows. This prompted one farmer to say that dairy has a "bad press."
'Ashamed to buy dairy'
In 2022, Arla Foods, the UK's largest dairy manufacturer, offered insight into why interest in dairy is declining. This, as plant-based alternatives enjoy a surge in sales. The company claimed, in its "don't cancel the cow" campaign, that young consumers are increasingly "ashamed" to buy dairy. It said that this is due to welfare, health, or environmental concerns.
The organizer of the Harrison & Hetherington competition, Caitlin Riddle, has high hopes for the contest. She is optimistic that farmers joining TikTok will counter the slew of animal welfare videos. Alongside this, she hopes that they will answer questions about the environmental impact of dairy.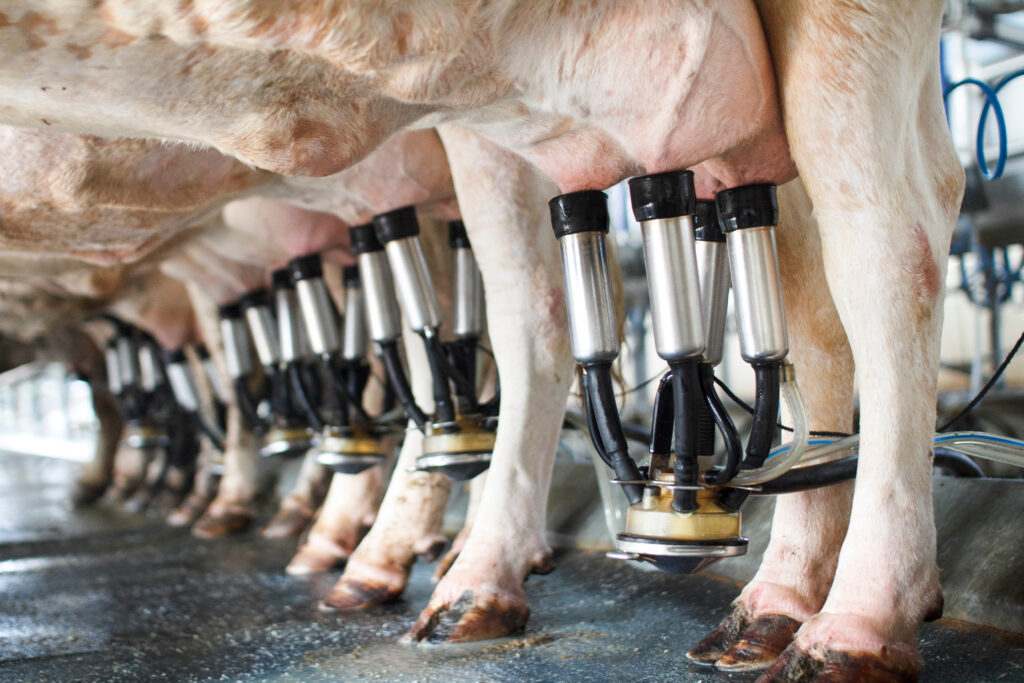 "There's this belief that dairy cows are just abused and that their calves are removed from them, it's portrayed in a really negative way," she told the Telegraph.
She went on to say that when working on farms, she had seen cows "quickly forget their calves" after separation.
Vegans against dairy
Many vegan TikTok creators claim that it's dairy farmers who are misrepresenting their industry. This, by uploading videos of them feeding cows and driving tractors, but not addressing artificial insemination or the routine killing of just-born male (and therefore unprofitable) calves.
Animal rights advocacy group the Humane League estimates that around 60,000 male calves are shot and killed at birth each year in the UK.
A cursory TikTok search by Plant Based News did not reveal any UK dairy farmers who address calf separation. Calf culling and the cramped, often unsanitary conditions that dairy cows are contained in were also demonstrably lacking.