Hundreds of "rescue" dogs sent to the UK from Gran Canaria, Spain may have actually been illegally trafficked, according to an ongoing investigation.
An unnamed individual operating the unlicensed animal welfare facility on the Spanish island is now under investigation by the Guardia Civil (Spain's law enforcement agency).
The person, referred to by local press as the "president" of the association, is facing charges of illegal animal trafficking. And, falsifying dog transport certificates.
The facility in question has operated for almost 10 years in the municipality of Agüimes, raising questions about the scale of the illegal activity. Police claim that in one 18-month period alone, the president accrued more than €250,000 for the illegal movement of animals.
Investigators discovered that the "welfare facility" was home to a large number of animals, all of whom were unregistered. From there, they were moved across Europe, before reaching their ultimate destination of the UK. All this, without undergoing any genuine veterinary checks and with fabricated export papers.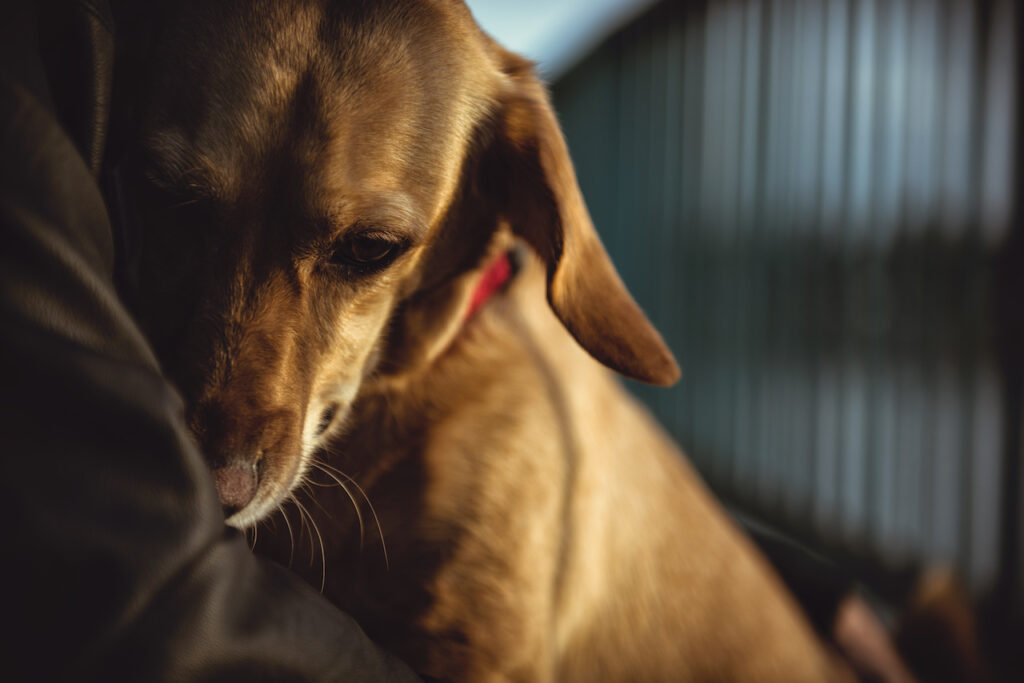 The scale of the illegal animal trafficking
Between January 2021 and October 2022, the organization allegedly trafficked 482 dogs to the UK. Brits paid around €542 each to adopt the animals from what they assumed was a legitimate rescue organization. Buyers were informed that the fee covered animal care costs and other expenses associated with travel, including health examinations and certificates.
Local police uncovered the multiple offenses on November 4, 2022, following complaints from Gran Canaria's Animal Health Service (AHS).
AHS was informed of potential wrongdoing by the UK's Animal and Plant Health Agency. It came as the latter questioned the legitimacy of the exported dogs' certificates.
Commercial and non-commercial movements of live animals are dependent on health checks being completed under EU regulations. These are to prevent parasite or disease transmission, like heartworm or rabies.
However, EU community passport checks have since revealed that certificates and vaccination stamps had been forged on multiple occasions. In addition, the location had failed to register with the official Registry of Livestock Farms for the Canary Islands, meaning it was not authorized to transport animals.
Half-buried corpses
Upon visiting the Agüimes-based facility, investigators found a large number of animals, of varying species. All were provided little to no protection from the elements and little stimulation.
Moreover, none of the dogs, goats, horses, sheep, or chickens had records to show when they were taken into the facility or when they would be leaving. Previous animal residents who had passed away had not been legally recorded either.
One of the more shocking discoveries made by the Guardia Civil was the half-buried corpses of four dogs in nearby patches of land. Again, the deaths of the animals were not formally registered.
The case will now enter the Telde Duty Courts, in Las Palmas, for more consideration.