The United States Court of Appeals has rejected a proposal from meat industry giants calling for more relaxed animal welfare laws. Pork companies, in particular, are fighting Californian legislation that will require them to give more space to farmed pregnant pigs, and sows who have recently given birth.
Proposition 12
California's approved animal welfare measure, Proposition 12, tackles extreme confinement within the animal-based food industry. The government is rolling the legislation out in phases. In January 2020, a law requiring that hens have at least one square foot of space each came into effect. Similarly, farmers must now give calves raised for veal 43 square feet of space.
Further, all of California's egg-laying hens must be cage-free by 2023. Around 30 percent of the industry is currently cage-free. Egg producers are largely accepting of the ruling, according to Josh Balk. Balk is the Vice President of farm animal protection with the Humane Society of the United States (HSUS).
"Instead of fighting the inevitable, they're embracing cage-free as a business model," he said to Civil Eats.
But a soon-to-be implemented ruling has caused a stir within the pork industry.
From January 2022, pork producers must provide breeding pigs with at least 24 square feet of space (or around 2.2 square meters). The pork industry's current standards sit at 16 square feet per pig, which rarely gives pigs enough room to turn around or extend their limbs, according to AP.
The pork industry responded by filing lawsuits, which so far have been ineffective.
Pork producers resist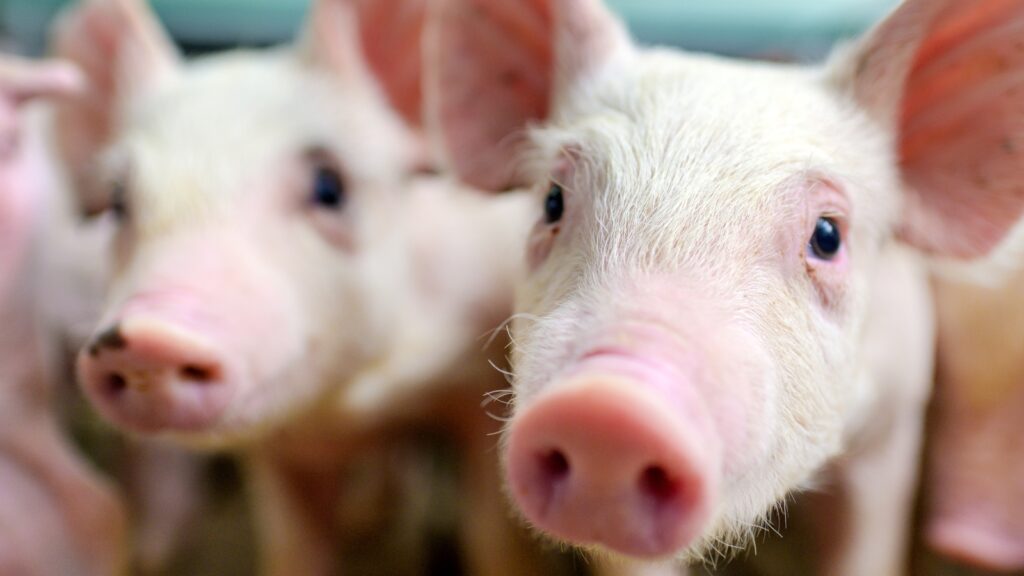 Most voters (two-thirds) supported the proposition, which aims to improve animal welfare. But Michael Formica, NPPC counsel and assistant vice president of domestic affairs, doesn't believe it does.
"Proposition 12's requirement of 24 feet is arbitrary, has zero scientific backing, and will not improve animal welfare," he said to Civil Eats.
According to NPPC, less than 1 percent of pork producers in the US comply with Proposition 12. This is relevant because the new legislation not only impacts Californian producers; it also stipulates that no producer can do business in California unless it complies with the space requirement.
California doesn't produce that much pork, but it consumes a lot of it – around 15 percent of all pork produced in America.
Impact on restaurants
This has troubled owners of Californian restaurants and grocery stores, which use around 225 million pounds of pork a month. Meanwhile, farms produce just 45 million pounds in California, according to global financial company Rabobank.
Supply and demand issues will likely lead to companies hiking their prices.
San Franciscan restaurant owner Jeannie Kim, who has run SAMS American Eatery for 15 years, spoke to NPR about her concerns.
"Our number one seller is bacon, eggs and hash browns," she said. "It could be devastating for us."
Kim, who is Korean-American, later said: "You know, I work and live with a lot of Asian and Hispanic populations in the city and their diet consists of pork. Pork is huge. It's almost like bread and butter."
Animal cruelty in the pork industry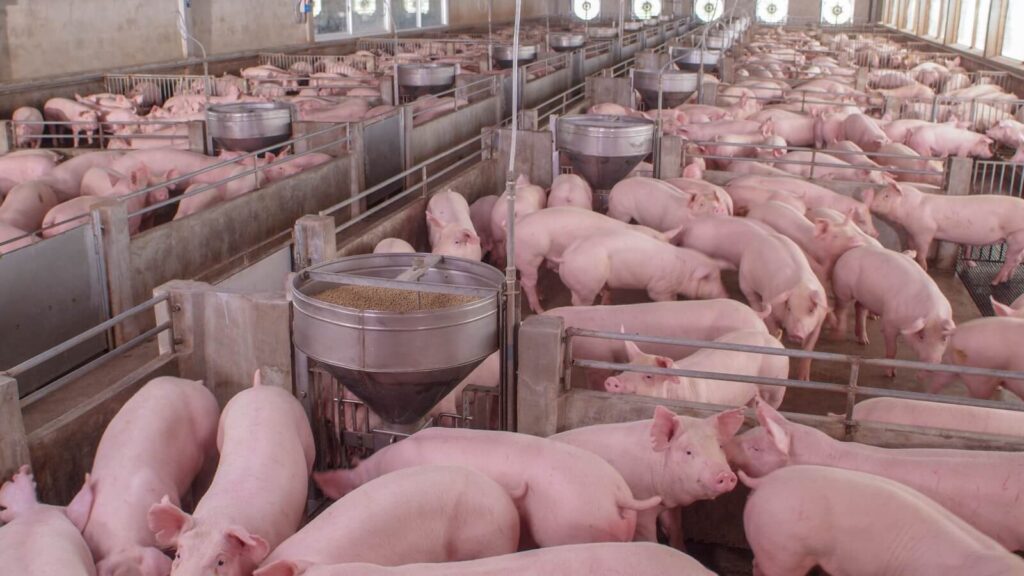 In spite of the downfalls, animal rights groups maintain that the change is necessary.
Sara Amundson – President of the Humane Society Legislative Fund – and Kitty Block – President and CEO of HSUS – wrote about the issue online.
"The extreme confinement of farm animals that Proposition 12 outlaws in California produces animal cruelty and suffering unequaled in any sector. Egg-laying chickens, mother pigs and baby calves are confined in cages so small they can barely move," it reads.
"These sensitive, inquisitive animals are virtually immobilized in filthy conditions for nearly their entire lives."
They added that confining animals together in small spaces increases public health risks. In fact, it has been named a major driver of zoonotic disease outbreaks.