The co-creator of hugely popular vegan documentaries Cowspiracy, Seaspiracy, and What The Health has announced that he has a new film in the works.
Christspiracy: The Spirituality Secret explores the link between animal ethics and all religions. The film has been described as "equally ambitious" to its predecessors, which all explored the impacts animal agriculture has on our health and the environment.
The new documentary sees filmmaker Kip Andersen team up with Kameron Waters and attempt to answer one question: "Is there a spiritual way to kill an animal?". It answers this question through the lens of religion, spirituality, philosophy, sociology, and psychology.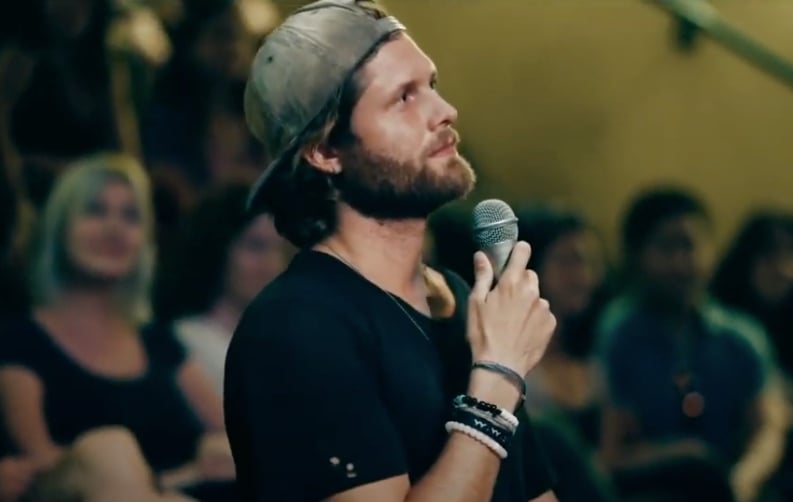 During a six year investigation, Andersen and Waters travel to four continents and explore the issue of animal ethics in the context of five major religions. The filmmakers conducted in-depth interviews with experts and from these religions, and took part in a number of "meaningful discussions."
The film sees the two journey into the historical and cultural context of Jesus' time, shedding new light on his life, teachings, and veganism. Key questions they aim to answer with this work include: "Did Jesus' compassion spread to animals as well?"
Support Christspiracy
Due to different visions of how the film should be told, the filmmakers boldly bought back the rights from Netflix so they were able to put out the full unedited version and reach as many people as possible
We don't yet have a release date for the film, but the creators are currently fundraising to help them bring Christspiracy to as large an audience as possible.
You can donate money to their Kickstarter campaign, which is aiming to raise more than USD $300,000 to enable them to maximize the documentary's reach worldwide.
"Contributors to the Christspiracy crowdfunding campaign will have the opportunity to be part of a groundbreaking project that could reshape our understanding of one of history's most influential figures," said the filmmakers in a statement. "Backers will receive exclusive updates, behind-the-scenes content, and other exciting perks as a token of appreciation for their support."
To learn more about "Christspiracy" and to pre order the film and support the theatrical release please visit the film's Kickstarter.
More like this: