After the success of MeatOut Day 2022, New York City Mayor Eric Adams announced that it will return on March 20, 2023.
Farm Animal Rights Movement (FARM) first launched the initiative in 1985. The grassroots education campaign aims to remove animal products from participants' plates.
Mayor Adams recently issued a MeatOut Day proclamation for the second year in a row. All roughly 8.8 million NYC residents are encouraged to go without animal products for the day. 
It's hoped that those taking part will develop an appreciation of plant-based eating and its benefits. Primarily, FARM keenly promotes improvements to human health, the environment, and animal welfare.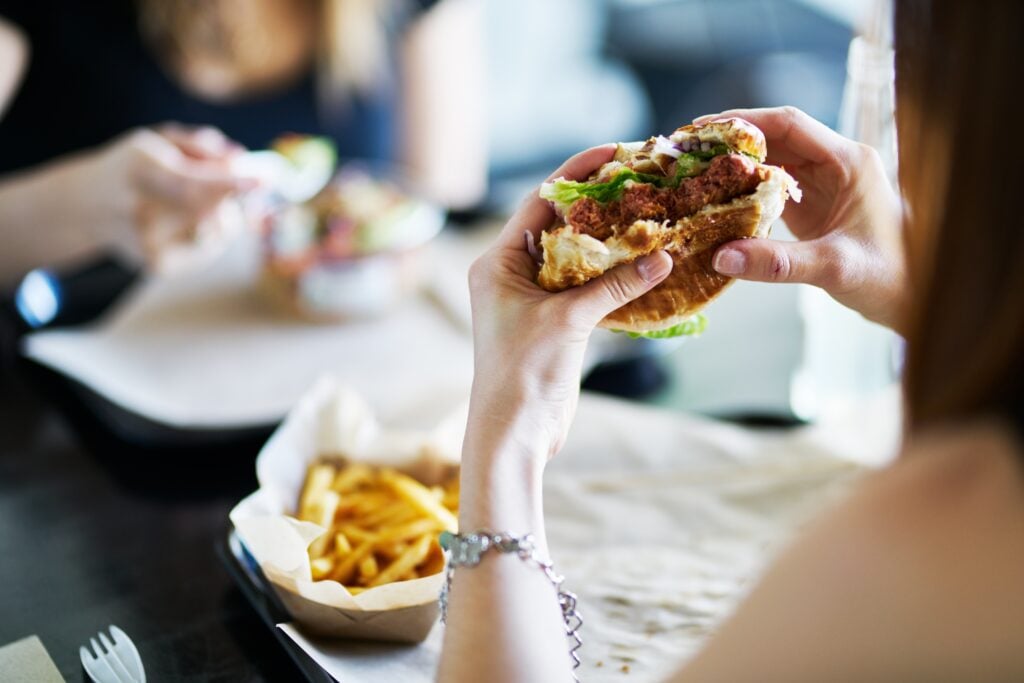 US cities take up the MeatOut challenge
New York is not the only US city to adopt MeatOut day. Since its conception, Dallas (Texas), Cincinnati (Ohio), Louisville (Kentucky), Riverside (California), and more have all embraced the meat-free holiday.
Last year's NYC MeatOut Day paved the way for five days of plant-based celebration. Local restaurants showcased their best meatless dishes and the city played host to a number of educational exhibitions. A similar format is anticipated for this year's event.
Eric Adams' meatless mission
"As someone who was born in Queens, I am proud of this proclamation," Eric C Lindstrom, executive director of FARM, said in a statement about NYC participating again.
"The advances Mayor Adams has made toward a plant-based future, and Vegan Fridays in New York City schools, align perfectly with our mission and the mission of MeatOut. Let's take animals off our plates."
Adams has been prolific in his promotion of plant-based eating, and claims following the diet reversed his type 2 diabetes diagnosis.
During his time as mayor, Adams implemented Vegan Fridays in more than 1,700 state schools. More recently, he helped initiate state hospitals serving vegan catering options as the default choice.