On November 11, 2023, the renowned Barbican in the City of London will host the inaugural Earthed Summit. This initiative, which carries the banner "Our Future, Regenerated" stems from Earthed, a pioneering Nature Skills platform devoted to nurturing a global community to learn from and for Nature.
Since its phased launch in June 2023, Earthed has been paving the way to make ecosystem restoration skills, networks, and funding accessible to a broader spectrum of people. The summit marks a celebratory milestone, commemorating the next phase in Earthed's journey.
The event, of which Plant Based News (PBN) is an impact partner, will bring together 30 experts in regeneration, alongside budding ecosystem restorers, public figures, media partners, and aligned organisations. The diversity of individuals from varying walks of life is aimed at igniting a collaborative spark to foster regenerative growth and community restoration.
"We're so excited partnering with such an important event," said PBN cofounder Robbie Lockie. "The climate crisis is worsening every day, and we urgently need to move toward a plant-based food system and rewild the land used by animal agriculture. It's never been more vital for us to learn how to help the planet, and I'm so excited to hear from this incredible line-up of expert speakers."
Earthed Summit line-up
The Earthed Summit has put together an array of panels and keynote discussions to delve into pivotal subjects. These encompass rewilding, landscape and seascape restoration, agroecology, urban regeneration, and more.
Speakers include Lyla June (from the Taos Peace and Reconciliation Council), Hugh Fearnly Whittingstall (a writer and broadcaster), John D Liu (a world leading eco system restoration expert and ecologist), and Finn Harries (a designer and filmmaker). See the full line-up here.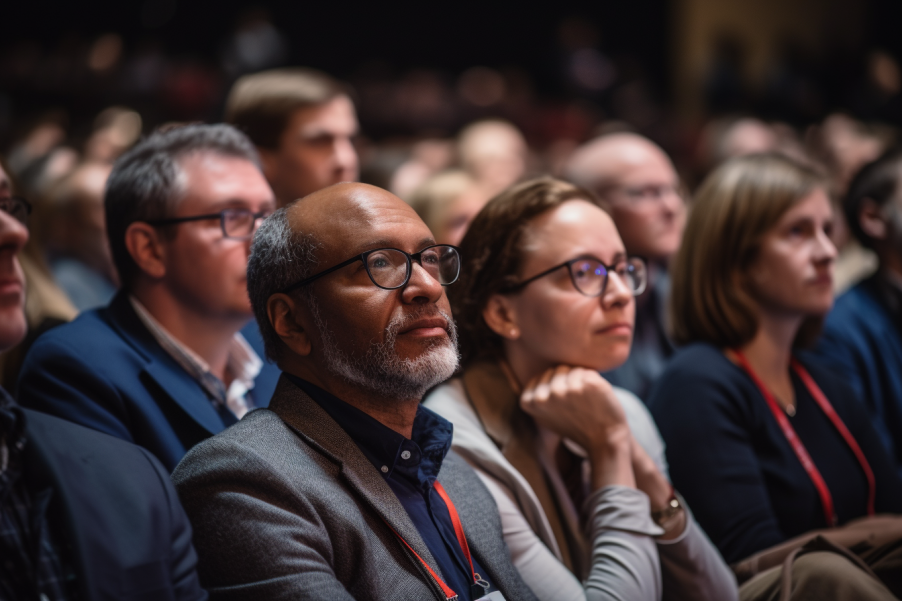 About the Barbican
The Barbican is known for its Brutalist architectural persona. Its iconic Conservatory is home to over 1,500 species of temperate flora, offering attendees a chance to immerse in nature. The Earthed Summit endeavors to provide a rich learning environment where attendees can engage with nature maestros from across the globe amidst this backdrop.
Earthed Summit after party
Scheduled at Maroto Club, central London, the afterparty invites summit attendees to socialize together after the day's events.
What is Earthed?
Rooted in the ethos of community-centric learning, Earthed serves as a conduit for individuals worldwide to acquire practical nature skills from inspiring Nature Teachers. The platform encompasses a myriad of courses on food cultivation, river restoration, rainwater harvesting, biodiversity enhancement, and wildfire mitigation, among others. Earthed accentuates the significance of community engagement for the sustained success of restoration initiatives, thereby encouraging members to actively partake in various community-centric activities and dialogues. While the platform is accessible gratis to those in need, it also provides an avenue for others to contribute through donations, embodying a holistic approach towards fostering a regenerative future.
Get your tickets to the Earthed Summit here.
This article was written with the help of OpenAI's ChatGPT. Learn more about how we use ethical and responsible artificial intelligence at Plant Based News.
More like this: