Since being introduced in 2014, Veganuary has transformed into so much more than a 31-day food challenge or New Year detox.
Now, pledging to eat a plant-based diet for the month of January has become synonymous with a wider cultural shift. And it's being felt across the globe. This is why each year sees more sign-ups to Veganuary than ever before, and an increasing number of countries being represented.
In 2022, more than 629,000 people participated, flying the flag for 228 countries and territories. However, it wasn't just diners that hopped on the animal-free trend. Food manufacturers released more than 1,540 new vegan products to coincide with the event.
For seasoned plant-based eaters, Veganuary is an opportunity to try new food developments and support friends and family members who are giving the vegan lifestyle a try. But what about people who are diving in with no prior knowledge or preconceptions?
Switching up your diet for a month might seem like a daunting task – but, as with anything, preparation is key and it's not too late to get started.
Here are our top tips for getting into a successful, healthy, and delicious Veganuary.
Tips for Veganuary 2023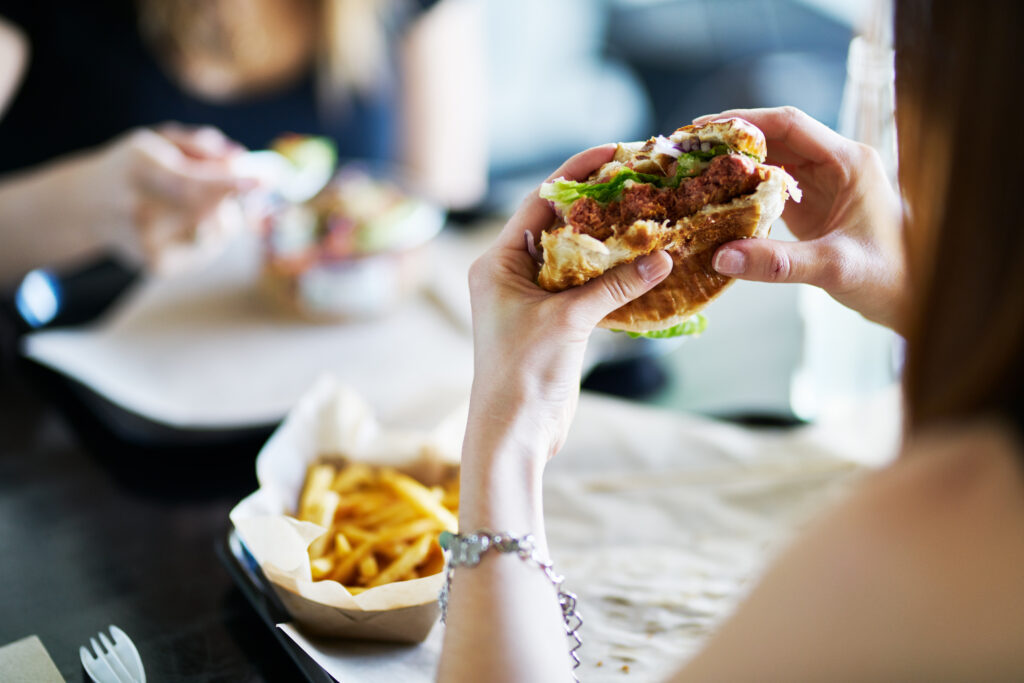 1. Don't be tempted to waste food 
Food waste is a massive problem right now, and contributes an estimated 10 percent of the world's greenhouse gas emissions. If you're planning to give Veganuary a try, make a concerted effort to use up all of your animal-derived products now. Can't or don't want to finish them? Give them away to people you know will eat them.
Throwing away meat won't save any animals, but not buying it next month? That's when your impact will be felt.
2. Stock up on seasonings
Even if you plan to live on vegan ready-meals (no shame there), grab a few herbs and spices to keep in the cupboard. They will come in handy in case you decide that tofu isn't that scary after all.
Soy sauce, garlic powder, celery salt, and a quality vegan bouillon powder will all zing up your cooking and make you wonder why you ever bothered with meat and gravy.
A bonus food-related tip: focus on veganizing recipes and foods you already know and love. It's easier than you might think, and is a gentle reminder that going vegan doesn't mean you need to "miss out" on anything.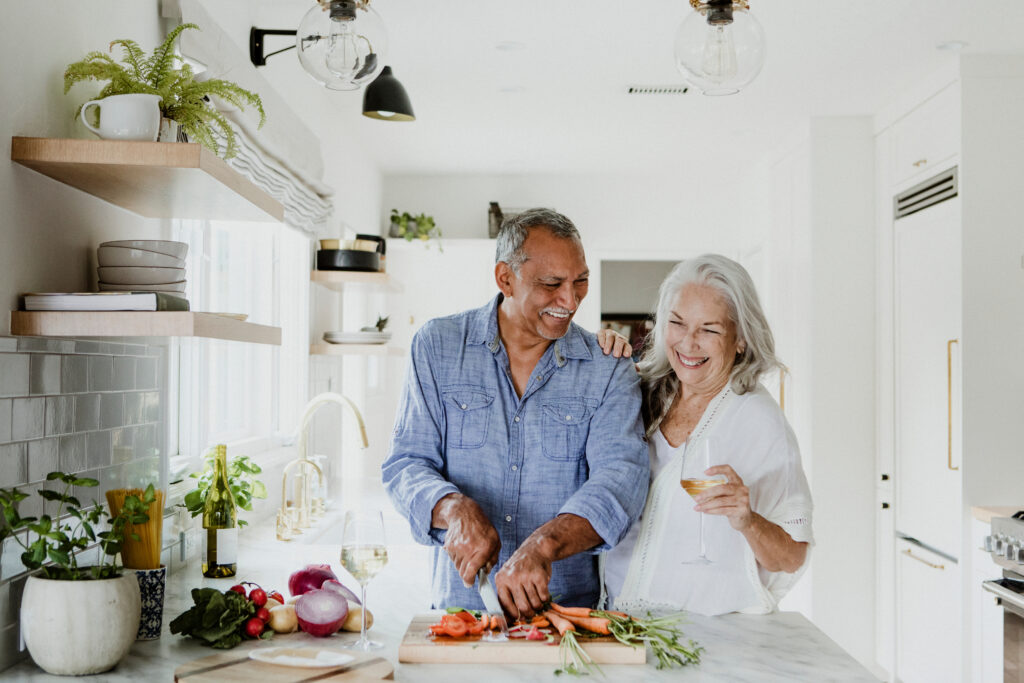 3. Do your research
You're about to discover a world of sneaky ingredients that prevent everyday food and household items from being vegan. While many brands now apply vegan and cruelty-free labels to make it easier to identify suitable products, not everybody does. 
Be on the lookout for things like milk powder in potato chips and honey in bread. Non-vegan production methods used to make your favorite alcoholic drinks also catch a lot of people out. If in doubt, leave it out of your trolley to stay on track with Veganuary.
4. Bookmark online resources that will help
Find a few websites, including Plant Based News, that you enjoy visiting and bookmark them. They can offer ongoing support, relevant news, and tips for maintaining your new plant-based diet.
If you are wanting to try Veganuary because of animal rights concerns, you should check out organizations such as the League Against Cruel Sports, Animals Asia, and the Humane League. Such groups take action to free animals from exploitation and could offer extra motivation for you to get involved.
For specific dietary support and tips throughout January, the Veganuary newsletter is a valuable aid.
And don't shy away from the ever-growing number of vegan documentaries available to watch for free. Whether you're interested in sustainability (see: Cowspiracy or Racing Extinction), the ethics of animal-derived fashion (check out SLAY), how seafood is hurting our oceans (Seaspiracy is a must), or the plight of animals in our food system (Dominion or Earthlings, but keep tissues on you), there really is something for everyone.
5. Treat yourself to a couple of cookbooks
Prepared foods do make the transition to plant-based living easier (hello, nondairy ice cream), but they can also make it harder to get a balanced intake of nutrients. 
Grab a couple of cookbooks that inspire you to get creative without animal products and see how much you enjoy reconnecting with food. There's something for every style of vegan food too. From raw recipes courtesy of Laura Miller, to feel-good traditional courses reimagined by the guys at BOSH!, you're covered.
6. Don't go it alone
There's strength in numbers, and finding people to sign up to Veganuary with you will help you maintain focus.
It will obviously be easier for you to stay on course if your whole household ditches animal products for a month. However, if that's not possible, try to secure solidarity from at least one person. That way, if you get a craving, you can reach out for some support and be honest about any struggles.
Likewise, your Veganuary companion might need a little guidance too. Together, you might make lifelong positive changes.
There are also a host of online groups offering support for new (and seasoned) vegans. Check out Facebook for groups specific to your country – there are pages for vegans in Australia, India, Japan, the Netherlands, South Africa, the UK, among many others – or even your city/region (see here for groups in Amsterdam, Bristol, London, Tel Aviv, Toronto, and Hong Kong, to name a few).
There are also groups that offer simple recipe ideas or support to parents of vegan kids.
7. Be kind to yourself
Perfection is not the goal of Veganuary. If you falter, eat something by mistake, or find the challenge hard, that's okay. You are worthy of respect and love and shouldn't deem yourself a failure or a "bad vegan" if you stumble along your way.
By completing Veganuary, you will save an estimated 31 animal lives, 273 kg of CO2 emissions, and 125,000 liters of water. Your effort makes a big difference, whether it's faultless or not.
Haven't signed up to Veganuary yet? It's not too late! Get more information right here.
—
If you purchase something through a link on our site, Plant Based News may earn a commission, which helps us to provide our free services to millions of people each week.