In January, the largest Veganuary campaign to date took the world by storm as more than 629,000 people pledged to go vegan for the month. As a result, more than 2.16 million animals were spared in just 31 days, according to Veganuary's team.
Participants rallied together from all corners of the world, with people partaking from 228 countries and territories. Every country in the world was represented, besides Tajikistan and North Korea where internet is either banned or extremely limited.
The hype motivated mammoth corporations to get involved too. Not only did companies collectively launch at least 1,561 new vegan products and menu options during January (according to data gathered by Veganuary), but a myriad of businesses encouraged their employees to eat plant-based too.
More than 100 organizations – including Harrods, Papa John's, Domino's, Superdrug, Volkswagen Group UK, Sky, and Adept Care Homes – signed up for the 2022 Veganuary Workplace Challenge.
'A vegan world'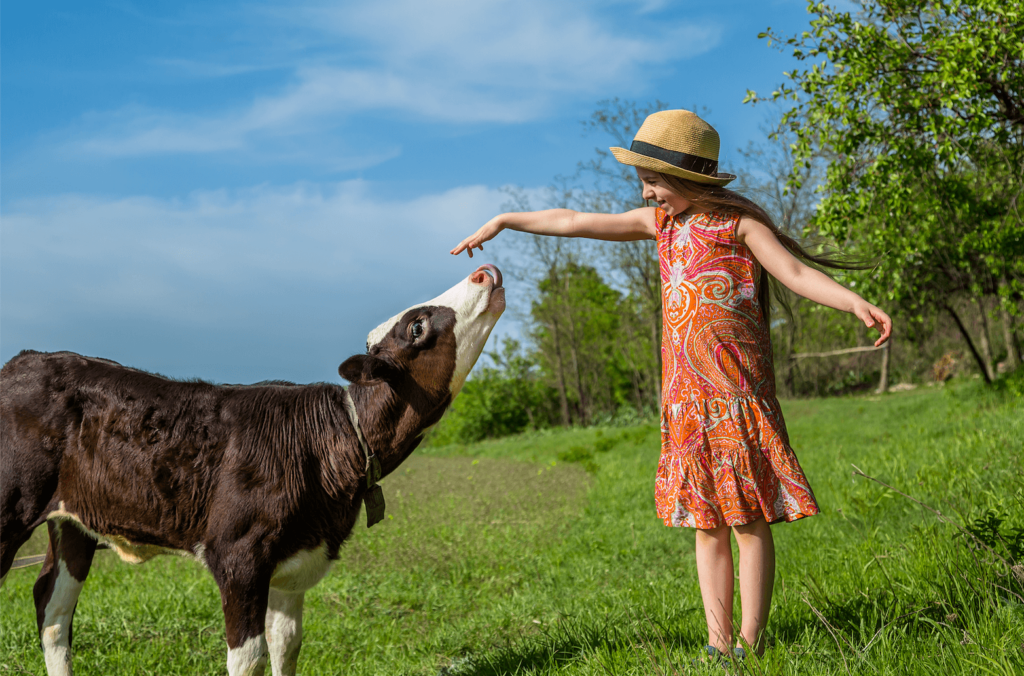 In a statement sent to Plant Based News, Veganuary's CEO Ria Rehberg acknowledged there is still a long way to go. But, that the snowballing popularity of the campaign is proof that humankind is "a step closer" to ending animal suffering.
"At Veganuary we share one common dream: We want to live in a vegan world. A world without animal farms and slaughterhouses. A world where food production does not decimate forests, pollute rivers and oceans, exacerbate climate change, and drive wild animal populations to extinction," Rehberg explained. "A world where everyone is able to enjoy an endless variety of delicious and nutritious foods while protecting the planet and animals."
"And while it will take the effort of countless people, organizations, and initiatives to make this dream a reality one day, each January, I can feel us get a step closer to that vision," they continued.
"Veganism isn't standing in the corner anymore; it's become a popular choice that many of the world's largest food businesses are embracing as the big new thing."
Though the Veganuary campaign lasts for a limited time, research has found that thousands of participants stay vegan once the month is up. A follow-up survey of Veganuary 2021 pledgers revealed that around a third of participants who were not vegan when they signed up had maintained a fully plant-based diet six months after the fact.
Further, 82 percent of non-vegan individuals had dramatically reduced their animal product consumption once the campaign came to a close.