Government officials are reportedly considering closing Pakistan's largest zoo, Karachi Zoo. It follows complaints about animals living in subpar conditions and the recent death of a resident elephant.
Karachi Zoo drew attention when a 17-year-old elephant, named Noor Jehan, became critically ill earlier this month. Her death was confirmed on April 23. It came after pre-existing health concerns and a recent fall into a pond caused her to lose the ability to stand.
Noor Jehan was an African elephant; the species can live for up to 70 years in the wild.
In the wake of Noor Jehan's death, Senator Sherry Rehman – federal minister for climate change – called for the zoo to be permanently closed. Foreign minister Bilawal Bhutto Zardari seconded the motion. He suggests that all remaining animals be moved to facilities better equipped to care for them.
The call for animal relocation mirrors that of global animal welfare organization Four Paws which managed Noor Jehan's care on-site at Karachi Zoo until she died.
"We welcome that the Federal and Sindh government are considering shutting down Karachi Zoo permanently. This could be a turning point for the welfare of wild animals in captivity in Pakistan," Four Paws said in a statement.
"We hope the authorities in Pakistan will take Noor Jehan's sad fate as an example and do better for captive wild animals in the country in the future. Noor Jehan represents so many more wild animals that suffer in captivity, in Pakistan and worldwide."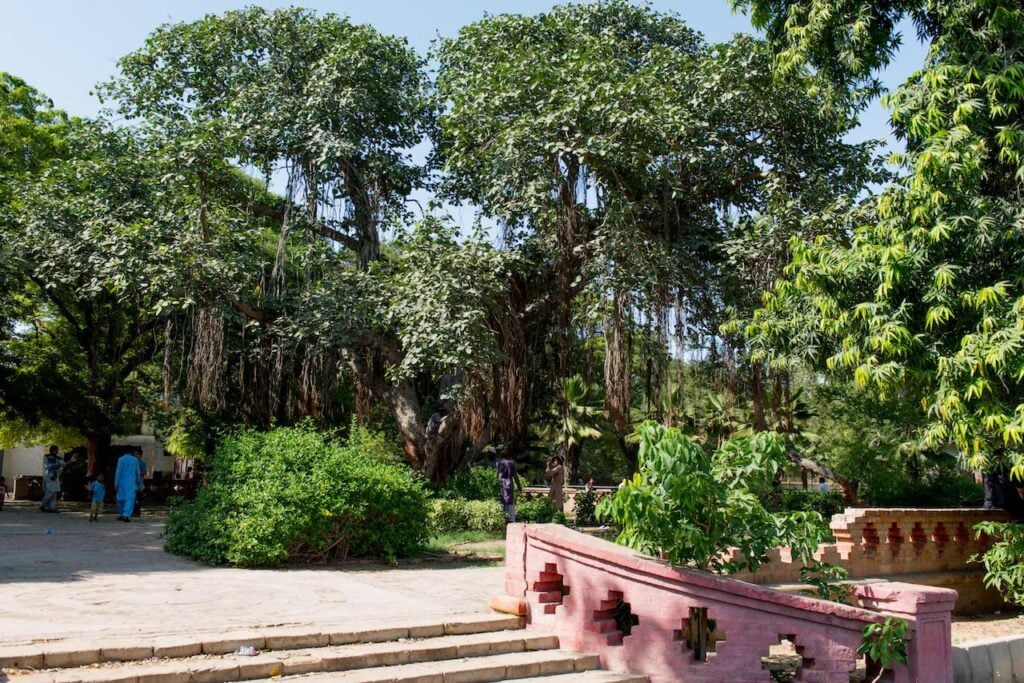 'Animals live and die'
The former director of Karachi Zoo, Khalid Hashmi, was removed from his position on April 8. Reasons cited included external complaints of animal negligence. However, he was replaced by Kanwar Ayub, who said he is unsure if the allegations were true. 
Karachi zoo is the second oldest zoo in Pakistan. It is frequently criticized for its lax approach to animal care and considered a "terrible place" for wild animals. Some members of the public want to see the site converted into a botanical garden attraction. Many are also calling for remaining resident animals to be relocated to appropriate sanctuaries.
However, the likelihood of closure remains unclear. As of April 22, the Karachi Metropolitan Corporation (KMC), which runs the location, claims there are no plans to shut the doors.
"Neither the Sindh government nor the KMC has any such a plan of yet," Ali Hassan Sajid, a KMC spokesperson said.
"Animals live and die. This is completely natural. Our duty is to provide them with the best possible health care and food. Which we are already trying to do."
Sajid stated that improvements are in progress at the site.