Around 100,000 hens were killed as a result of a large fire at a Connecticut egg farm in the US.
The blaze took hold at the end of January at the Bozrah-based Hillandale Farms location. The company is one of the largest egg producers in the country.
Around 100 firefighters were called to the scene, and the fire reportedly took hours to put out. While there were no human casualties, thousands of birds died in the flames.
The cause of the fire is still unknown. Hillandale Farms, which rears more than 20 million hens nationwide, released a statement saying that it is working with the relevant authorities to understand the cause of the blaze. However, this is not the first fire of this nature that Hillandale has encountered.
Back in 2016, another one of its egg farms, also in Connecticut, caught fire and resulted in the deaths of between 80-100,000 hens. One year later, in Pennsylvania, more than 100,000 animals lost their lives in another Hillandale farm fire.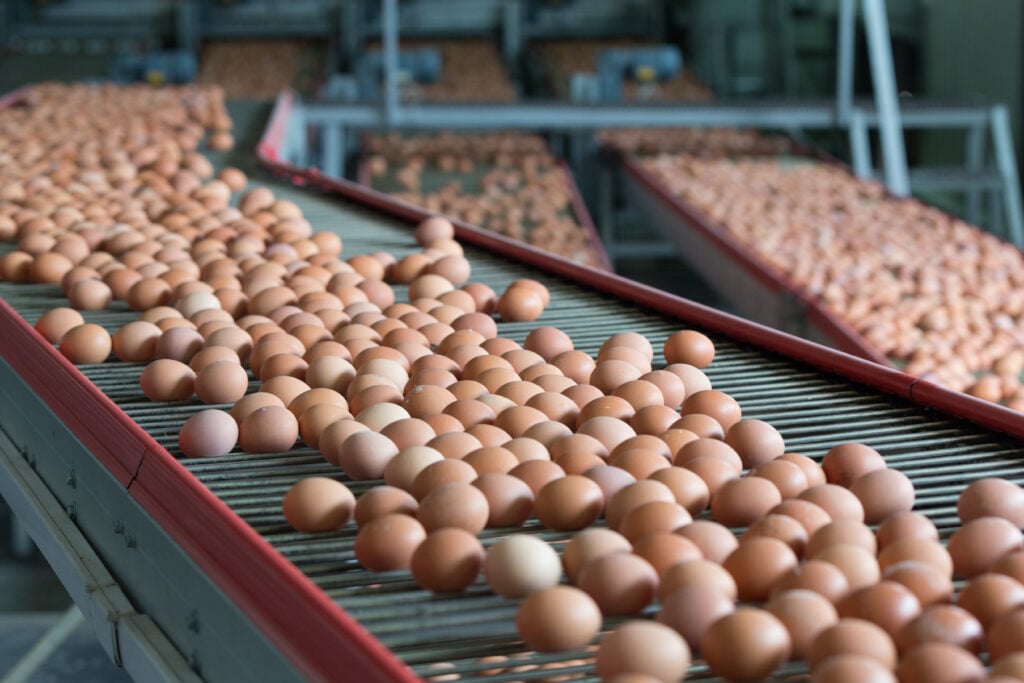 Egg prices prioritized over life
Animal rights group the Animal Welfare Institute has called for improved safety standards to be applied to egg producers.
In a 2022 report, the institute revealed that deadly fires occurring in colder states, including Pennsylvania and New York, can commonly be connected to the use of unsafe heating equipment and other electrical goods. 
In the wake of the Bozrah fire, it was not the massive loss of life that appeared to concern people most, but the potential impact on the price of eggs. 
The state Department of Agriculture stated that the death of 100,000 was unlikely to make a difference. It revealed that it expected the impact on egg pricing to be "minimal to none."