Why not whip up a batch of these for Christmas day? Made with maple syrup instead of refined sugar and a beautifully festive jam filling.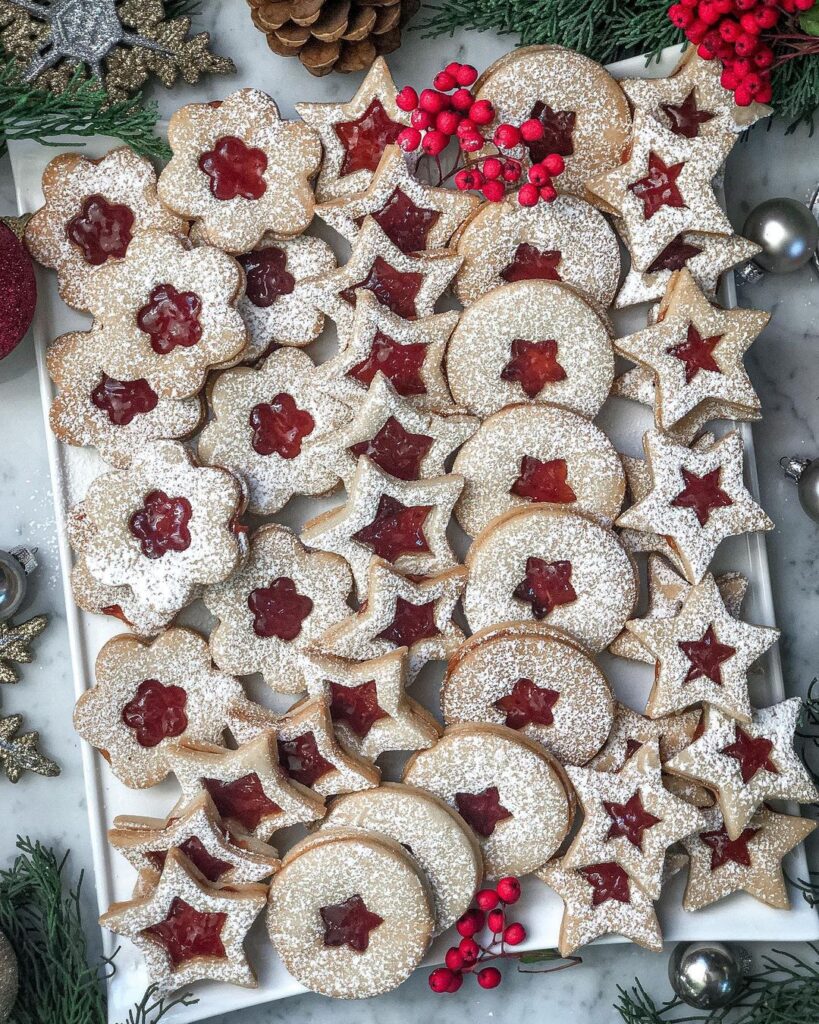 Ingredients
1

cup

vegan butter

softened

2/3

cup

maple syrup

4

cups

all purpose flour

1

tsp

vanilla extract

1/2

cup

strawberry jam

(or raspberry)

4

tsp

powdered sugar

for dusting
Instructions
Line two cookie sheets with parchment paper.

Place butter in a large mixing bowl and whip it with a mixer until it's creamy. Add the maple syrup, salt, and vanilla and mix until all combined. Add the flour and work the dough with your hands until you can shape a ball with your dough. If your dough is sticky, add more flour.

Divide dough and shape into 2 balls, then flatten each into a disk. I roll the dough between two parchment papers. Roll into 1/4 inch thickness.

Cut out the cookies using a cookie cutter, cutting half of them with the plain cutter, and half with the small star or heart shaped cutter. Carefully transfer to a prepared cookie sheets, spacing them ½" apart. Gather up any dough scraps and repeat the process until you run out of dough.

Bake in a pre-heated oven for approximately 15 minutes, until the edges begin to become a little golden. Remove from oven and place on a cooling rack. Allow the cookies to cool for 10 minutes before spreading the jam.

Take the regular shaped cookie which will be the bottom and place a 1/2 tsp jam on it. Cover it with cut out cookie like a sandwich. Repeat the process until you are done with all the cookies.

Dust with the powdered sugar until they look pretty.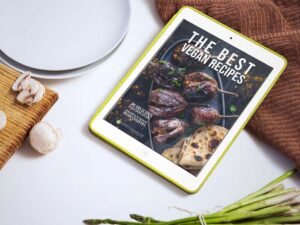 Check out this Ebook here featuring recipes from Zuzu!