Vegan & Ethical Jobs Board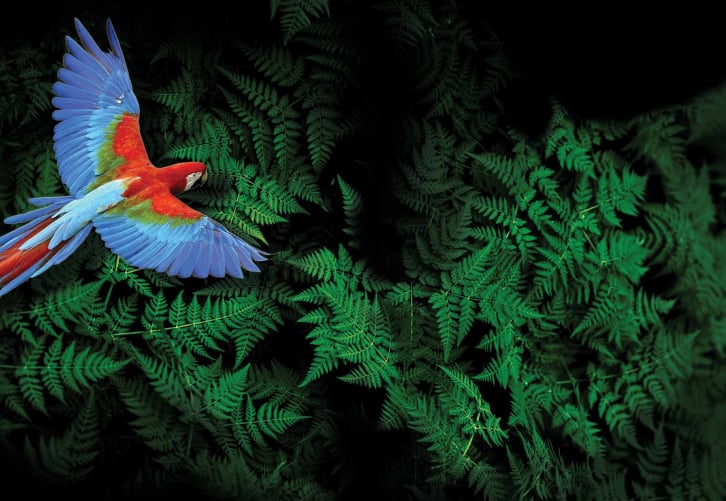 Are you a brand in the plant-based / alternative protein space and looking for talent? or are you looking to find a veg-friendly job? If so, you've found the right page!
See below for current job openings:
Campaign Manager & Supporter Manager
Calling all the animal advocates – Open Cages is looking for a Campaign Manager and a Support Manager to join their team. This is an incredible opportunity for animal advocates to join Open Cages' leadership team and be a part in building the organisation. If you are highly motivated to fight for animals and you're willing to work hard, this could be the job for you!
Please click "Find Out More" to apply for this position.
Social Media Manager
Become a social media manager for a fast-growing London-based vegan brand. This is a fun working environment that will value your contribution and creativity. Work for an organization that is making waves in the plant-based world. If you love telling a story that captures the hearts and minds of the audience and if you want your work to make a difference in the world. This could be the job for you.
Please click "Apply Now" to find out more about this position.