Campaign Manager & Supporter Manager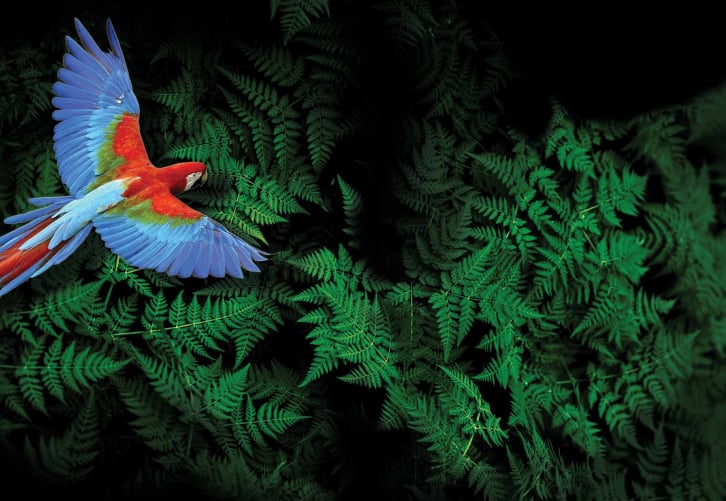 Calling all the animal advocates – Open Cages is looking for a Campaign Manager and a Support Manager to join their team. This is an incredible opportunity for animal advocates to join Open Cages' leadership team and be a part in building the organisation. If you are highly motivated to fight for animals and you're willing to work hard, this could be the job for you!
What they are looking for:
They don't want CVs, and they don't really care about experience or qualifications.
They're simply looking for two candidates who:
– Are highly motivated to fight for animals
– Like to work hard
– Are willing to make mistakes and learn on the job
– Are UK based or willing to relocate
The roles are both full time and offer a great salary.
The deadline for this application is 17/07/2022.
If you are interested in joining Open Cages or finding out more about the roles,
please click "Find Out More" below and apply via their website.