UK TV and radio personality Paul O'Grady passed away "unexpectedly but peacefully" on March 28, 2023. He was 67 years old.
A rambunctious entertainer, O'Grady was known for his raspy Liverpudlian accent. That, and his infectious laugh and previous penchant for towering heels and outlandish hairstyles, when dressing as his drag character Lily Savage. He will be greatly missed by global audiences, and not just the human kind.
In both his public and private life, O'Grady was a voracious animal activist. Choosing his presenting roles with care, he was often on screen with one of his own rescue dogs. If not, he was championing those in need of homes.
Meanwhile, at the Kent farmhouse that he shared with his husband, Andre Portasio, there is a menagerie of animal companions. At last count, O-Grady and Portasio had welcomed five dogs, multiple goats, pigs, sheep, chickens, and barn owls into their lives. Sadly, one of the pigs, Tom Tom, died just two weeks before O'Grady. A grief-stricken farewell post on Instagram would be the last the presenter ever posted.
"He was the cheekiest of the gang and one of the other pigs who was obviously very fond of him is now depressed and gone into mourning. And there's those who say that animals don't have feelings," he wrote.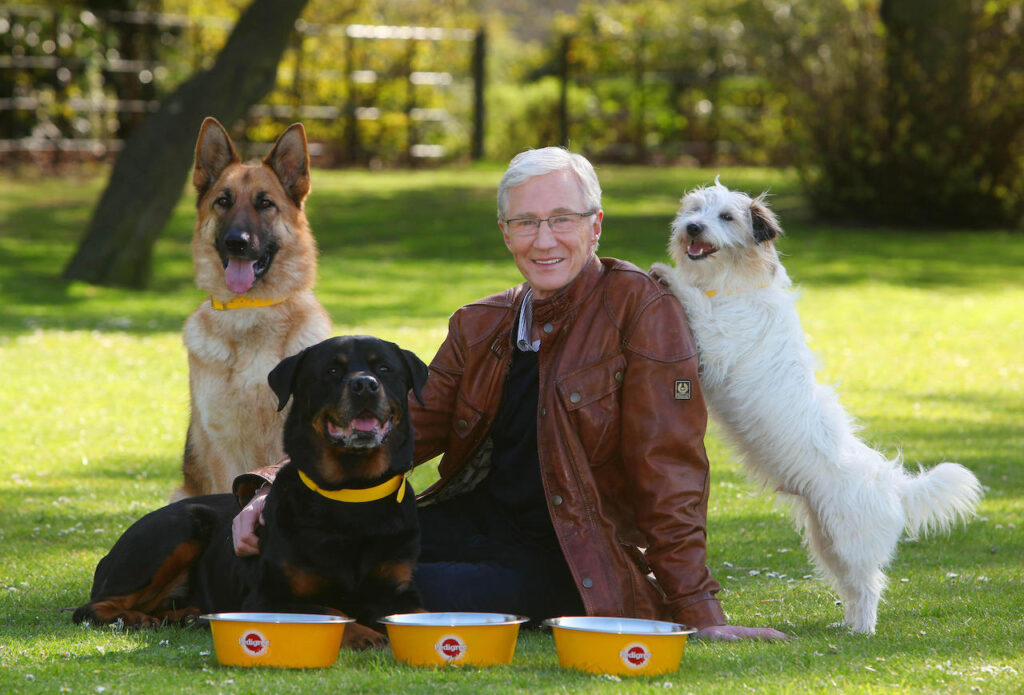 Animal charities pay tribute to O'Grady
As celebrity friends and fans mourn O'Grady, animal charities throughout the UK have spoken out about their own profound sense of loss.
A number of dog charities, including Dogs Trust and Sussex's Clymping Dog Rescue, have praised the exceptional lengths the presenter went to, to bring their work to light.
The RSPCA also specifically recalled the kindness and determined activism that permeated everything O'Grady did. The organization reminded the public that he adopted a lamb, named Winston, after he was dumped in a wheelie bin. It was this, combined with his "tireless campaigning" that saw the RSPCA later present him with an Animal Hero Award.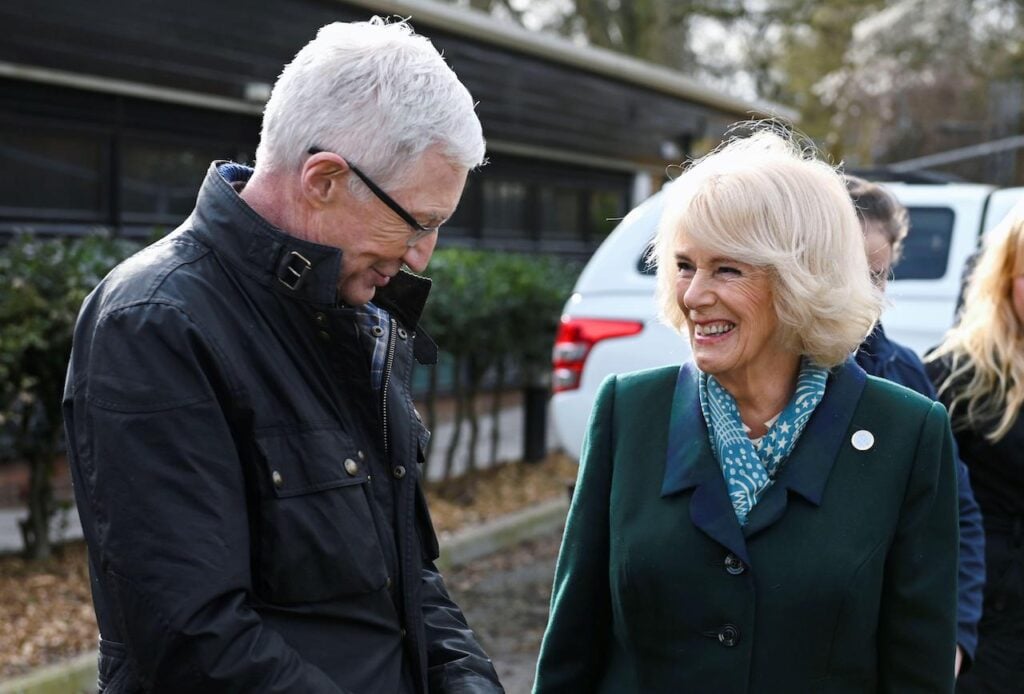 'For The Love of Dogs'
Amongst the numerous public demonstrations of shock and sadness that O'Grady has passed away, the tribute paid by Battersea Dogs and Cats Home arguably carried the most resonance.
O'Grady worked as a "devoted ambassador" for the London charity, which rehabilitates and rehomes dogs and cats, for many years. He worked furiously to promote individual centers and drive people looking for companion animals to their doors. His ambassadorship came shortly after filming the first series of the multi-award-winning show For The Love of Dogs, back in 2012.
As the presenter of For The Love of Dogs, O'Grady told the stories of abandoned animals and put the hard work of Battersea's staff in the spotlight. Regularly falling in love with furry residents (who can forget Carmine, the loveable white Boxer that he routinely pretended to sneak home with?), he brought a deep and unique empathy to the screen. One that, ultimately, inspired viewers, in their thousands, to reach out to Battersea to adopt animals or make donations.
"Battersea will forever remember Paul as a devoted animal lover with the biggest heart, who fell head over heels in love with every dog he met at our centers," Battersea chief executive Peter Laurie said in a statement.
"Paul will always be associated with Battersea and we are truly saddened to have lost such a true friend and huge part of our charity. He was a champion for the underdog and would do anything to ensure all animals live a healthy and happy life. He will be dearly missed."
The legacy must continue
Battersea confirmed that as a result of one TV campaign, O'Grady helped secure the charity 2,163 new regular donors in 2016. He also helped raise £141,460 in one year, to support ongoing animal care, and personally adopted six dogs between 2014 and 2021, five of whom now remain with his widower.
While the passing of someone as irreplaceable as O'Grady is never easy, there is a responsibility to continue his work. Animals still need adopting and overburdened rescue centers need showcasing and supporting.
The death of a beloved animal activist reminds us all of the importance of adopting, not shopping, for companions. And while the man himself is gone, his legacy remains, passed good-naturedly to the rest of us. It is now, more than ever, as the cost of living crisis threatens to make more pets homeless, that we must all seek to be a voice for those without them. For the love of dogs, cats and Paul.
You can apply to become an animal guardian or make a donation to Battersea Dogs and Cats Home, in Paul O'Grady's memory, here.