This is a sponsored post [what is this?]
Vegan Camp Out has announced its star-studded line-up for 2024.
The UK festival, which is now in its eighth year, will welcome guests including singer Kate Nash and comedian Lee Mack for the first time. The latter will be doing a live on-stage interview all about his life, career, and vegan journey.
Vegan Camp Out will take place on 26-29 July, 2024, at Bicester Heritage, Oxfordshire. The event, which has been voted the best vegan festival in the UK, will feature talks, live music, and a wide range of plant-based food.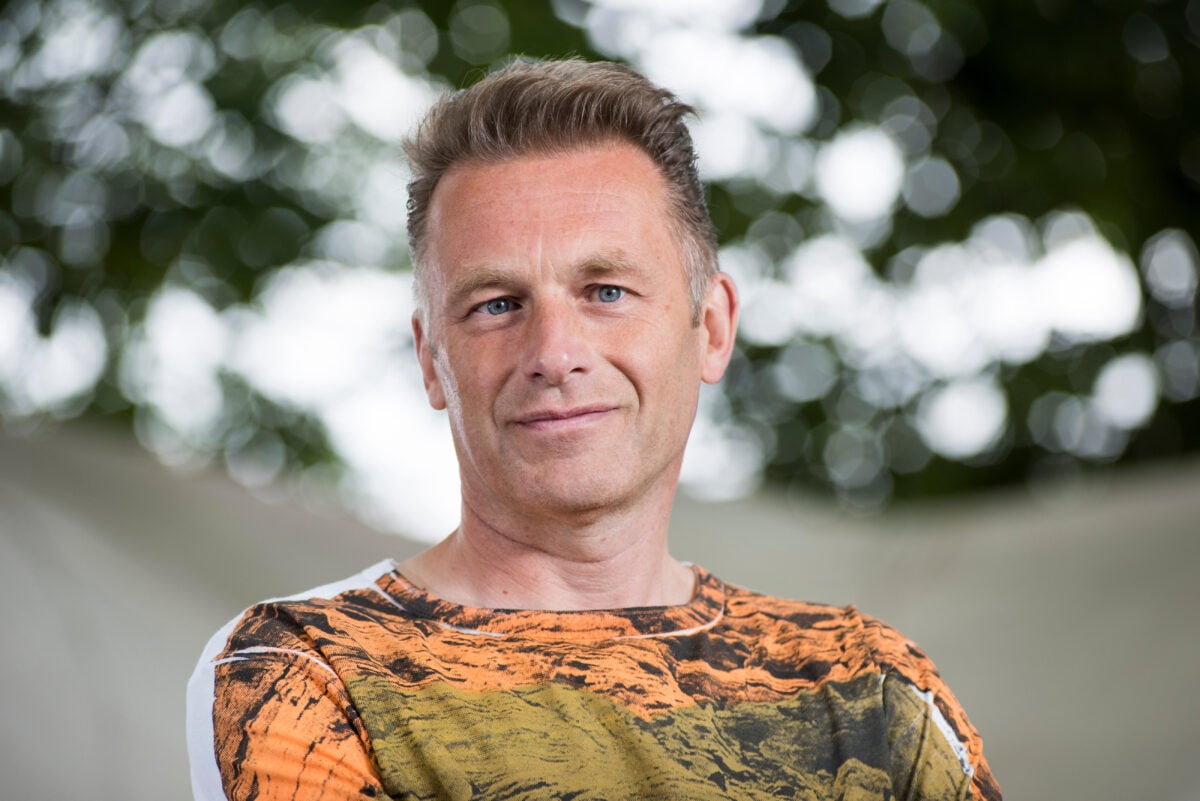 Vegan Campout 2024 line-up
The line-up was announced last weekend, and met with huge praise on social media. As well as Mack and Nash, the likes of naturalist Chris Packham, vegan educator Earthling Ed (real name Ed Winters), poet Benjamin Zephaniah, and comedian Simon Amstell will all return to the festival.
Dr Michael Greger, acclaimed plant-based health professional, will also attend for the first time.
The full announced line-up is below:
Earthling Ed
Chris Packham
Lee Mack (in conversation with)
Michael Greger
Simon Amstell
Kate Nash
Benjamin Zephaniah (& the revolutionary minds)
Macka B
The Happy Pear
Bimini
Peter Egan
Lucy Watson
Mic the Vegan
Nimai Delgado
Derek Simnett
Genesis Butler
Juliet Gellatley (Viva!)
"We've brought you a killer line-up which we're so proud of (voted for mostly by you – our audience!)," Vegan Camp Out director Jordan Martin told Plant Based News. "We're so happy to have people like Lee Mack, Kate Nash and Michael Greger at the event, three people we've tried for so many years to book! 2023 was good but we have so many improvements up our sleeve for 2024 that it will blow 2023 out the park – including new stages for open mic/karaoke and cabaret/burlesque, more coffee/toilets, improved disability access and much more! We can't wait to see you all again in July 2024!"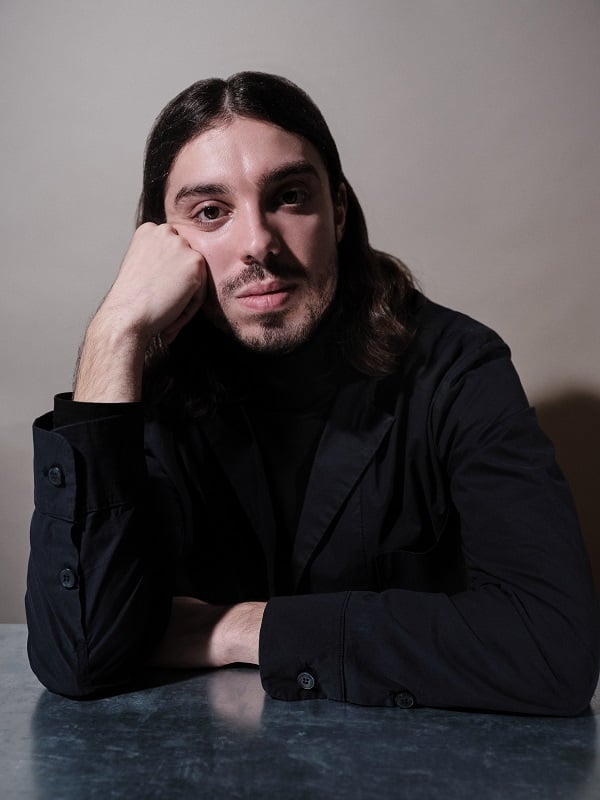 What to expect at Vegan Campout
Many of the Vegan Campout line-up will be doing talks on all aspects of veganism, related to animal rights, the environment, and health. As well as this, there will also be live musical performances.
Singer Kate Nash will be performing at the festival. She has been vegan since 2017, and has been outspoken about the ethical and environmental implications of animal agriculture. She starred in a vegan film named Coffee Wars, which was released earlier this year.
Lee Mack will be doing a live on-stage interview about his life and vegan journey. Mack is a hugely popular UK comedian known for his appearance on panel shows like Would I Lie To You? and Have I Got News For You?.
While Mack has not regularly publicly discussed his veganism, his lifestyle was recently thrown into the spotlight when he appeared on BBC show Gone Fishing with Bob Mortimer and refused to fish with a hook, instead using a magnet.
"This is why I was worried about doing it when Bob asked me to come, I don't fish," Mack said. "And when I say 'I don't fish', I don't mean, 'I can't fish – teach me, grasshopper.' I mean, I won't fish; I'm a vegan."
Viva! partners with Vegan Camp Out
Vegan charity Viva! is once again set to partner with Vegan Camp Out, with director Juliet Gellatley returning to do a talk at the festival.
"Viva! is delighted to partner Vegan Camp Out for the seventh year," said Gellatley in a statement. "And 2024 is extra exciting, as it will be Viva!'s 30th anniversary! We will be going above and beyond in our celebrations, and we can't wait for you to join us! A milestone in the vegan calendar, Vegan Camp Out is a momentous occasion. With its signature blend of top vegan entertainment and activism – not to mention incredible food, and speeches, we can't wait to be a part of the revelry!"
Vegan Camp Out tickets
Tickets for Vegan Camp Out 2024 are on sale now. Find out how you can be there here.
* This is paid-for content. Funds from this article help Plant Based News continue to provide millions of people around the world with free content they know and love. We only work with brands we support and use ourselves.