Ten years ago, Ilttud Dunsford established a speciality meat processing business, which sold a variety of bacon and sausage products. The company was a success, even snagging the title of Best Food Producer in the UK at the 2016 BBC Food and Farming Awards.
But, concerned about sustainability, Dunsford found himself being pulled in a different direction.
The same year, he co-founded a cultured meat company called Cellular Agriculture Ltd. The start-up was the first of its kind in the UK.
What is cultured meat?
Cultured meat – also called cell-based or clean meat – is created using in vitro cultivation of animal cells. The final product is the same as meat on a cellular level, but can be produced without killing animals.
Animal welfare isn't the only thing drawing consumers to cell-based meat; the product has a lighter impact on the planet too. Raising animals for food, especially beef, is linked to rises in greenhouse gas emissions, deforestation, and pollution.
Cell-based meat can sidestep these concerns. Cellular agriculturists can also tweak the nutritional profile of cultured meat to be healthier. For example, by lowering the amount of fat it contains.
Food tech companies are producing cell-based lobster, beef, chicken, dairy, and pork, to name a few. Some companies are working on cell-based pet food, too.
Feeding the world with cell-based meat
Dunsford, who is also the CEO of the start-up, recently spoke to ProVeg about his transition from traditional meat to cell-based meat.
In 2015, the entrepreneur attended a symposium hosted by Professor Mark Post, who presented the world's first cell-based hamburger two years prior. "[I] found it revelatory that there was a technology that could provide the specific part of the animal that the consumer wanted to consume," Dunsford said to ProVeg.
Dunsford believes the technology can help sustainably feed the world's ever-growing population.
"The ultimate aim is to build industrial factories that produce food that isn't detrimental to the planet in its production methods and which reduces food poverty. With a forecast population of 10bn by 2050, we need to feed all those additional people in order for us to have the best opportunity possible to tackle the challenges that face humankind," he said.
'Evolution of the agricultural sector'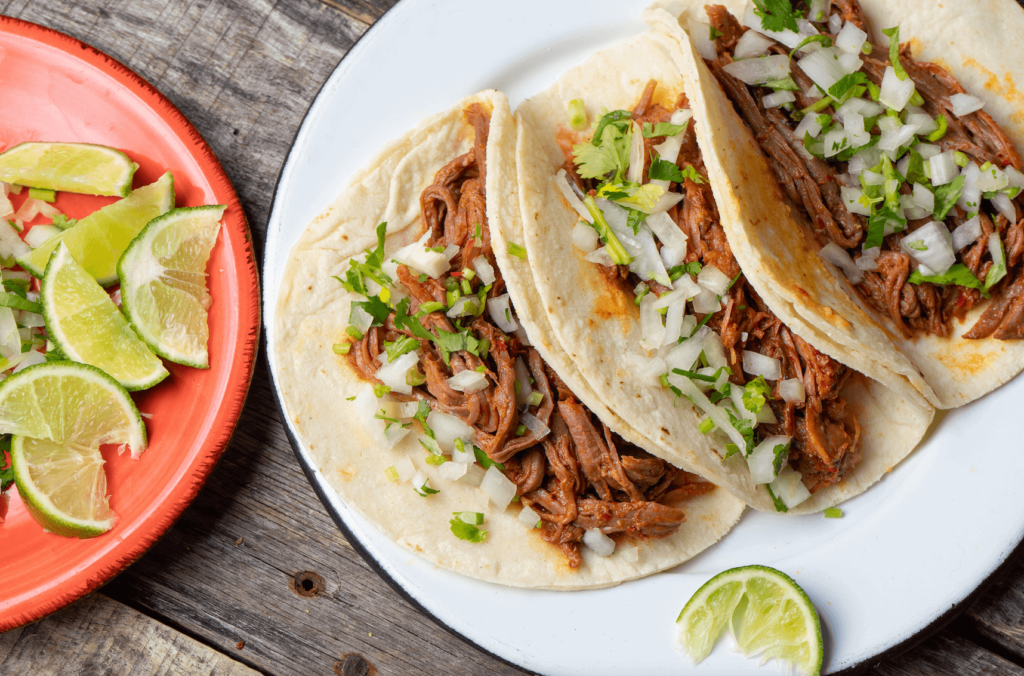 The farm-to-cell shift might raise eyebrows for some, considering Dunsford's family has an agricultural history stretching back more than 300 years.
"I view cultured meat as an evolution of the agricultural sector rather than a dissolution of it," he said. "Ultimately, we are feeding the cell rather than the cow, with an end result that is comparable to traditional meat, chemically, nutritionally, and taste-wise, but is produced in a much more efficient manner."
Dunsford maintains that farmers can play a key role in the cellular agriculture industry. "We already work with a range of farmers and specialists in the agricultural industry," he said. These include animal welfare experts, animal health specialists, horticultural researchers, veterinarians and geneticists. Even abattoir workers are involved.
"It makes perfect sense to work with those who understand the product we're working to emulate in order to deliver a product that is as close to meat as possible," Dunsford explained.
Regeneration
He also noted that a decline in traditional meat means that the land can be used for other purposes.
"It allows us to consider holistic approaches to regenerative methods of farming that have high natural value," the CEO said. "The challenge that we face is to produce nutrient-dense foods while limiting the impact on the planet and securing our soils so that future generations can feed themselves."
"Farmers are hugely innovative, hard-working business people who are extremely experienced in working with tight regulations," Dunsford said.
"With new opportunities, I'm confident that the cellular-agriculture sector won't be quite such a lonely place for me as a farmer in the future."