Vegan cheese can be made using all sorts of ingredients. Coconut milk, potato starch, cashew nuts. And now: peas.
Researchers from the University of Nottingham have received over £300,000 in public funding to develop "Cheese from Peas" with The Good Pulse Company. Yellow peas are the focus of the research because they are nutritious and are already grown in the UK.
"We are focused on creating a product that is tasty, has excellent nutritional value and that is also sustainable," Vincenzo di Bari, Assistant Professor in Food Structure and Processing at the University of Nottingham, said in a statement.
Researchers in Denmark have also been using yellow peas to make cheese. By fermenting yellow pea protein, they have developed a firm cheese while reducing the bean-like aroma of the peas.
Healthier vegan cheese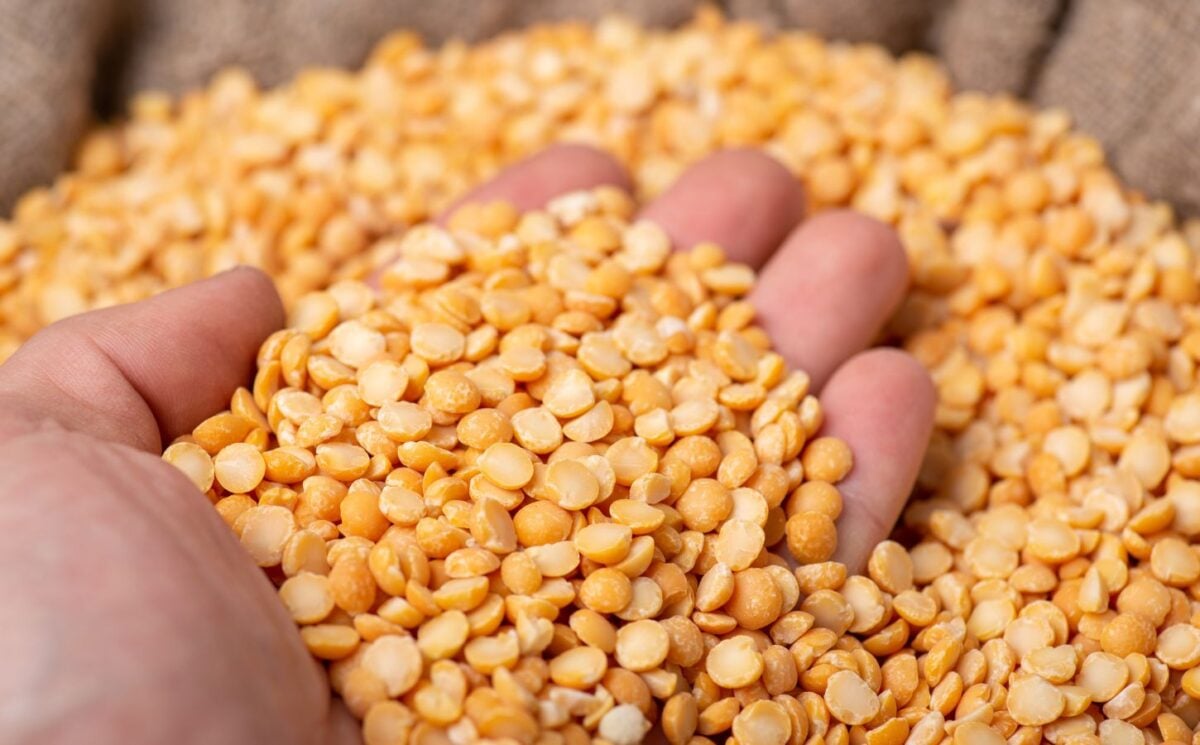 Yellow peas may be more familiar as yellow split peas, used in cuisines around the world. A type of legume, they are even higher in protein than chickpeas. They are also a good source of iron and vitamins A, B, and C.
Many vegan cheeses are not especially healthy – not that that is the point of it. Coconut oil-based ones, for example, are high in saturated fat. Using pea protein as a base makes it possible to have a dairy-free option that also ticks nutritional boxes.
Some consumers may also prefer a more minimally processed option. This is what di Bari and The Good Pulse Company hope to provide.
Cheese from Peas is made using the whole of the peas. They are ground into flour to make a "cheese mix" that is 90 percent yellow split peas, according to the BBC. In a process described as "groundbreaking," The powdered mix is combined with water, cooked, and ripened overnight.
"[E]ssentially people are going to eat legumes, which are very healthy and nutritious and rich in fibre and protein, in the form of cheese, which is very exciting," di Bari told the BBC.
The cheese will also provide a high-protein option for people with nut allergies who can't eat high-protein nut-based cheese.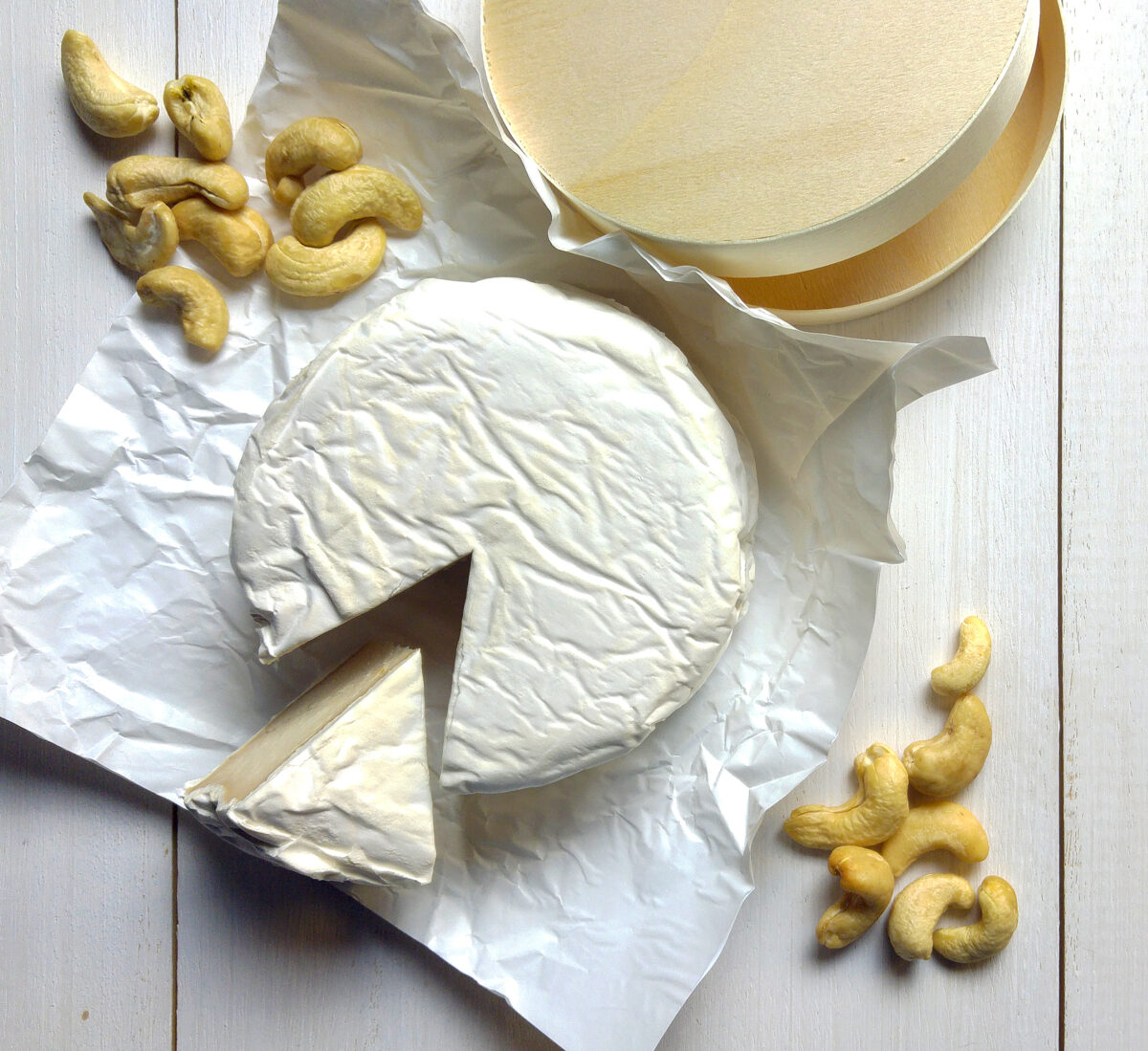 Environmental benefits
Growing legumes like yellow peas come with environmental benefits. They restore soil health and fix nitrogen, which is a crucial component of fertilizer. Evidence shows that legumes have an important role to play in sustainably meeting the protein needs of a growing human population.
Peas also have a significantly lower carbon footprint than dairy cheese. Per 100g of protein, peas produce 0.4kg of emissions compared to 6kg for the same amount of protein from cheese. And that isn't even counting the methane produced by cows to make the cheese.
The Good Pulse Company aims only to use peas grown in the UK, where animal farming dominates agricultural land. This will "help strengthen local supply chain of pulses and have a positive social impact on farming communities," Cesar Torres, founder and CEO of The Good Pulse Company, said in a statement.
More like this: