A new study warns that a mass "sixth extinction" is well underway, with nearly half of the world's animal species now in danger of becoming extinct. The rate of species loss is worse than previously thought, researchers said, and is largely due to human activity such as unsustainable farming practices.
The study, titled "More losers than winners," saw researchers from the UK's Queen's University Belfast examine global population trends from approximately 71,000 animal species. They aimed to determine how many species were at risk due to the loss of habitats as well as the harmful use of pesticides and herbicides, and the long-term impact of the climate crisis. These changes have been accelerating over recent years, and have threatened more species than during the entire Anthropocene, the epoch in which human activities have impacted the environment and created distinct geological changes.
Researchers discovered that nearly half (48 percent) of the 71,000 species have declining populations. Amphibians are seeing the most severe population decline, with 63 percent of amphibious species facing extinction threats, whereas reptiles and fish exhibit a slightly more stable population.
Only three percent of animal species were growing, while 49 percent showed stagnant population growth.
Clearer picture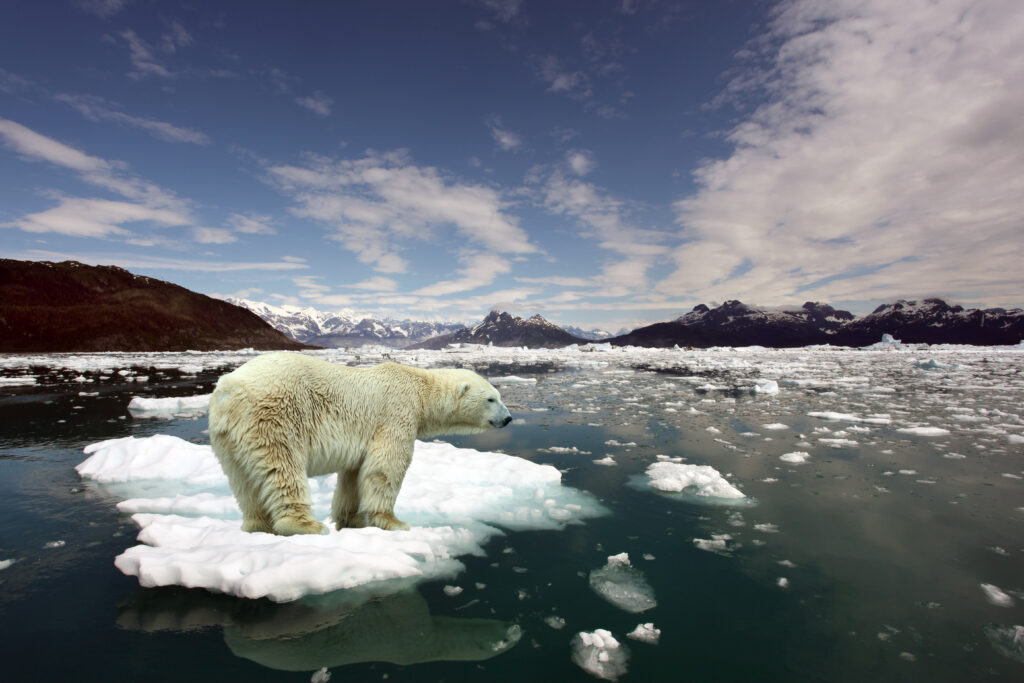 It's a much more grave view of the threat to animal species than traditional classifications used by the International Union for Conservation of Nature (IUCN), which assesses the immediate risk to species, rather than using a broader endangerment status. With this new analysis, the researchers found evidence that 33 percent of species classified as "non-threatened" on the IUCN Red List actually face the risk of extinction.
"This new study method and global-scale analysis provides a clearer picture about the true extent of global erosion of biodiversity that the traditional approach cannot offer," one of the study's authors, Daniel Pincheira-Donoso, told Silicon Republic.
"Our work is a drastic alert about the current magnitude of this crisis that has already devastating impacts on the stability of nature as a whole, and on human health and wellbeing," he added.
Human activity driving species loss
The recent study described global biodiversity loss as "one of the most alarming consequences of human impacts on the planet."
Unlike historical extinction events, the sixth mass extinction is primarily, if not exclusively, driven by human activity. Major drivers include the unsustainable use of land, water, and energy to fuel the agriculture industry.
Food production currently uses 40 percent of all land, according to the World Wildlife Fund, and is responsible for 90 percent of global deforestation and 70 percent of global freshwater use. Animal protein is particularly resource-intensive to produce when compared to plant-based protein and other crops.
Food production alone will heat the planet beyond 1.5ºC, a separate recent study found. The research emphasizes that this is largely due to methane emissions, which are 80 times stronger than carbon dioxide. About a third of human-related methane emissions come from livestock, specifically cattle.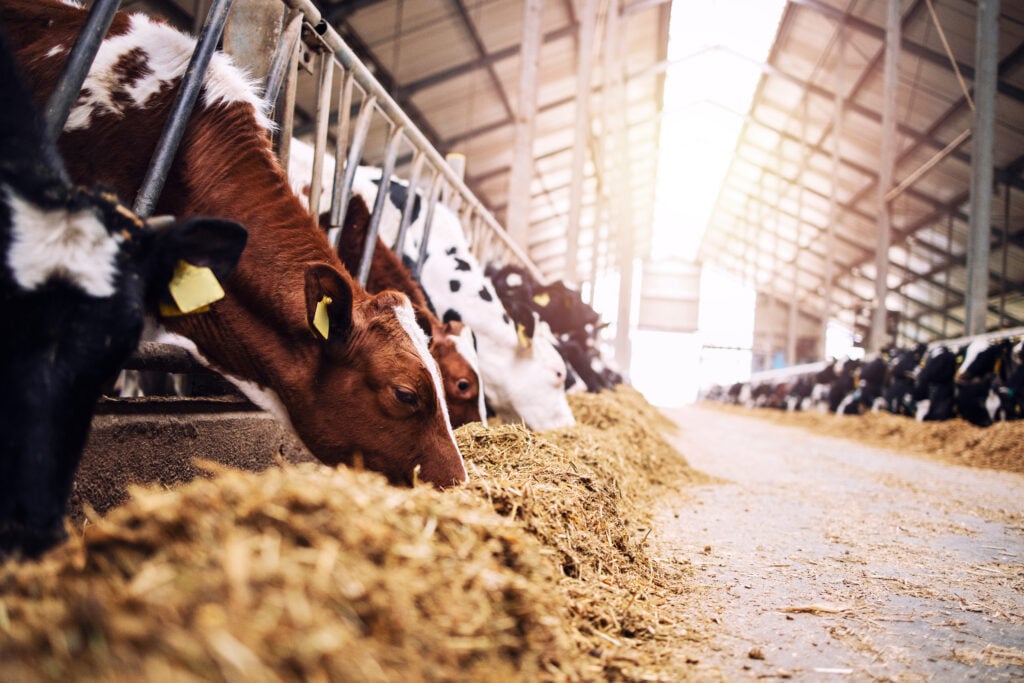 A recent report from the UN's World Meteorological Organization echoed this warning. It stated that there is a 66 percent chance the world will exceed 1.5ºC above pre-industrial levels between 2023 and 2027. "Methane has this really dominant role in driving the warming associated with the food systems," said Columbia University's Catherine Ivanovich, who led the research. "Sustaining the pattern [of food production] we have today is not consistent with keeping the 1.5ºC temperature threshold."
The time is now
But it's not too late to turn things around, researchers from the Queen's University Belfast study noted. They urged people to take action to help slow or stop the "sixth extinction." They wrote: "Now is the pivotal time to protect the future integrity of biodiversity, and thereby the persistence of humanity."
Environmentalists have reported the positive impacts of conservation projects on biodiversity. According to Stuart Pimm, the Chair of Conservation Ecology at Duke University, the UN's goal of conserving 30 percent of the world's land and oceans by 2030, for example, has already begun to help prevent population declines.
Key findings
More species than we thought are under threat from destruction to their habitats, due to farming practices, the climate crisis, and invasive species.
Reptiles and fish are more stable groups than amphibians, who are seeing some of the greatest decreases with 63 percent of them declining in population.
Traditional classifications underestimate the threat; 33 percent of species on the "non-threatened" list are actually declining.
The declining species populations is "one of the most alarming consequences" of humans' activities and our impact on the planet.