The world could surpass the 1.5C limit outlined in the Paris Agreement for the first time in the next few years, scientists have warned.
Scientists are warning that there is a 66 percent chance that the world will exceed 1.5C above pre-industrial levels in one year between 2023 and 2027. In a report from the UN's World Meteorological Organisation (WMO), the researchers stated that such warming should only be temporary.
It would, however, place the world into "uncharted territory." Breaking the limit would also mark a sign that warming is accelerating, rather than slowing down. To this date, the world has never exceeded 1.28C pre-industrial levels.
Human activities and a likely El Niño weather pattern later this year are cited as reasons for the increase in temperature. El Niño is a climate pattern that refers to unusual warming of surface waters in the Pacific. El Niño is the "warm phase" of an oscillating weather system. For the last three years, the world has been in La Niña, the "cool phase" of the system. As El Niño develops, there is a high chance of heatwaves that could mark the hottest year on record.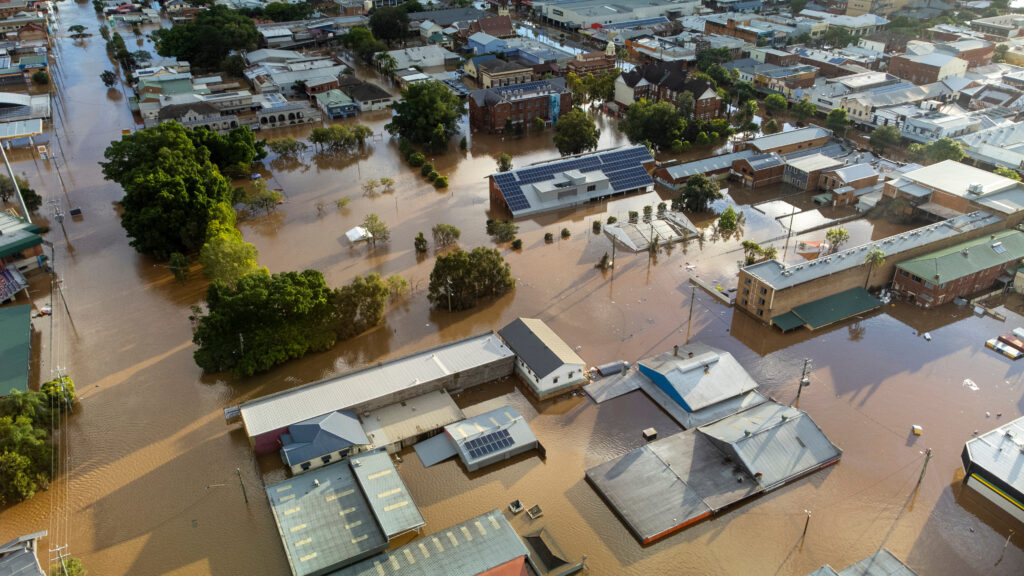 The significance of 1.5C
The 2015 Paris Climate Agreement saw world leaders pledge to try and limit global heating to no more than 1.5C. Scientists have warned that exceeding this limit could have a catastrophic – and potentially irreversible – impact on Earth. 
Professor Petteri Taalas, the secretary general of the WMO, stated that we wouldn't breach the Paris Agreement if we exceeded the limit in one year temporarily. There is still time to cut emissions and reduce global warming. 
"This report does not mean that we will permanently exceed the 1.5C specified in the Paris agreement, which refers to long-term warming over many years," he said. "However, WMO is sounding the alarm that we will breach the 1.5C level on a temporary basis with increasing frequency."
The role of our food system in the climate crisis
Many people mistakenly believe that fossil fuels are entirely responsible for global heating. A recent report, however, found that our food system alone would push the world past the 1.5C limit.
Farming animals, particularly ruminants like cows and sheep, is catastrophic for the planet. As well as using up vast amounts of land and directly contributing to deforestation and biodiversity loss, they emit methane, a powerful greenhouse gas that's 80 times more potent than carbon dioxide (CO2). It also has a shorter half life than CO2, meaning cutting it would slow heating more quickly. 
"Methane has this really dominant role in driving the warming associated with the food systems," Columbia University's Catherine Ivanovich previously said. "Sustaining the pattern [of food production] we have today is not consistent with keeping the 1.5C temperature threshold. Many scientists have argued that a global shift towards more plant-based diets is essential to combat climate catastrophe.