Universities in Berlin are updating their cafeteria menus for the good of the planet. The move was motivated by students' requests for more sustainable food.
Mostly vegan menus
From October, 34 cafes and canteens at four different Berlin universities will only offer one meat option four days a week.
Vegan options will make up most of the menus – 68 percent to be precise. Meanwhile, 28 percent and 2 percent of the offerings will be vegetarian and fish-based respectively.
Daniela Kummle of Studierendenwerk – a non-profit organization that provides cultural, economic, and social support to students in Berlin – spoke to The Guardian about the move.
"We developed a new nutritional concept mainly because students have repeatedly approached us with the request for a more climate-friendly offer at their canteens," Kummle explained.
It's not an uncommon request in Germany, according to Stefan Grob, a spokesperson for Deutsches Studentenwerk. He told The Guardian that thanks to growing demand, German university cafeterias and canteens now offer around 30 to 50 percent meat-free options.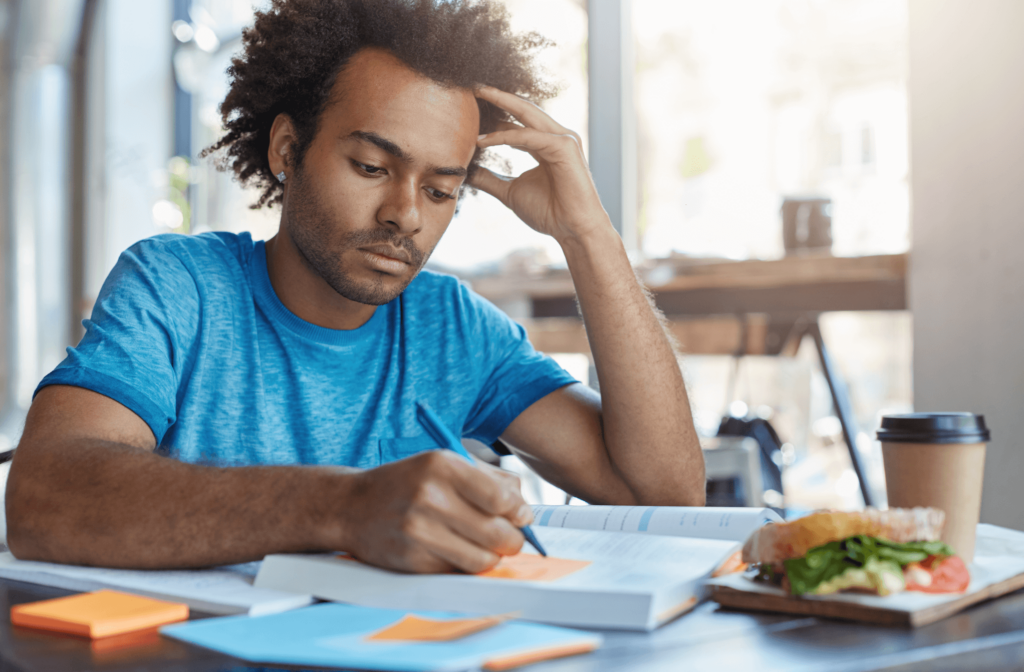 Kummle stated that the 'great success' of plant-based university canteens have 'made it clear that students' consumer behavior is changing'.
"There's a clear trend towards fewer animal-based products," she said.
Veganism in Germany
Despite being a country known for its meaty traditional food, Germany is seeing a rising demand for vegan food.
In 2019, a survey looked at the eating habits of students in Berlin. The survey, which included 14,000 students, found that 13.5 percent of respondents were vegan, The Guardian wrote. The following year, it was reported that the number of vegans in Germany had doubled in just four years – growing from 1.3 million to 2.6 million.