The number of vegans in Germany has doubled in just four years, according to new polling.
Veganz, a German vegan supermarket and food producer, did the research, polling around 2,600 participants.
It looked at 'the eating habits of omnivores and vegans' in seven European countries. These are Germany, Austria, Switzerland, Belgium, France, Portugal, and Denmark.
Germany vegans
The chain said: "Living vegan or vegetarian is no longer a niche phenomenon and is now more than just socially accepted.
"The vegan trend is strongest in Germany. Extrapolated for the current population of 83.1 million people (as of June 2020), our study results show that 2.6 million people – around 3.2% of the population – are vegan and about 3.6 million (4.4%) vegetarians.
"This means – if you take the Skopos Study from 2016 for comparison – that within just 4 years, the number of vegans has exactly doubled from 1.3 million (2016) to 2.6 million."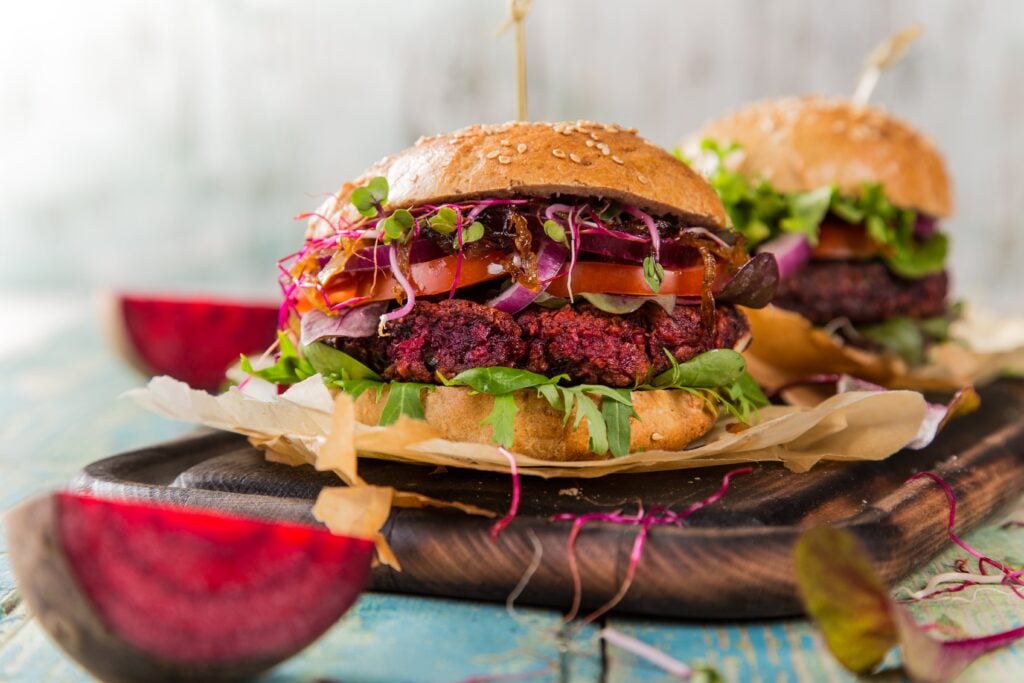 Flexitarians
The study also looked at how people in these countries are reducing their meat intake. And due to the number of those deliberately eating less, said 'the future is flexitarian'.
"Flexitarians in particular are becoming increasingly the focus of attention in 2020," said Veganz. "Why? The number of Europeans deliberately consuming meat less frequently is growing rapidly at 22.9 percent. Even almost 30 percent of Germans surveyed said they were flexitarians. 
"In addition to omnivores, this target group is among those who, due to their size, can help minimise the urgently needed reduction of the consumption of animal products in general, but above all of meat."
Vegan niche
These consumers, said Veganz, 'provide an interesting stimulus to retail'. In addition, they will 'largely help vegan products move out of their niche'.
And at this point, this trend goes beyond Germany. Consumers in other countries are also actively reducing their meat intake.
It concluded: "The flexitarian trend is reflected not only in Germany but also in the other six countries studied. In Austria there are even a few more flexitarians, 31.8 percent. In Portugal 28.6 percent reduce their meat consumption."