Prince Khaled bin Alwaleed just became a Strategic Advisor for Eat Well Investment Group.
The publicly traded investment company is 'fully committed to the plant-based sector', a press release said, and has an overarching mission of transforming the meat and dairy industries.
Making healthier living more accessible
It's a focus also shared by Prince Khaled.
The Saudi prince, who is the CEO of KBW Ventures, frequently backs plant-based startups. It's part of his goal to tackle food security, the climate crisis, and animal welfare.
"This past year, Eat Well Group sold over 26,000 tons of pure plant-based protein to over 35 countries worldwide, offering better nutrition, and greater food security," Prince Khaled said in a statement sent to Plant Based News.
"The environmental benefits alone save more than 89,000 metric tons of methane which is a leading contributor towards global warming. I'm delighted to be a part of the mission to put healthier living in reach of more people."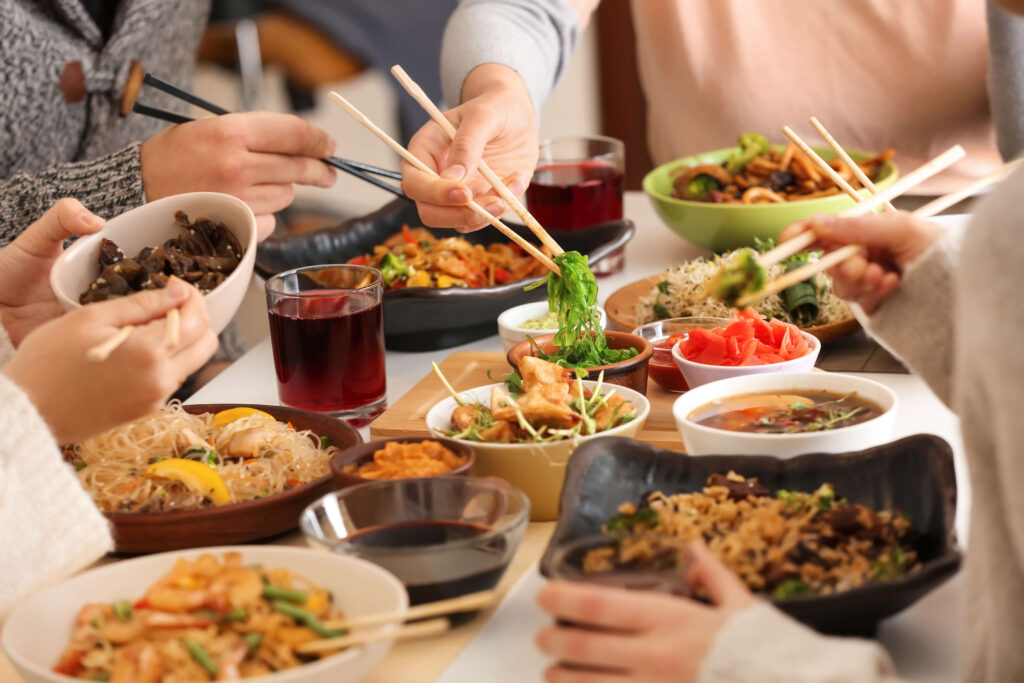 President of Eat Well, Marc Aneed, said the company is 'incredibly honored' to welcome the prince onboard as a strategic advisor and shareholder.
Eat Well's Barry Didato added: "Prince Khaled is that rare visionary dedicated to truly making the world a better place."
Prince Khaled bin Alwaleed
Prince Khaled became vegan more than 10 years ago – initially for health reasons, but later for ethical concerns too.
Since then, the environmentalist has shown support for a myriad of companies working toward an animal-free future. KBW Ventures' portfolio includes vegan restaurant chain Veggie Grill, plant-based meat brand Beyond Meat, and dairy-free milk brand Ripple.
Meat-free jerky brand Moku Foods, and cell-based seafood company BlueNalu are also part of the company's portfolio.
Disclosure: Prince Khaled bin Alwaleed is an investor / shareholder and Director of Plant Based News Limited.