The Kellogg Company is splitting into three standalone publicly traded companies. Kellogg's board of directors approved the plan to separate the snacks, cereals, and plant-based food divisions, with the names of each new company yet to be determined.
The move will allow each new company to specialize in its respective sector and work to specific market conditions. Plant-based foods is expected to see significant growth, as demand for meat-free alternatives continues to increase.
"Kellogg has been on a successful journey of transformation to enhance performance and increase long-term shareowner value. This has included re-shaping our portfolio, and today's announcement is the next step in that transformation," Kellogg's chairman and CEO Steve Cahillane said. 
He added: "These businesses all have significant standalone potential, and an enhanced focus will enable them to better direct their resources toward their distinct strategic priorities. In turn, each business is expected to create more value for all stakeholders. And each is well-positioned to build a new era of innovation and growth."
Kellogg's expects strong individual company performances
The snack section is Kellogg's largest division. Generating approximately $11.4 billion in net sales, as an individual company it is set to be a global market leader. International cereal, noodles, frozen breakfast brands, and kids' snacks will be managed by the new enterprise, with well-known brands driving continued growth.
North American, Canadian, and Caribbean cereals are lined up to be another self-contained entity. Accounting for $2.4 billion in net sales, it currently plays host to a portfolio of globally recognized brands, including Rice Krispies and Froot Loops. The global cereal market is valued at $36.5 billion, as of 2021, with growth of 3.7 percent anticipated yearly, until 2030.
The plant-based company is centered around flagship brand MorningStar Farms. As a division of the main Kellogg's company, it brought in $340 million in net sales and is hailed as a long-term prospect for further US penetration and international expansion.
A move to please stakeholders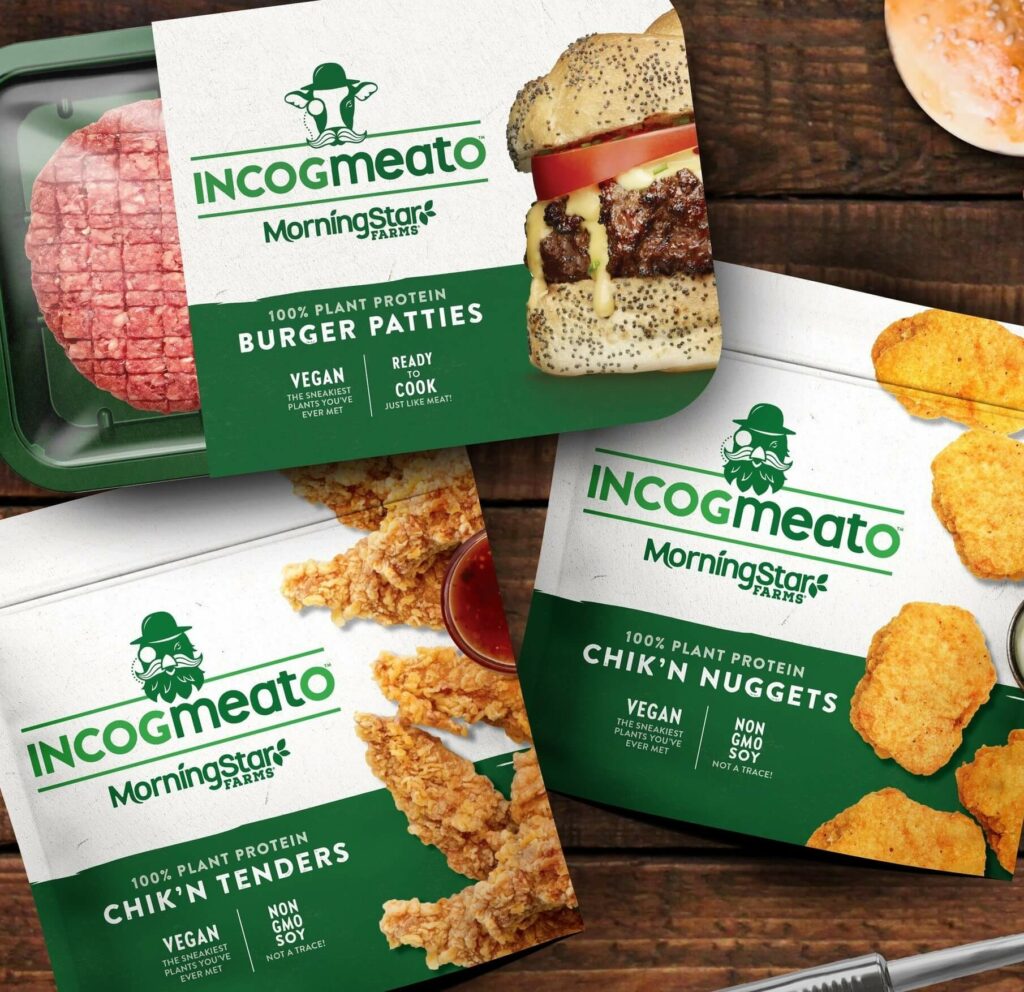 Kellogg's has already made multiple moves to uphold and increase shareholder value. In 2018 it launched efforts to focus on high-growth sectors, including snacks. To facilitate this, it sold its cookie, ice cream cone, pie crust, and fruit business to Ferraro in 2019.
Renewed focus on snacks saw Kellogg's become a recognized market leader in the sector. The Kellogg company, as a whole, has been positively impacted by growth within the plant-based and breakfast foods sectors. After having worked together, the divisions are now being entirely separated to allow each to focus on strategies relevant to their specific markets. 
Kellogg's headquarters to spread out across the US
All three companies will remain in Battle Creek, Michigan, with the snacking operation opening a secondary campus in Chicago, Illinois. The satellite location will act as corporate headquarters. Kellogg's has confirmed that its European, Latin American, and AMEA headquarters will be unchanged and operational as normal.
The formation of the three individual companies is slated to be complete by the close of 2023.