Food tech company Eat Just has announced plans to build the first-ever cultured meat facility in the Middle East and Northern Africa (MENA) region.
The proposal is part of the company's recent partnership with Doha Venture Capital (DVC) and Qatar Free Zones Authority (QFZA).
The new facility
At first, Eat Just will use the facility to produce its GOOD Meat products. 
GOOD Meat uses cellular agriculture to create slaughter-free chicken. As well as animal welfare benefits, the process is more sustainable than animal farming. (To learn more about cultured meat, see here.)
Later on, Eat Just's new facility will also include a protein processing facility for its plant-based egg division JUST Egg.
The facility will be located in the Umm Alhoul Free Zone, one of the two free zones overseen and regulated by QFZA. It also provides direct access to Hamad Port, Qatar's primary seaport.
Cultured meat in restaurants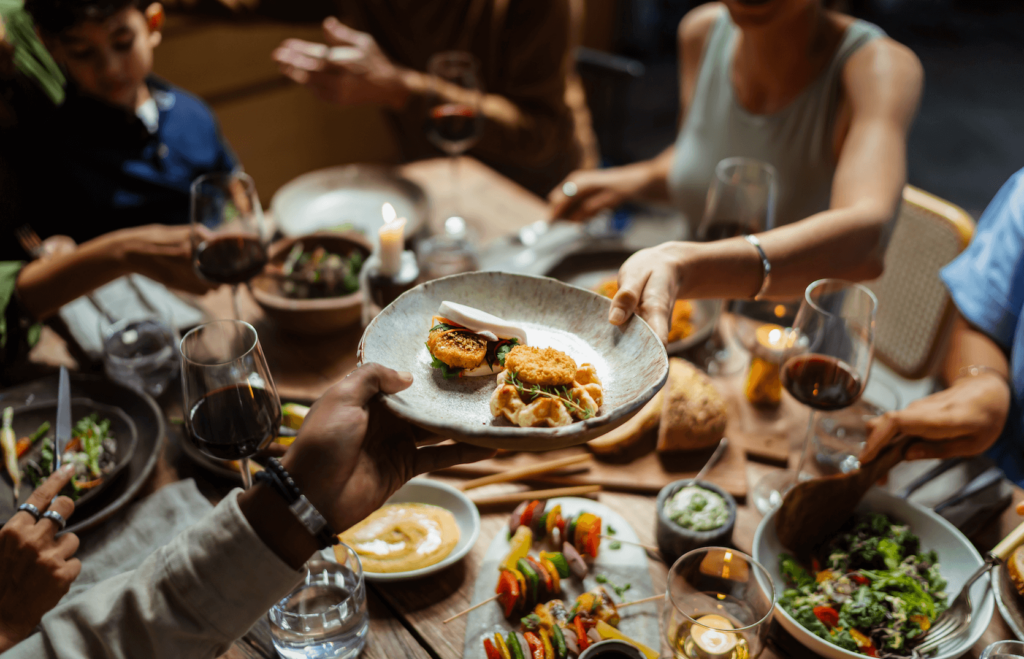 According to a press release, QFZA and the Ministry of Public Health have suggested that they will grant regulatory approval for GOOD Meat's cultivated chicken 'very soon'. The organizations have already formally granted an export license for the product.
GOOD Meat is exploring which restaurants in Qatar might be suitable for launching the slaughter-free meat.
"Our team is grateful to take the next step in our global expansion in the Qatar Free Zones. Their commitment to accelerating our work in building a more sustainable food system was apparent from day one of our dialogue – and we're expecting to look back decades from now on this partnership with them as key to how we made that vision a reality," Josh Tetrick, Co-Founder and CEO of Eat Just, said in a statement.
Last year, GOOD Meat became the first in the world to receive regulatory approval for cultured meat. Following this, the company launched at restaurants and on food delivery services in Singapore.