Dallas Zoo in Texas has hit headlines once again after two monkeys disappeared, only to turn up in a closet in an abandoned home nearby. 
This latest incident comes soon after the escape of a leopard, and the "very suspicious" death of an endangered vulture.
The emperor tamarin monkeys were found one day after they were reported missing from their enclosure. It is thought that police received a tip-off that they could be in the home, which was located just south of the zoo.
"We are thrilled beyond belief to share that our two emperor tamarin monkeys have been found," Dallas Zoo said in a statement. "DPD located the animals early this evening, and called our team to come secure and transport the tamarins back to the zoo. They will be evaluated by our veterinarians this evening."
The zoo alerted the police that they were missing on Monday (January 30). According to Sky News, it was made "clear" the habitat had been "intentionally compromised."
Police are appealing to the public for help identifying a man in regards to the monkeys going missing.
According to police, it is thought that the monkeys were taken after someone cut a hole in their enclosure. They are currently investigating whether this incident is related to the previous two.
Strange incidents at Dallas Zoo
On January 13, the 106-acre zoo was closed after a leopard called Nova went missing. She was found a day later near her habitat, but police said a cutting tool was used to create an opening in her enclosure. 
On January 21, an endangered lappet-faced vulture named Pin was found dead. The incident was described as "very suspicious" by the zoo's president and chief executive, Gregg Hudson, who confirmed that Pin was wounded.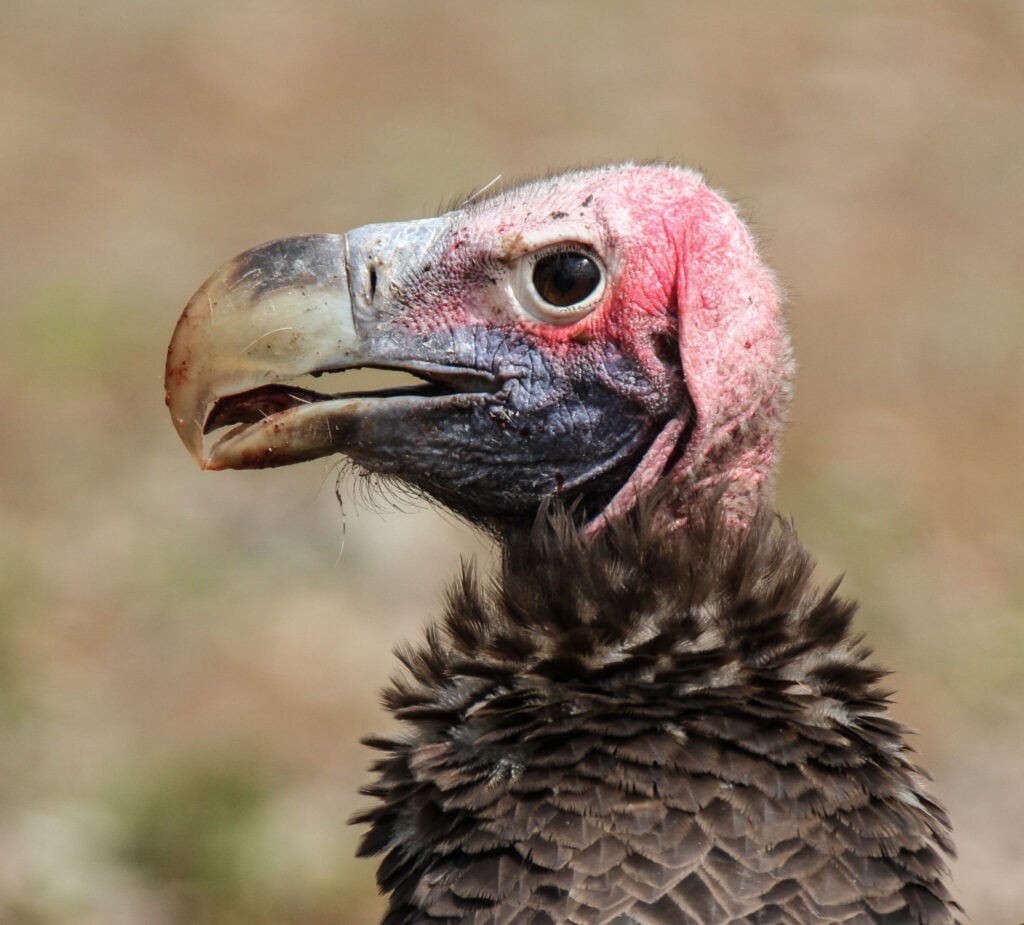 He confirmed, however, that Pin's enclosure didn't appear to have been tampered with.
Workers also found deliberate cuts on an enclosure housing langur monkeys, though none of these animals escaped.