Actor and animal rights advocate Ricky Gervais has revealed he is now vegan. The comedian recently sat down with Jimmy Fallon on his eponymously named Tonight Show, and slipped his plant-based lifestyle into conversation. 
During the segment, which was released this week, Fallon questioned Gervais on some (mildly) divisive opinions.
Fallon asked the comedian – who penned and starred in the hugely popular After Life – who the best Beatle and James Bond was, for example.
Then, "If you had to be a cannibal, who would you eat?" Fallon wanted to know.
"Well I'm vegan so it's even worse for me. I wouldn't…" Gervais began to reply.
"What about Paul McCartney? He's vegan," Fallon joked.
"Well that doesn't make any difference if you eat someone who's vegan, you're still eating meat, aren't you? If you eat a cow that doesn't make you vegan because you're eating an animal that's vegan," Gervais retorted.
"So you wouldn't eat Paul McCartney, even if you had the chance?" The host asked.
"Well I'd rather not eat anyone!" Gervais replied.
The power of celebrity influence
The quick mention of veganism might not be a talking point if it weren't for Gervais' sizeable platform.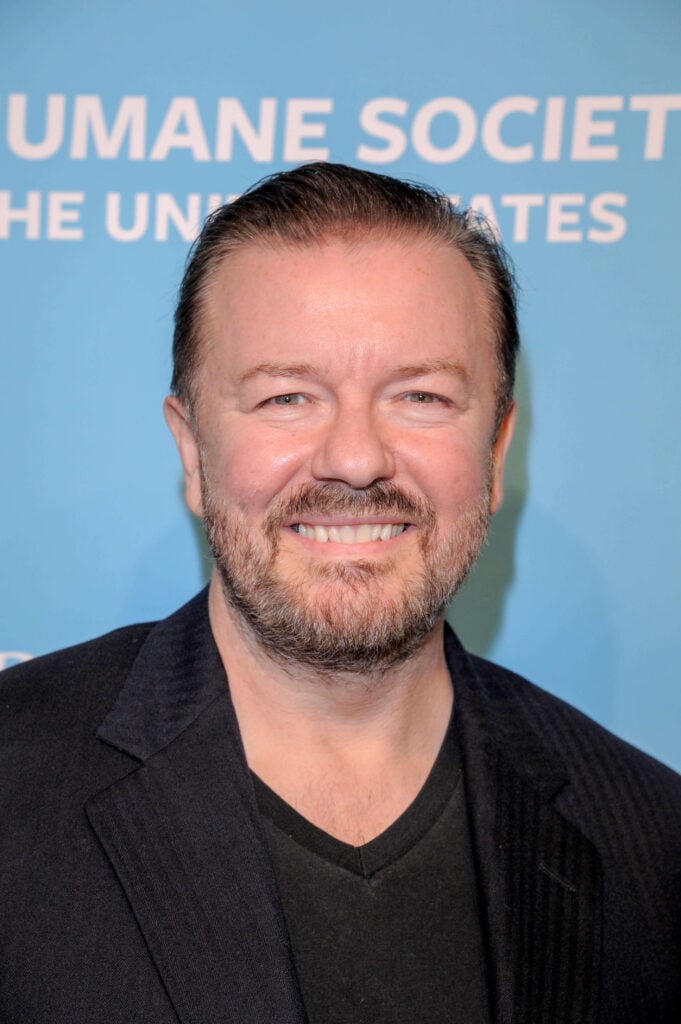 The performer's Twitter page boasts 14.5 million followers, while Fallon's program reaches around 1.5 million viewers per episode, according to Nielsen data.
Gervais' outreach is significant given how often he uses his voice to advocate for animal rights causes.
The actor – who stopped eating meat a few years ago, although exact dates are unknown – has repeatedly campaigned for the end of the fur trade.
Gervais has also spoken publicly about the animal cruelty involved in bull fighting, puppy farms, animal testing, and trophy hunting, to name a few. This includes sharing video content on his social media pages.
Notably, research has found that many people who ditch animal products do so after viewing certain online content.
A 2019 survey, which included nearly 13,000 participants, looked closely at what motivates people to go vegan.
It found that 13.2 percent of people became vegan after seeing posts on social media. Similarly, another 14.4 percent made the change after seeing a video on the internet.
And an additional roughly five percent did so after hearing about veganism on TV and podcasts, or magazines and online articles, for instance.
In 2016, The Guardian sought to learn more about why teenagers went vegan, finding that celebrity influence played a key role for many young people.