Peter Andre has said he's "excited" to be taking part in this year's Veganuary and following a plant-based diet for a month.
The Mysterious Girl singer, 49, also announced a partnership with Beyond Meat. In a video posted to his 1.8 million Instagram followers, he called on his fans to replace animal mince with the company's vegan meat for the sake of the planet.
"A lot of you already know that I'm a huge fan of Beyond Meat, and having a plant-based diet three times a week honestly makes me feel great, and I'm helping the planet a bit," he said. "Plus, it's incredible easy and very tasty.
"Now I know that some of you are nervous about trying plant-based meat, but honestly you should try it, because it cooks and tastes just like animal meat."
As part of the partnership, Andre has launched a competition to win a luxury stay in London and attend a cooking class with himself.
He said in a statement: "I'm excited to be taking part in Veganuary and launching the #FirstStepBeyond competition with Beyond Meat to help others take the first step to eat more plant-based foods. It is incredibly easy to live a flexitarian lifestyle, something which I'm a huge believer in."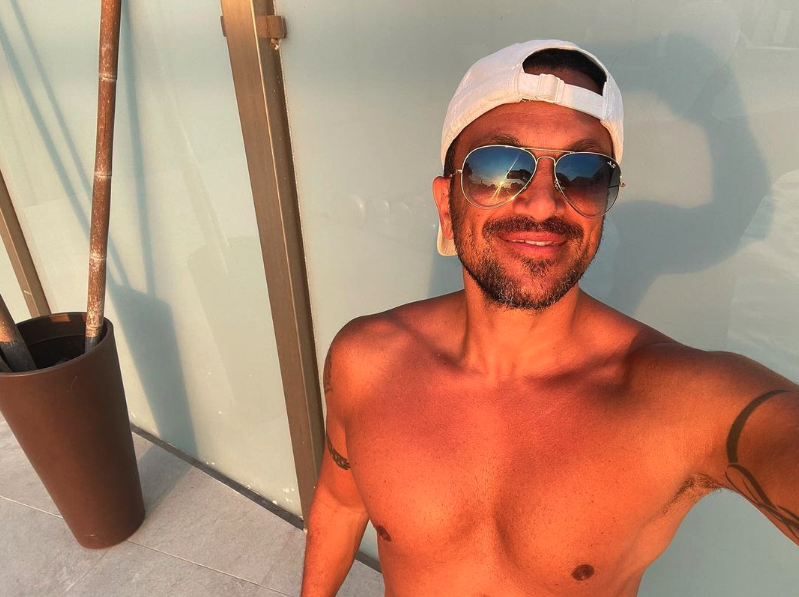 Celebrities endorse Veganuary
Andre is the latest in a long line of famous faces to endorse Veganuary, which sees people pledge to adopt a plant-based diet for the month of January.
Also taking part this year is Motherland star Diane Morgan, who said: "I really love animals and want to help end their suffering."
Vegan singer Billie Eilish is one of many celebrities who have publicly endorsed Veganuary. In an Instagram story to her 107 million followers late last year, she posted a photo of herself in front of a Veganuary-branded backdrop. She wrote alongside it: "By replacing meat consumption with plant-based foods, together, we can give the Earth a fighting chance."
Veganuary 2023
Last year's Veganuary saw 629,000 people from across the world sign up, and this year looks set to be even bigger.
The organization recently announced that one person is signing up every 2.4 seconds, which it says it's a new record.
It's not too late to participate – sign up to Veganuary here.