The celebrity world is full of glitz, glamor, and… vegan food? More stars are publicly praising plant-based food or going vegan altogether. Here's a roundup of the latest celebrities dipping their toes into the plant-based movement, and often encouraging their fans to do the same.
Met Gala goes vegan
An all-vegan menu will be served at this year's Met Gala, an annual fundraising event for the Metropolitan Museum of Art's Costume Institute in New York City.
Around 600 people attend the invite-only gala each year. The event, which is now sold out, typically features guests like Beyonce, Jennifer Lopez, Katy Perry, Naomi Campbell, Rihanna, and Venus Williams.
The plant-based menu was crafted by 10 popular New York-based chefs and Instagram influencers. They are: Fariyal Abdullahi, Nasim Alikhani, Emma Bengtsson, Fabian von Hauske, Lazarus Lynch, Junghyun Park, Erik Ramirez, Thomas Raquel, Sophia Roe, and Simone Tong.
A partnership with Instagram sees the chefs sharing their vegan creations online in the weeks leading up to the fundraiser. Roe shared her vegan dish – a niçoise-inspired salad – with her more than 300,000 Instagram followers.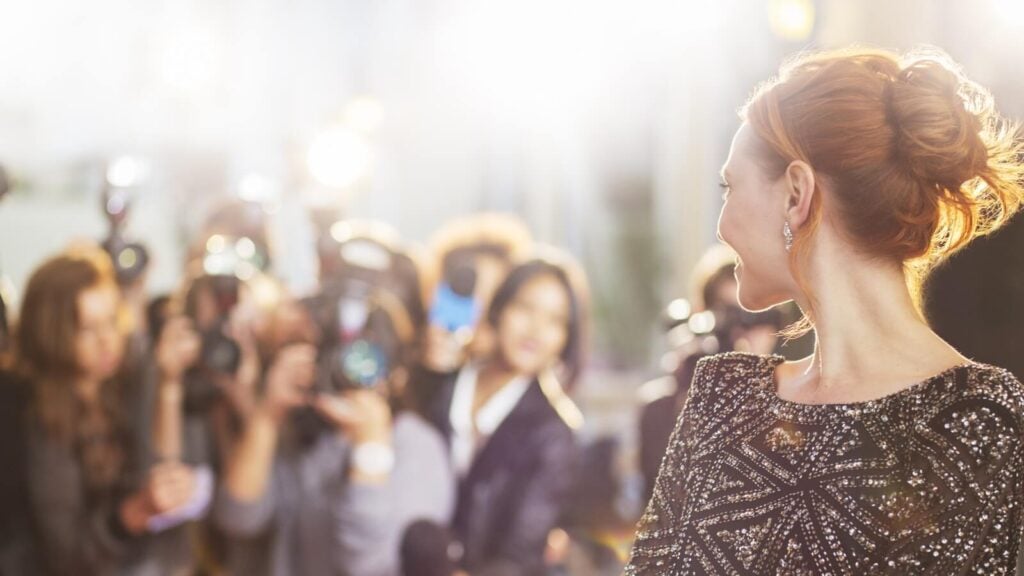 Chef and restaurateur Marcus Samuelsson put together the lineup. Samuelsson spoke to Bon Appétit about the individuals chosen. He said: "They represent what the food scene in New York today looks like. What the next generation of food looks like, tastes like, where it lives."
"We thought it was important to really talk about what's present, what's happening—how food is changing in America," he continued.
"We want to be the future of American food, of plant-based food. That conversation is happening now."
Barack Obama
Insiders have revealed that Barack Obama's 60th scaled-back birthday party – held at Martha's Vineyard this weekend – will feature at least one plant-based menu.
Bloomberg spoke about the party with some individuals close to the event, who chose to have their identity concealed.
Grammy Award-winning musician Questlove curated the vegan menu. It will feature Questlove's Cheesesteak Eggrolls, made Impossible Foods' plant-based beef and Perfecy Day's vegan cheese sauce.
Also on the menu is Spam Musubi, made with Impossible Foods' vegan beef and pork, and Eat Just's vegan egg.
Bloomberg noted that it wasn't clear whether there will be a separate meat-based menu for the event, which originally included hundreds of guests. But now, only close friends and family are invited due to concerns about the Covid-19 delta variant.
Justin Fields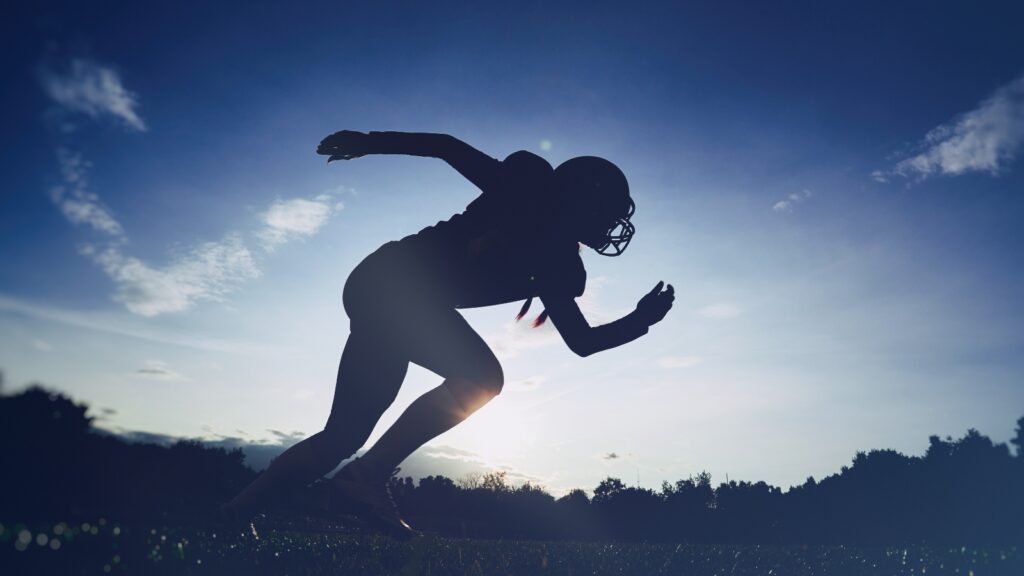 Earlier this week, National Football League player Justin Fields announced he now follows a plant-based diet, in an effort to 'invest' in his body. 
The Chicago Bears' first-round draft pick spoke to Insider about the switch.
Fields tried out the animal product-free diet in May 2020, for just under a month.
"After the 28-day period, I liked the results that it gave me physically but also internally and how it felt inside," he told the publication.
"Being plant-based speeds up the healing process," he added. "Science proves that being plant-based and eating those things heals your body faster and helps your body recover."
"My job is to invest in my body," Fields continued. "Keeping your body healthy is the number one thing. If your body isn't healthy, then you're not getting the full potential out of yourself."
Cade Cunningham
The NBA's number one draft pick, Cade Cunningham, also spoke about his plant-based diet recently.
The 19-year-old basketball player – who will play for the Detroit Pistons during the next NBA season – first became vegan in high school.
Cunningham explained the decision to ESPN during his post-draft interview.
"I think, bigger than anything, I just wanted to try something new for my body and see how my body reacted to it.
"So, once I tried it, I did it for two weeks, and we had to go to Team USA, we had to go out to Greece, where we're eating McDonald's and stuff – McDonald's is a lot better out in Greece – but we weren't accustomed to the food that we had out there.
"So, I started back eating burgers and things, and on that trip, I told myself, 'I'm back vegan, and I'm sticking to it."
Arnold Schwarzenegger
Bodybuilder and former politician Arnold Schwarzenegger recently proved he can keep up with his impressive workouts with the power of plants.
In honor of the 74-year-old's birthday, Schwarzenegger's son Patrick shared a video of the star lifting hundreds of pounds of weights.
Schwarzenegger has been '99 percent vegan' since around 2019.
RZA
American rapper RZA spoke to Bon Appétit this week about his vegan journey. The leader of hip hop group Wu-Tung Clan explained that he started cutting out various kinds of meat in the 1990s (he's now completely vegan).
"I feel so healthy, and I look at my own family as an example. I've got a son who's 15 years old and has never had a piece of meat in his life. He's six feet tall right now, got his little six-pack coming in, and got a great jump shot," the artist said.
"It's a myth that you need red meat to get nutrients in your body. His vision is above average, hearing is above average, and no ailments. All my children have lived this lifestyle and are very healthy, strong, smart, intelligent, talented kids."
It's not just RZA who has introduced plant-based foods to his family. He continued: "I go to my Wu-Tang brothers and see the same thing. You go to GZA's family, you'll see it. You go to Masta Killa's family, you'll see it. Mathematics brought his daughters to one of the shows, and they were just glowing. And they've never had meat."