A new cattle-free "mega ranch" that manufactures mycelium (mushroom-based) protein for plant-based meat has just opened in the US.
The factory is owned by Colorado-based company Meati. It will reportedly be able to produce millions of pounds of vegan meat every year. This is due to Meati's claim that its methodology is scalable to a vast capacity.
The alternative meat producer goes as far as to say that it can create the vegan equivalent of "hundreds of cows' worth of food" in just a matter of days, using only a teaspoon full of mycelium cells.
The mega ranch is part-funded by a $150 million funding round completed in 2022.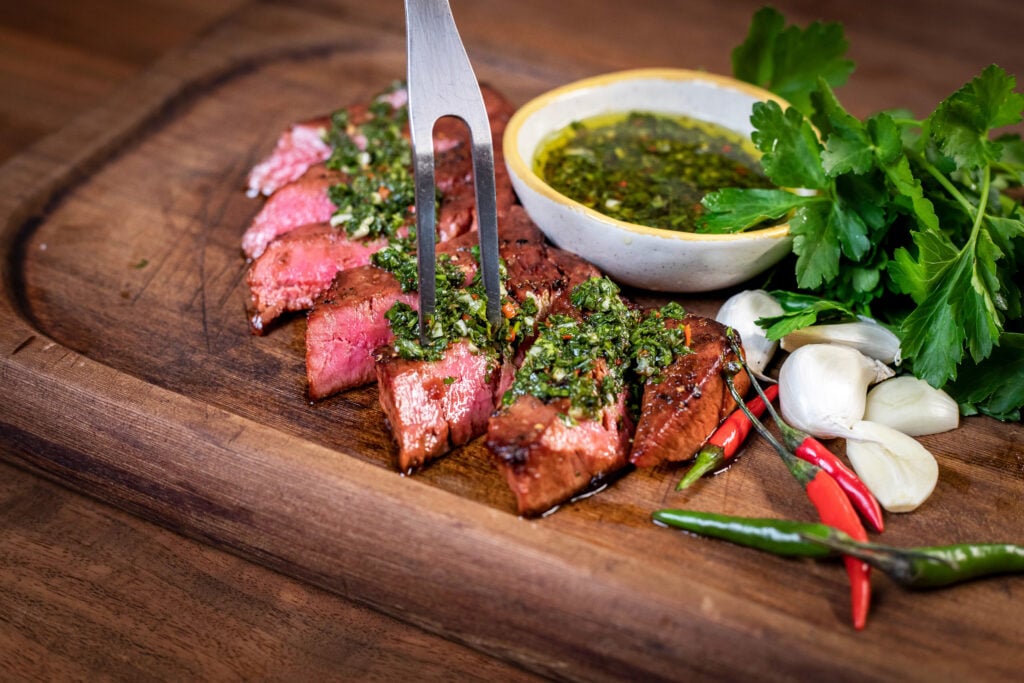 "We always understood that evolving the food system would take more than a few thousand pounds of Meati from our Pilot Ranch. It would take millions. Tens of millions. Hundreds.
"But to do that, we'd need to make a first-of-its-kind, mega-big facility to grow oceans of mushroom root," Meati wrote in a company blog.
"Building it hasn't been simple, but our Mega Ranch is close to starting up."
What will Meati's new facility produce?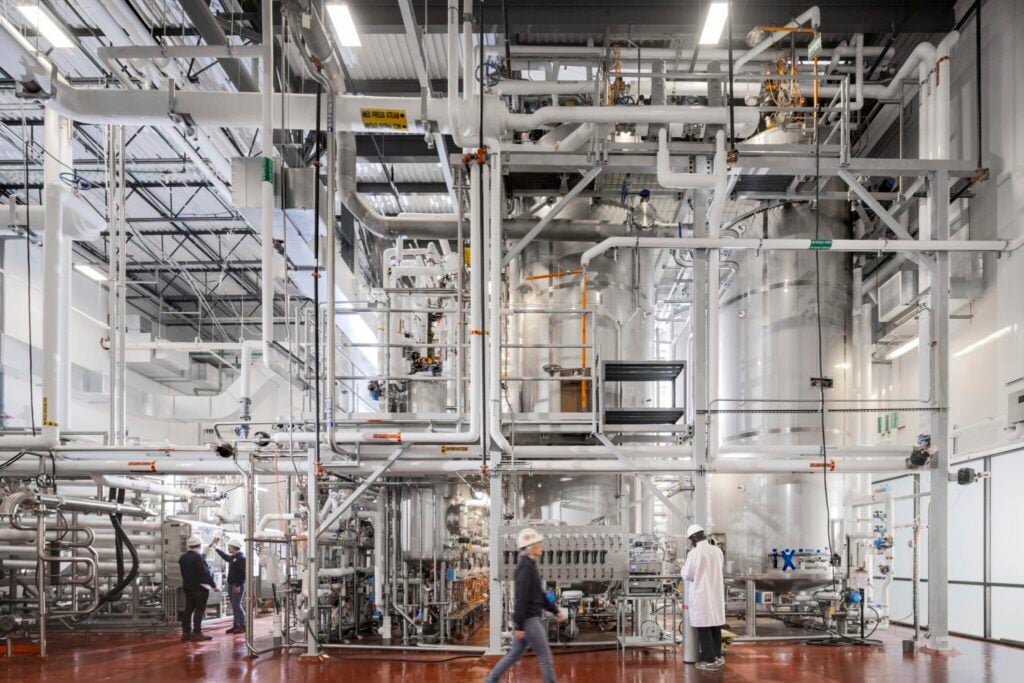 It's said that the new factory will be able to produce 45 million pounds of meat a year when fully up and running, which should be towards the end of this year.
The mega ranch will grow mycelium before processing it into meat alternatives that are consumer-ready. These will then be sold under Meati's Eat Meati brand.
To date, the company has created plant-based cutlets (which frequently sell-out), steak, and carne asada.
From vegan ranches to high fashion: mycelium's rise to prominence 
It has been suggested that mushrooms offer potential for widespread sustainable change.
Mycelium, the intricate network of roots connected to mushrooms, is a particularly versatile material. Alongside Meati, a number of plant-based meat manufacturers are using mycelium to replicate the texture and taste of animal protein, at a fraction of the environmental cost.
Similarly, fashion companies are experimenting with swapping out animal leather for a mycelium alternative that can be grown in resource-aware conditions. Stella Mccartney notably launched a range of luxury handbags made from mycelium.