Italian citizens stand divided about the fate of a female brown bear who killed a jogger in the province of Trentino, with hundreds of thousands signing a petition to save her.
Andrea Papi, 26, was found dead on a wild bear-populated trail earlier this month displaying claw and bite marks. Following his death, a female bear – called Jj4 – was captured and relocated to a wildlife park while authorities debate whether she should be killed.
Governor Maurizio Fugatti is adamantly calling for the "culling" of Jj4, also known as Gaia. Having issued a death order, his decision was suspended by the Regional Administrative Tribunal while the case is looked at more closely. Behind the suspension is a coalition of activist groups–including the International Organisation of Animal Protection–which submitted an appeal. They have vowed to protect Gaia, and the cubs she has birthed, "via all available legal means."
A petition was also launched and already has the support of more than 300,000 people. They include veterinarians who are reportedly threatening to refuse a kill order while demonstrations continue outside the governor's office.
Also stating that they do not want to see the bear destroyed are Papi's parents. His mother told reporters that local residents were not aware that bears in the area were "problematic."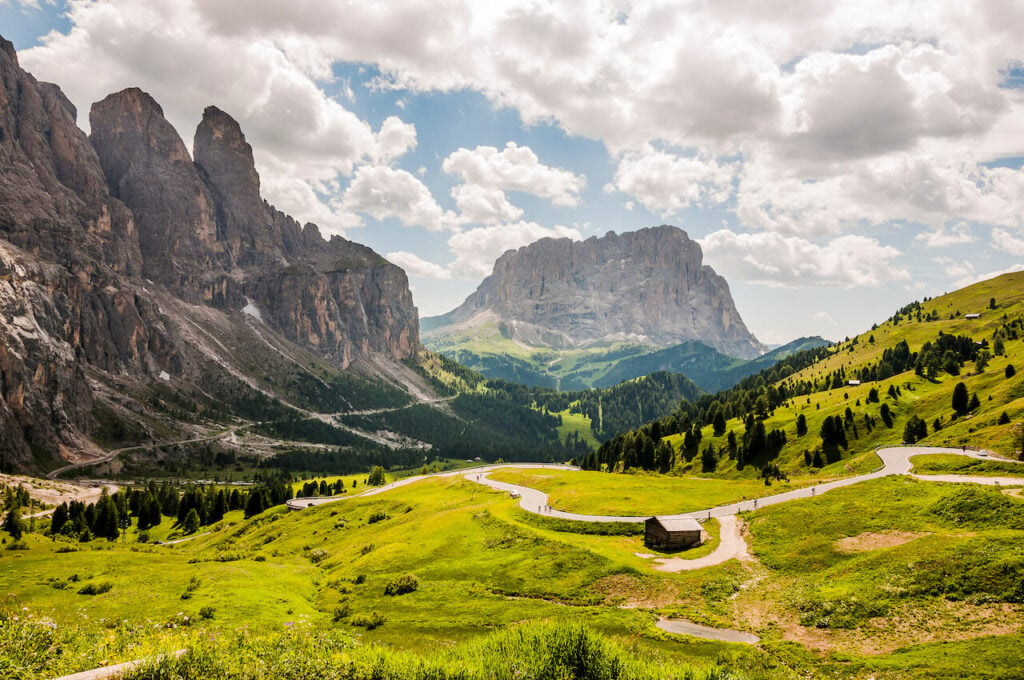 Waiting for Gaia's official judgement
Gaia was identified as Papi's attacker due to DNA left on a stick that Papi used to defend himself. It comes after she was found to have non-fatally mauled a father and son in the same area last year. This evidence is being used to present her as a persistent threat.
"If the court proves us to be right, the bear will be put down," Fugatti said in a statement. "It is the news we would have liked to have given in 2020 following the attack against a father and son. There is bitterness about what has happened this time."
The court's final decision is expected on May 11. In the meantime, Fugatti is also considering the deaths of two more bears who are thought to have attacked humans. This comes alongside a plan to relocate 60 "excess" bears from Trentino after a program to repopulate the species was more successful than anticipated.
Bears in Trentino
The EU-funded Life Ursus project saw 10 bears moved from Slovenia to Trento in an attempt to rewild the area. The initiative was deemed essential for the integrity of the local ecosystem, as bears lived there prior to increased urbanization.
However, the bears' numbers have naturally increased to around 100, causing local officials to now declare them a threat. Citizens are reportedly divided about their growing numbers with many loving the animals and wanting to help protect them, while others deem them a nuisance and a concern.