Ground meat, such as beef and pork, could soon require warning labels in Canada due to its high sodium and saturated fat content.
It's part of a new proposal from Health Canada, the government department responsible for national health policy. The organization wants to implement mandatory front-of-package labeling requirements for foods high in sodium, saturated fat, and sugar.
Under the proposal, prepackaged foods that contain 15 percent of the recommended daily intake of sodium, saturated fat, and/or sugar would need to be clearly labeled as such. It would utilize a symbol that is "simple and intuitive for most Canadians," Health Canada says in its report, like an exclamation mark or "stop sign."
For prepackaged meals, the threshold would sit at 30 percent of the daily recommended intake.
Health Canada hopes the labels will help consumers make more informed and healthy dietary choices. This is especially important given diet's role in disease prevention; the food we eat is closely linked to type 2 diabetes, heart disease, and stroke, which are all leading causes of death in Canada.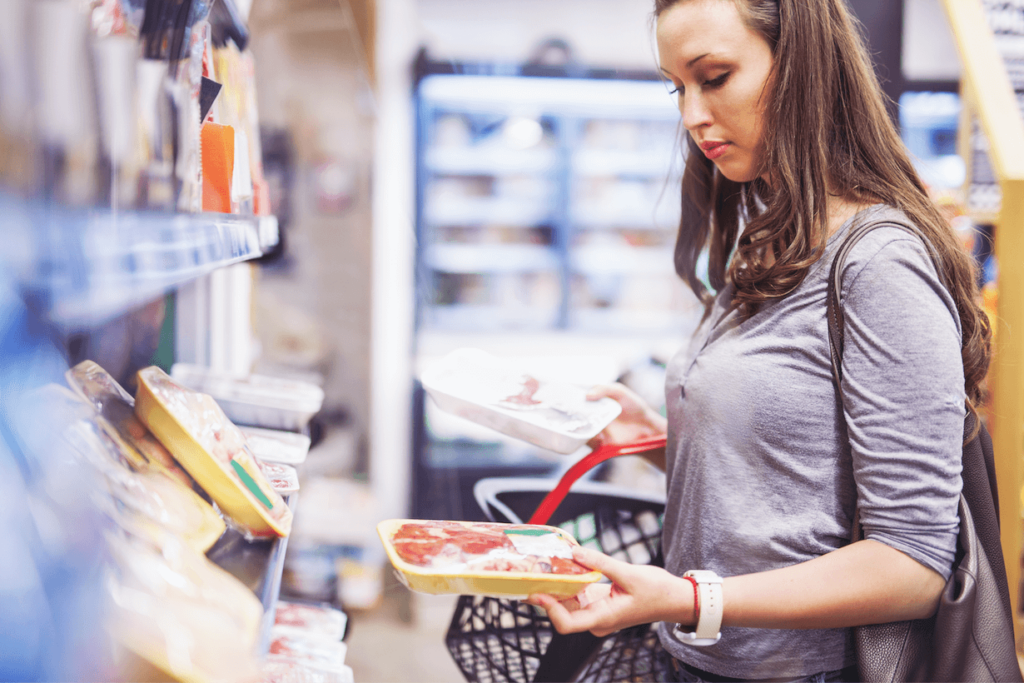 Nutritional labels on meat
Many food products would be exempt from the policy despite being high in saturated fat, including whole cuts of meat and eggs, as well as whole and two-percent dairy milk. Fruits, vegetables, and vegetable oils like canola and olive would also be given elbow room.
Products like ground beef and pork, on the other hand, would require the labels (chiefly for their salt and saturated fat levels).
Sylvain Charlebois, professor in food distribution and food policy at Dalhousie University in Halifax, says that half of the beef consumed in Canada is ground. Speaking to BNN Bloomberg, Charlebois commented: "I actually do feel that ground meat is being discriminated against, generally. This policy appears to be driven by some bureaucratic ideology."
"Ninety-one percent of Canadians actually eat meat on a regular basis," they added. "That's the vast majority of Canadians, so to basically label these products as unhealthy? I don't think that sends the right signal."
Is meat actually bad for you?
Tyler Fulton, president of the Manitoba Beef Producers, says the proposal is worrisome for meat producers in the area. Fulton said to CTV News: "That's concerning for ranchers and farmers across Manitoba and across the country because it really does send mixed messages and we fear it's going to hurt the demand for our product."
Fulton also spoke to Global News about the issue. "Our concern with this is that it overlooks the benefits that ground beef brings," they told the outlet.
Ground beef is a source of protein, iron, and vitamin B12. But it is also high in saturated fat, which can raise cholesterol and consequently, the risk of heart disease and stroke. A growing bank of research has found close ties between meat consumption and a slew of other health problems, including liver disease, diabetes, and cancer.
Greater industry transparency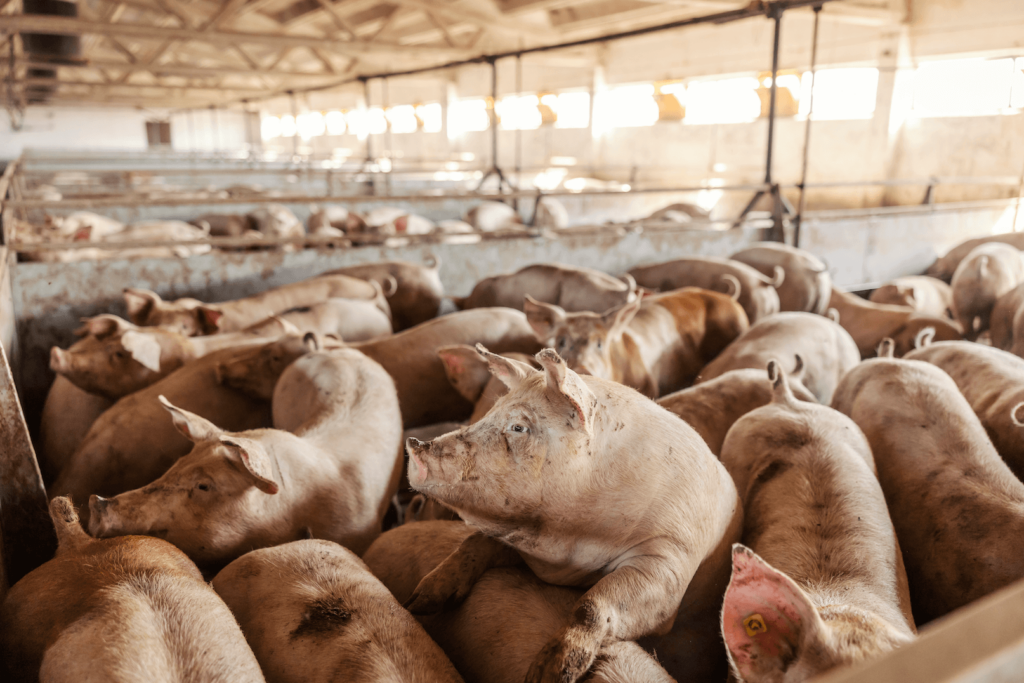 Dan Howe of Animal Justice, the only animal law organization of its kind in Canada, is among the supporters of the proposal.
"Industry lobby groups are worried about Health Canada's new policy and have admitted in a flurry of op-eds and press interviews that if they had to tell the truth about nutrition, fewer people would spend money on animal products," Howe wrote in a blog post.
"We think that if people knew the truth about Canada's lack of animal protection laws on farms, the number of people supporting the cruel industry would be even fewer still," he added.
"When it comes to animals, Canada's meat industry is used to not having to follow the rules. For example, many standard and 'generally accepted' farm practices are exempt from provincial animal welfare laws, meaning that practices that would be illegal if done to a dog or cat are completely legal when done to a pig, cow, chicken, or other farmed animal," he continued.
"Farms are also often exempt from environmental laws like Canada's federal price on carbon, nuisance laws, labour and employment laws, and much more."