Starbucks has officially lifted the vegan milk surcharge from its outlets in Germany, bringing price parity to its drinks menu.
German coffee lovers can now order their preferred beverage with dairy-free milk at no extra cost. Plant-based options include almond, coconut, oat, or soy milk.
The move comes after years of pressure from pro-vegan organizations, including PETA, as well as consumers. It also follows in the footsteps of Starbucks UK and France, both of which dropped their vegan milk upcharges in 2022.
PETA considers the surcharge elimination a significant win, declaring that "change is in the air." It also reiterated that, along with celebrity supporters including musician Sir Paul McCartney and actor James Cromwell, it has been applying pressure on Starbucks to drop its "hypocritical added fee" for years.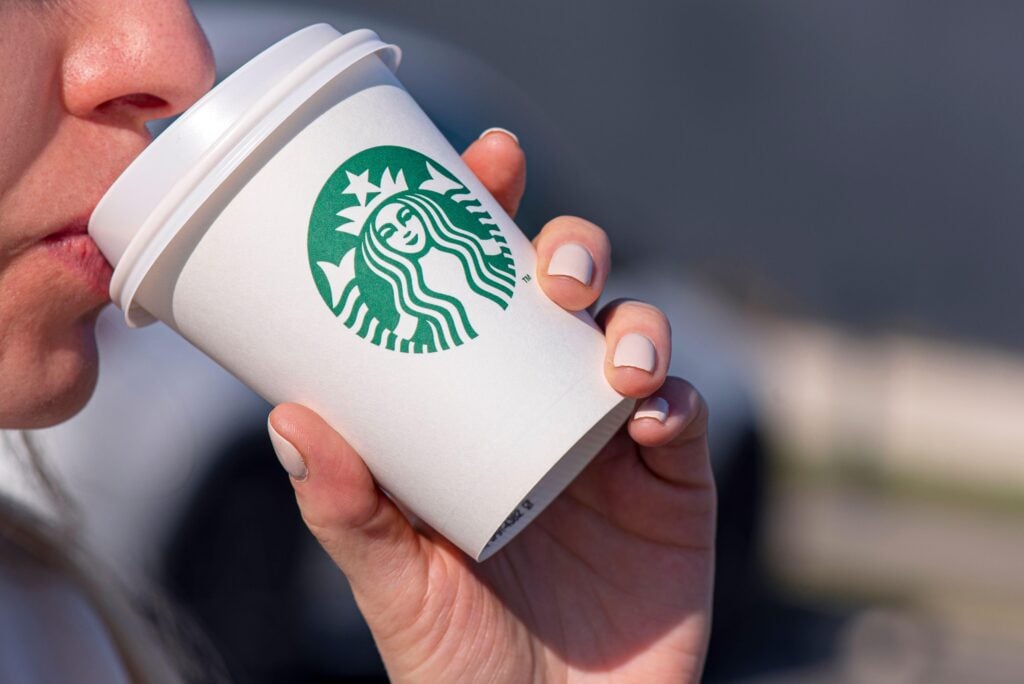 When will Starbuck drop the vegan milk surcharge in North America?
Despite Starbucks Germany removing its surcharge, the North American arm of the world's largest coffee chain is yet to follow suit.
Starbucks US and Canada continue to charge up to 80 cents to use vegan milk in place of the standard dairy option. This, despite Starbucks previously acknowledging that plant milk is environmentally superior and that regular dairy milk is the largest contributor to the organization's carbon footprint. 
Previously, Starbucks announced that it wants to reduce its emissions, water use, and waste by at least 50 percent. In 2018 alone, it created 16 million metric tonnes of greenhouse gasses. This led the company to recommend that customers ditch milk in hot drinks to lower their carbon footprints.