Plant-based food is claiming space on supermarket shelves like never before, a new report has found, with a growing number of people favoring vegan and vegetarian food.
The report
The Good Food Institute, an international non-profit, just released its 2020 State of the Industry Report: Plant-Based Meat, Eggs, and Dairy.
The report pointed to a Mattson survey from June last year, which found that 32 percent of respondents identified as 'mostly vegetarian', or that they were actively reducing their consumption of animal products.
Moreover, nearly 60 percent of consumers felt that plant-based diets are a 'fundamental change in how people eat', the report says, that will 'continue for a long time'.
And an additional 25 percent of consumers believe that fundamental shift will continue forever.
"In other words, more than 80 percent of U.S. consumers believe that the recent shift toward plant-based diets is a significant and long-lasting change," the report noted.
Why are people eating plant-based foods?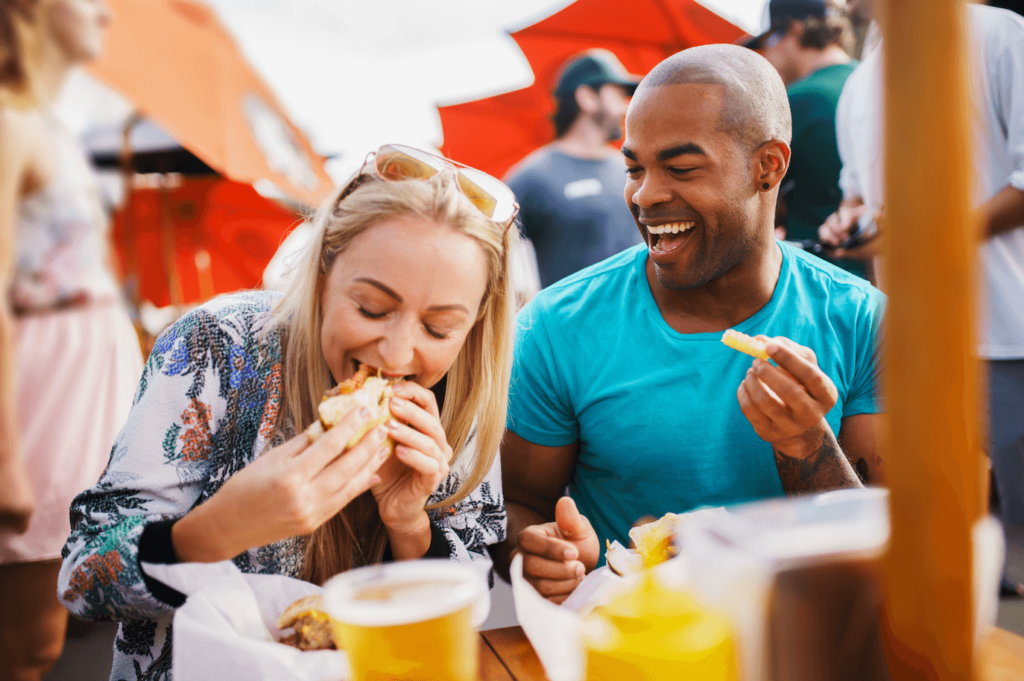 Various reasons are leading people towards meat-free food – particularly, health, animal welfare, and environmental concerns.
A Mintel study from last year found that 56 percent of US consumers opt for plant-based protein for health reasons. 
And 16 and 13 percent choose plant-based protein for sustainability and animal welfare reasons, respectively.
These attitudes could be shifting, however. The Mattson data found that the number of people eating more plant-based food for health reasons is declining – dropping from 82 percent in 2018 to 65 percent in 2020.
Meanwhile, those driven by environmental reasons rose, from 31 percent in 2018 to 48 percent in 2020. 
The trend doesn't appear to be slowing down.
Rachel Dreskin, CEO at Plant Based Foods Association, revealed her predictions for the sector in the report.
She said: "In 2021, we will continue to see incredible innovation in virtually every category of plant-based foods. Innovation will be fueled by increasing investor interest and appetite from consumers, particularly millennials and Gen Zers, who are driving this growth."