IKEA has announced that it will be launching a new vegan hot dog in Europe in the coming months.
Traditional animal-based hot dogs have been on the IKEA menu for over 40 years, and the new plant-based version is said to resemble the original. The hot dogs are made from rice protein, and feature a vegan "casing" that's said to replicate the "sensory experience" of biting into a hot dog made from animal flesh. Other ingredients include onion, apple, salt, pepper, and "smokiness."
"We've spent much time in the development process to give the best experience for our customers," said IKEA Sweden's Helene Von Reis in a statement. "With a great taste, texture, and a snap when you bite it, the plant-based hot dog is a perfect alternative to a traditional iconic hot dog."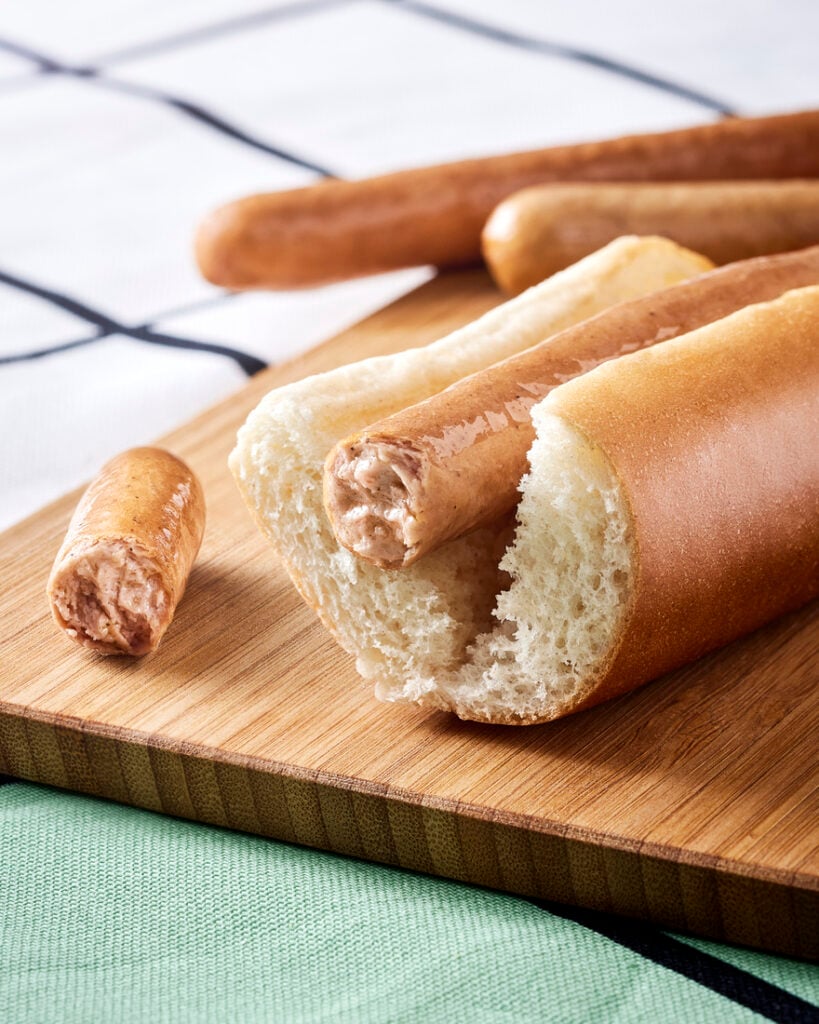 IKEA embraces a plant-based future
The international furniture store is almost as well-known for its food as it is its flatpacks, and this is just the latest in a long line of plant-based launches.
In July 2020, it announced the launch of "plant balls" – a vegan version of its iconic meatballs. Since then, it has introduced plant-based vegan chili, a Beyond Burger, and even dairy-free soft serve ice cream. 
IKEA previously announced that it would be making 50 percent of its restaurant meals meat-free by 2020 to lower its carbon footprint. In a statement released in November 2020, it said that it "wants to make healthy and sustainable choices the most desirable option." It also stated that just 20 percent of its meals would contain red meat such as beef, which is considered to be the most environmentally destructive food.
IKEA ditches dairy
In February of this year, IKEA announced that it's hoping to replace dairy with plant-based options. The announcement came in its Sustainability Report, which outlined the ways in which the brand can become a climate positive business by 2030. It looked at five key areas to do this: energy, air, water, food, and waste.
"The climate footprint of plant-based food is often lower compared to animal-based options," the report said. "A plant-based diet with high nutritional value can also be a healthier choice."
The report added that IKEA was continuing "to explore where and how we can remove or replace dairy in our range (without compromising on taste) to further reduce the climate impact of our food ingredients."