IKEA has announced plans to "remove or replace" dairy in its stores to reduce its carbon footprint.
The Swedish retailer, which has stores in around 59 countries, recently published its 2022 Sustainability Report.
The aim of the report was to look at ways in which it can become a climate positive business by 2030. It looked at five key areas: energy, air, water, food, and waste.
The food section discussed the environmental impact of animal products. It stated that its introduction of planet-friendly plant-based food options – such as vegan meatballs and hotdogs – had been a success with customers.
"The climate footprint of plant-based food is often lower compared to animal-based options," the report said. "A plant-based diet with high nutritional value can also be a healthier choice."
Ikea moves away from animal foods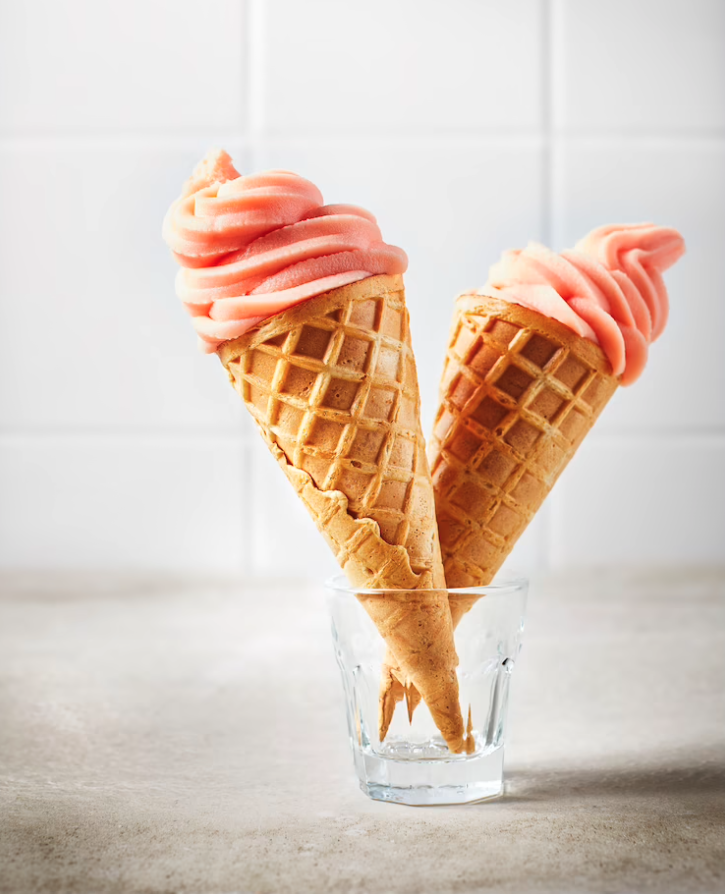 IKEA is looking to explore more ways it can reduce its food carbon footprint. Following the successful launch of its vegan soft serve ice cream in some countries, it is looking at reducing dairy even more in its stores.
"We continue to explore where and how we can remove or replace dairy in our range (without compromising on taste) to further reduce the climate impact of our food ingredients," the report said.
IKEA also laid out plans to make all its main meals in its restaurants 50 percent plant-based by 2025.
It made its first move towards embracing plant-based eating in 2015 with the launch of its veggie meatballs. A plant-based take on its iconic meat version, the product has become hugely popular with vegans across the globe. The share of sales of the veggie balls increased from 14 – 17 percent in the IKEA Bistro from 2021 to 2022.
IKEA's other plant-based offerings have also seen a great deal of success. Its vegan hotdog sales, for example, doubled from 2019 to 2022.