Vegans in the US will be delighted to learn that they can enjoy iconic Reese's Peanut Butter Cups once again. 
Hershey's announced the release of a dairy-free version of the product, alongside an Extra Creamy with Almonds and Sea Salt chocolate bar. 
"We are excited to introduce these delicious, plant-based options," said Teal Liu, brand manager of Better For You at The Hershey Company. "Our purpose is to create more moments of goodness for consumers. Those moments are now more accessible for chocolate lovers looking for plant-based alternatives."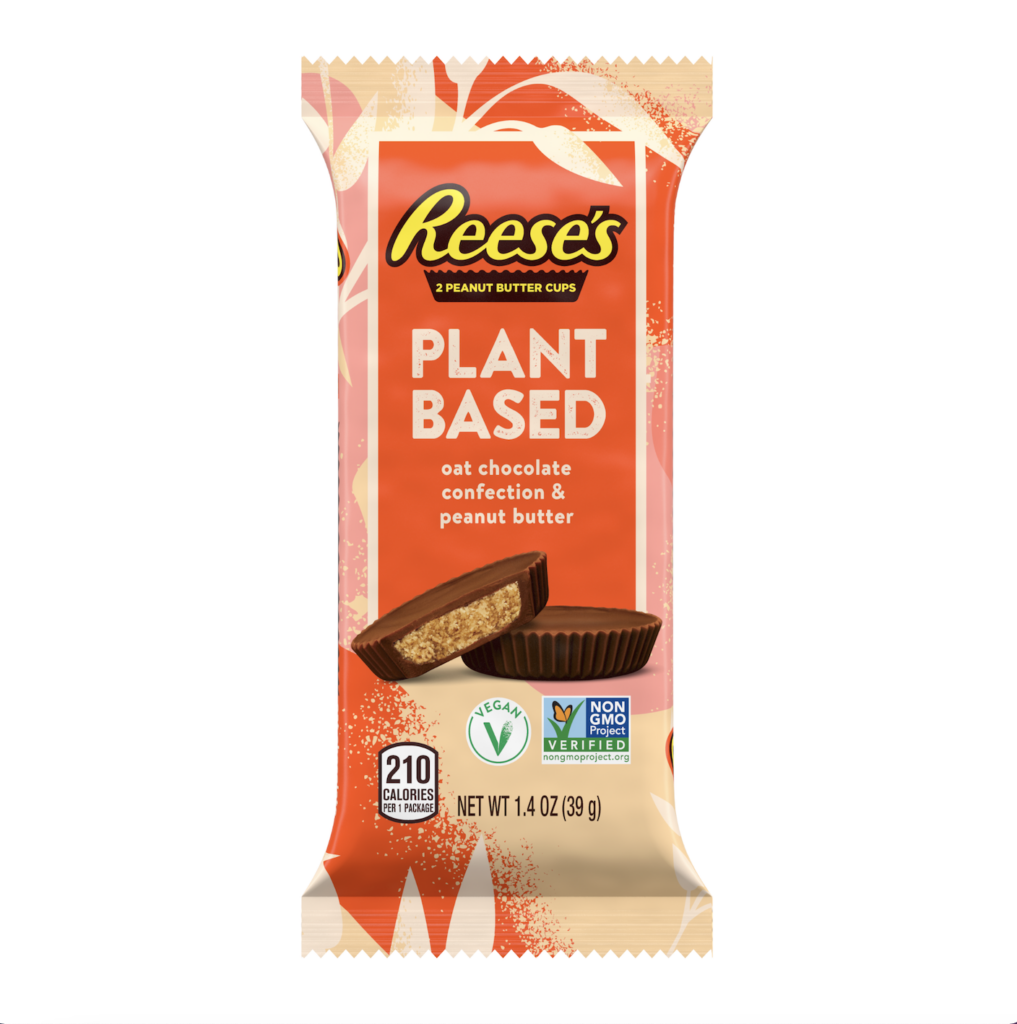 The original Peanut Butter Cups were first developed in the 1920s. They are a hugely popular snack featuring peanut butter inside a milk chocolate coating. The vegan version features an oat-based milk alternative. 
Hershey's embraced plant-based eating
This isn't the first time Hershey's has catered to the ever-growing plant-based market. It released two chocolate bars made with oat milk in 2021, in Classic Dark and Extra Creamy Almond & Sea Salt flavors.
Hershey's, alongside a number of other chocolate-producing companies like Nestlé and Cadbury, has been expanding its range to coincide with the growing demand for dairy-free chocolate. 
In recent years, plant-based versions of bars like KitKat and Dairy Milk have proved hugely popular with the vegan community.
The plant-based chocolate market was valued at 535.6 million in 2021. It's been projected to grow to around 1.4 billion by 2028.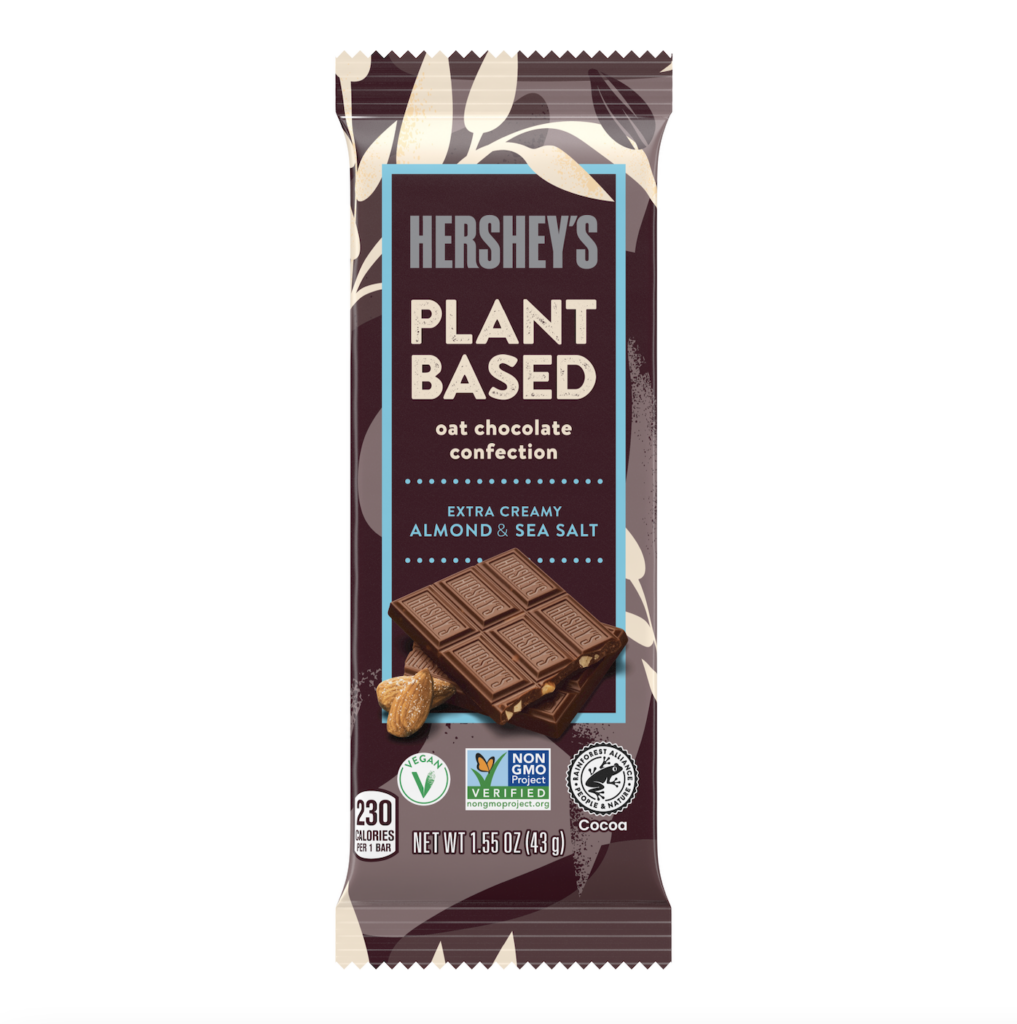 Reese's Plant Based Peanut Butter Cups are on sale now. The Hershey's Plant Based Extra Creamy with Almonds and Sea Salt bar will hit shelves in April, Hershey's confirmed to Plant Based News (PBN).
It is yet not known if the products will be released in other countries. Hershey's told PBN that it's just focusing on the US for now.