Cadbury is opening a fully vegan pop-up shop in Soho, London on March 22. The store will stay open for five days.
This comes not long after the chocolate giant ​​announced the launch of its first-ever vegan chocolate bar in the UK in October last year.
The pop-up will feature Cadbury Plant Bars, which come in two flavors: smooth chocolate and smooth chocolate with salted caramel pieces.
Timeout broke the news on March 17. It's not clear at this point what other products will be available.
Consumer demand
Demand for vegan chocolate has been on the rise for a number of years now, and Cadbury's was the one many were waiting for.
A 2019 poll by Veganuary found that people living a plant-based lifestyle were hungry for vegan versions of Cadbury's.
Researchers asked participants which chocolate they would most like to see 'veganized'. More than a quarter (28 percent) voted for Cadbury's Dairy Milk, making it the most requested option.
Sorry for the delay
Cadbury apologized last year for keeping vegans waiting, saying "sorry it's taken this long."
The iconic 197-year-old confectionary company acknowledged it had fallen way behind competitors by not launching vegan chocolate sooner.
"Dear plant-based Britain, we're sorry. Sorry it's taken this long, sorry it seemed like we weren't listening to your calls, sorry for not being able to respond to the rumors. And sorry for all the other chocolate you've had to eat while you wait."
"We hope you'll agree it was worth the wait," the company added.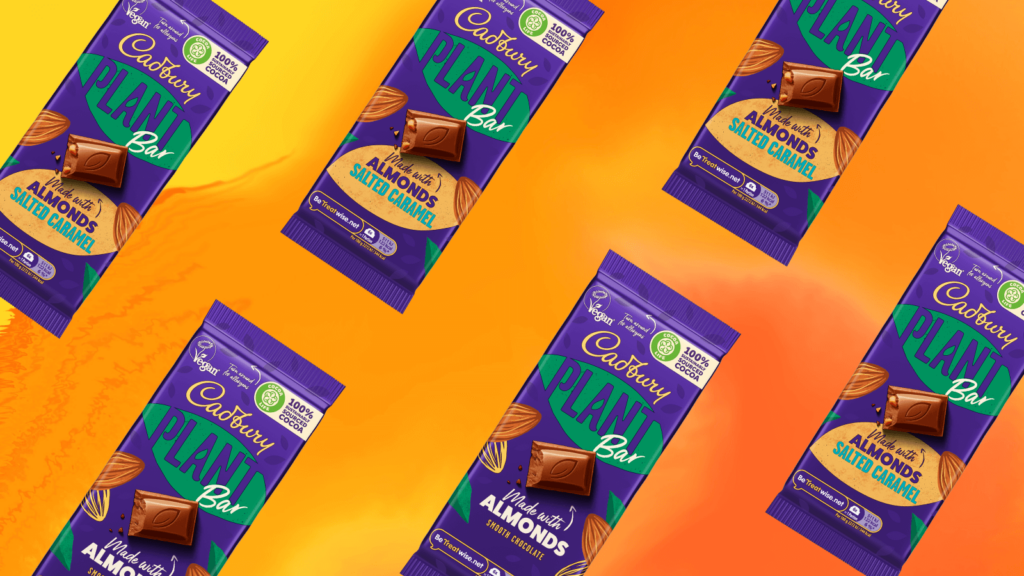 Free chocolate
Timeout reports that customers visiting the pop-up will be greeted by a free Cadbury Plant Bar.
This is the address and opening hours:
15 Bateman Street
W1D 4AQ
Tuesday March 22-26, 12pm – 6pm. Open 12 to 4pm on Sunday.
See you there!